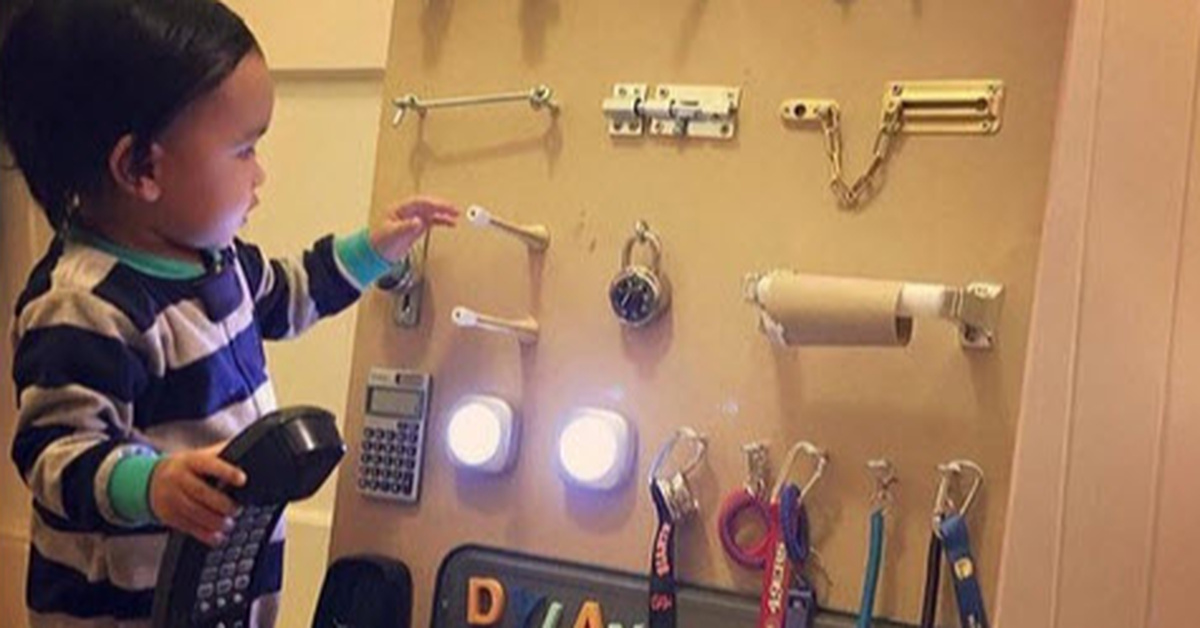 When we become parents, we learned that it truly is a devotion that we have for the little ones in our lives. We want to do everything to make sure that they are not only happy, but they are also healthy and well-rounded. Perhaps one of the ways in which we do it most is by keeping our children occupied and active. We know how important it is to stimulate them and to help them to learn while allowing them to have fun at the same time.
Toys are available to accomplish this purpose and we sometimes find that we are buying far too many toys for our children. I'm sure all of us have had the experience of buying a toy and then watching the kids play with the box. It teaches us a lesson because children can learn a lot by playing with locks, latches, cords and magnets. Anything that allows them to use their creativity and to develop their personality is awesome and it can even come at a budget price.
One father had an idea of how to keep his children busy, and the board he created for his son is out of this world. He uploaded the image to Imgur and a few million people have stopped by to look at it.
This is a fantastic idea and you might just find that it is perfect for your child. It's a great way to teach them how things work and is a constructive form of play that does not involve an electronic device.
If you are interested in making this for yourself, here are a few items that he included and some extra just for good measure.
1. Screw on Rolling Casters (4 pack), $11.99 – let your kid spin the wheels as much as he likes. It's a lot of fun and easy to get obsessed with it.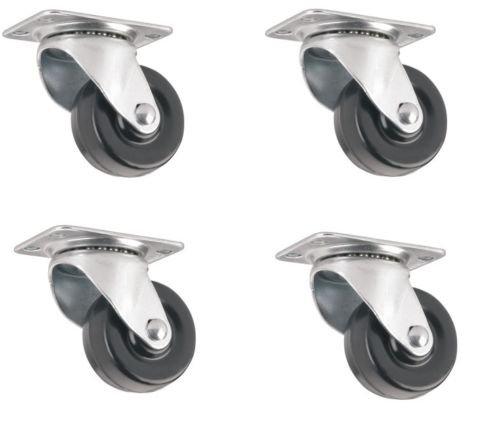 2. Sliding Bolt Door/Gate Latch, $7.00 – let your kid practice his skills for the future with this sliding bolt. They can learn how latch gates work without having them leave the yard.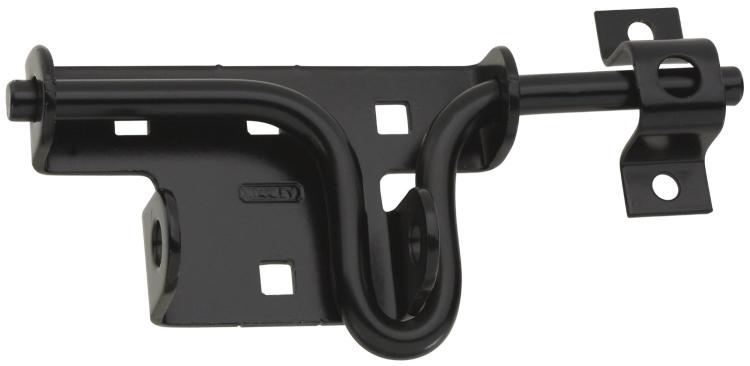 3. Desk Bell, $4.57 – your kid is going to love the sound of a ringing bell. Yes, it can get annoying after a while but your child is going to benefit from it.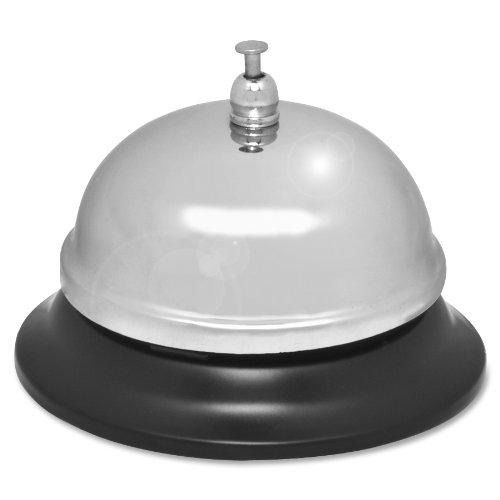 4. Sliding Door Latch, $6.18 – add a different type of latch to help your child develop important motor skills.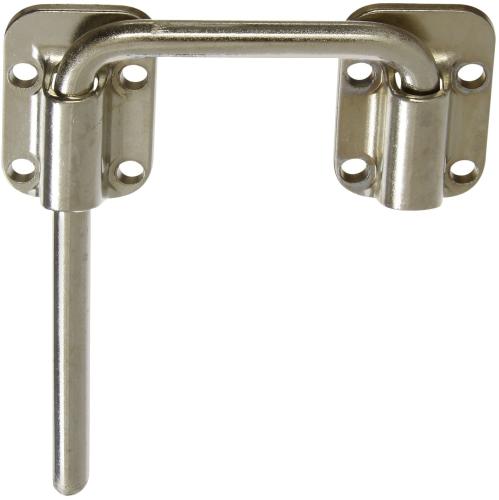 5. Door Stopper, $4.91 – door stoppers have strong springs that make funny noises and produce motion in different directions.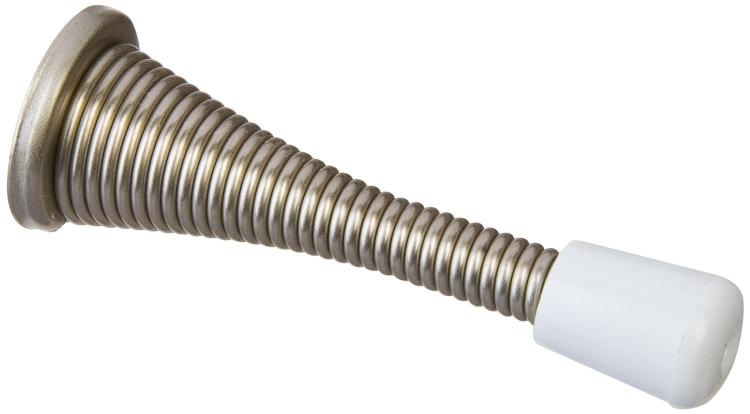 6. Swing Bar Door Guard, $5.98 – this type of door guard is typically found in hotel rooms but they are out of your child's reach. Make it easy for them to reach one.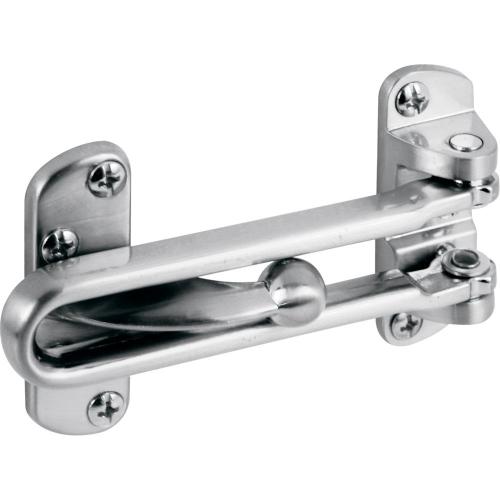 7. Bubble Mirror, $3.22 – This is a stick-on mirror that is easy-to-use and distorts things when they look at it.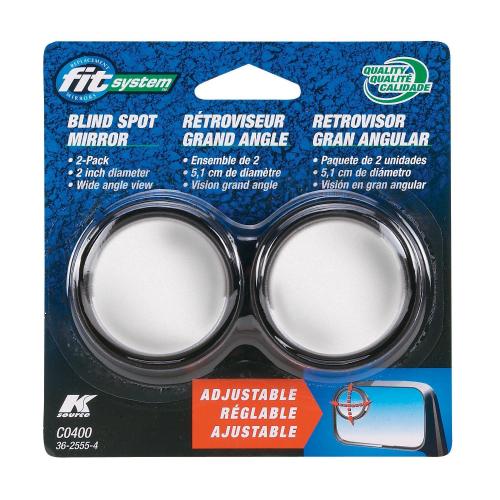 8. Hook and Eye Hardware, $5.88 – simple, yes but a lot of fun.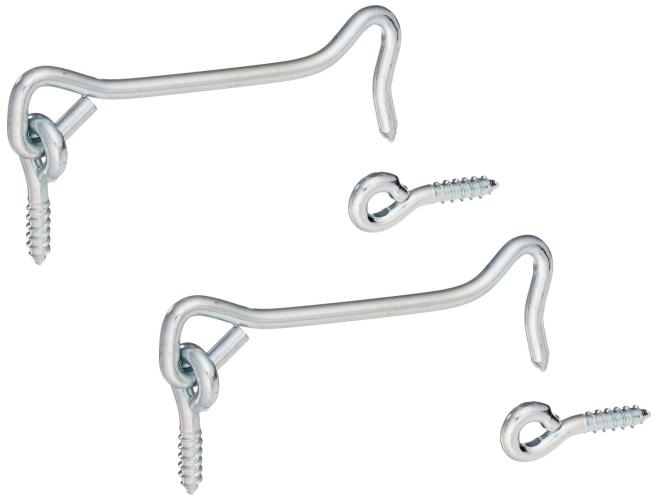 9. Latch Post Hasp, $8.27 – your child will have to use multiple motions to unlatch and close this latch. They will play with it for hours.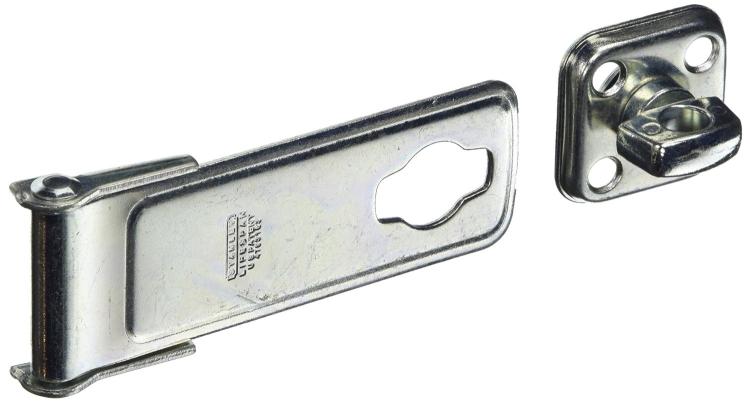 10. Flip Action Steel Door Lock, $2.90 – you can add this hinge to give some flip action and additional fun.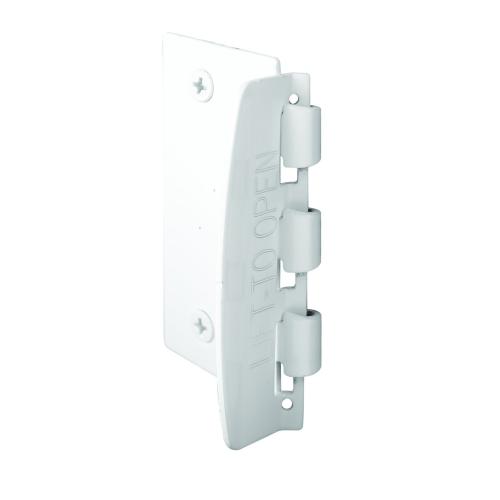 11. Door Lock with Chain, $6.97 – most of us have seen these and we may even have one at our home. It's a lot of fun for a child to play with so put it in their reach.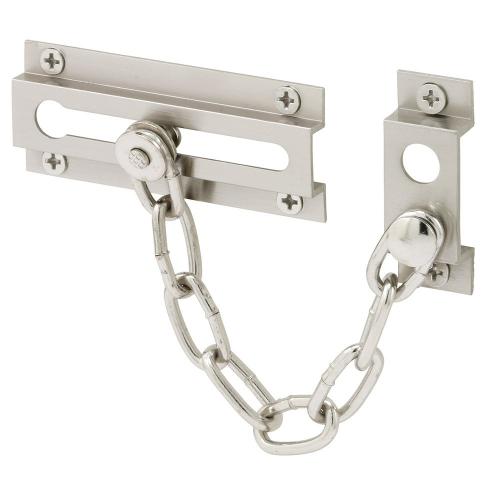 12. Caribeaners (Multi-pack), $6.99 – these are cool, regardless of how old you are.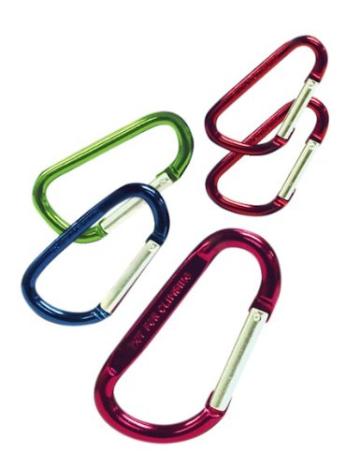 13. Eye Hooks (pack of 25), $4.10 – these can be used with string or pipe cleaners for extra fun.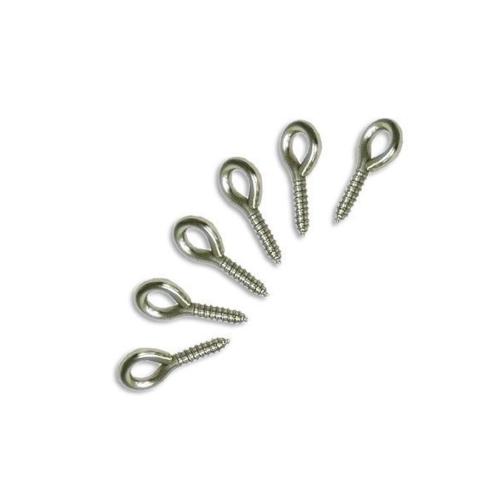 14. Battery Operated Stick-On, Tap-On Lights, $7.06 – it may take your child a while to learn how to use them but they are loads of fun for hours on end.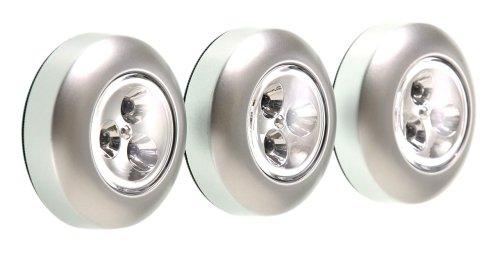 15. Toilet Paper Holder, $2.87 – it may sound simplistic but you will be surprised with how much your kid loves it.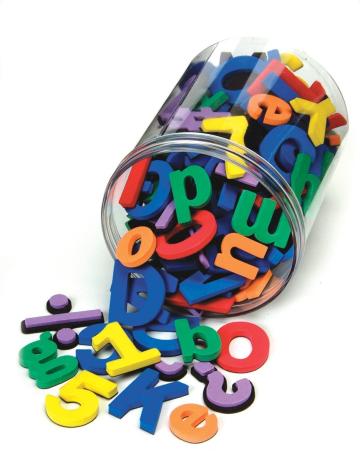 16. Magnetic Alphabet Letters, $11.19 – you often find these on the refrigerator but they add a little bit of magnetic fun and color to the project.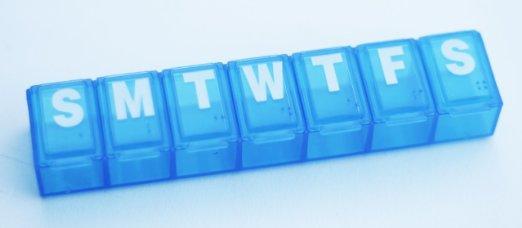 17. Pill Pack, $6.96 – help your kids learn the days of the week in a fun way.
H/T: Simple Most