Little Evelyn Moore's mom and dad weren't about to sit around and wait to see if their health insurance provider would greenlight funding their infant's pediatric wheelchair.
Instead, her dad found a tutorial on Pinterest on how to build one himself for only $100.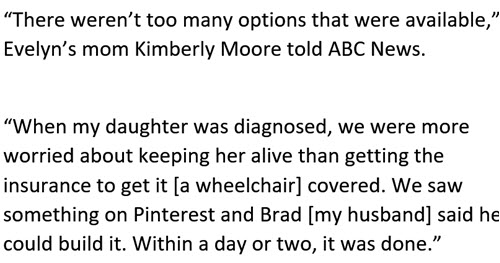 Kimberly and Brad's little girl was left paralyzed below her arms due to a tumor on her spine, and her doctors diagnosed the child with neuroblastoma when she was just 4-months old.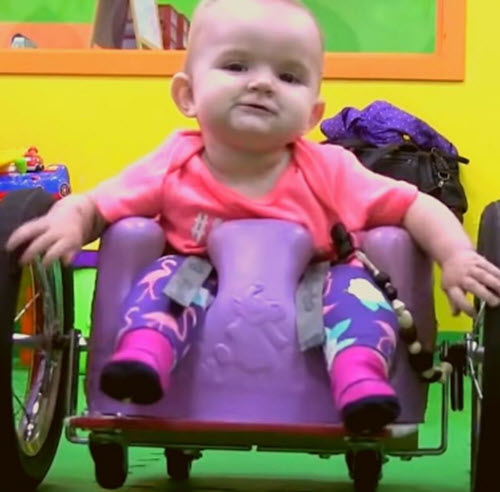 Thankfully, little Evelyn went into remission. However, doctors said she might have to wait until she was two years old before she could fit into a wheelchair.
Of course, mom and dad would hear none of it.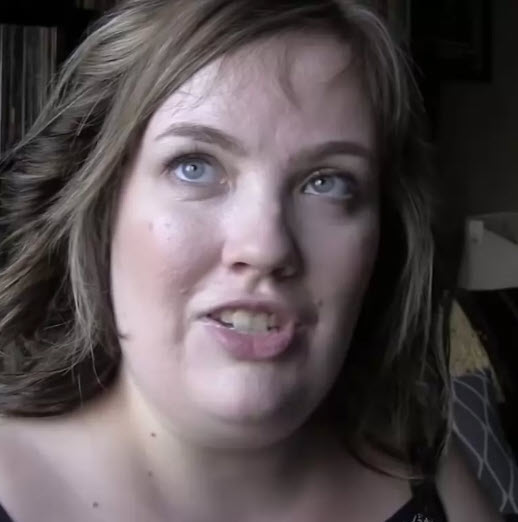 Little Eveland is now whizzing to and fro at age one, thanks to her custom wheelchair, made by her father's loving hands.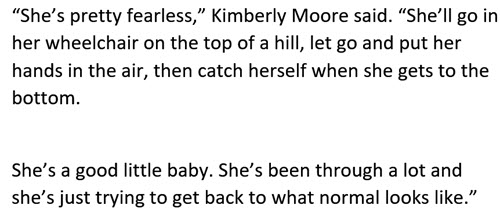 Brad made the wheelchair out of a cutting board, a Bumbo chair, and castor wheels. And since then, the chair has changed little Evelyn's life!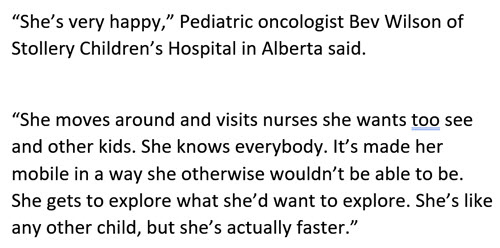 Today she's racing with complete freedom.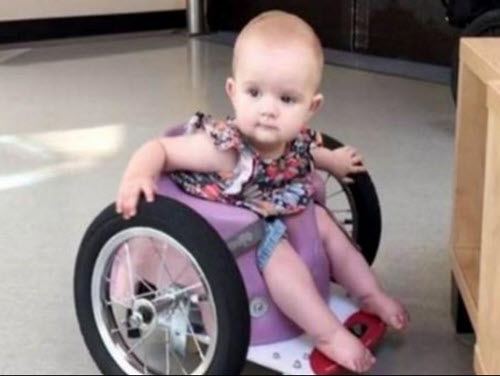 Evelyn's been racing around so fast that her mom and dad even had to install little speed bumps to slow her down!

Evelyn's future is limitless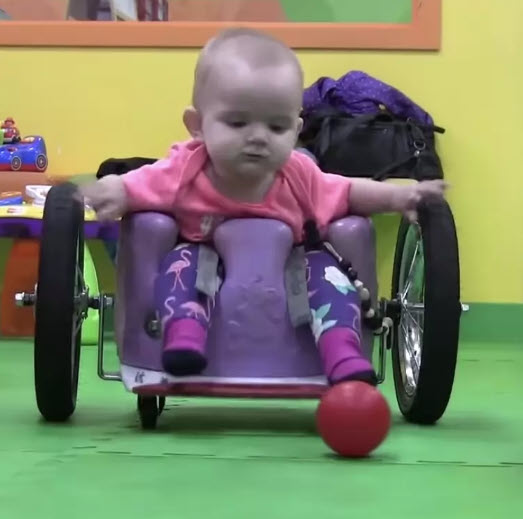 The little tike even got to take her wheelchair out to "CampBeat It."  and by the time she turned 2 1/2, Evelyn was taking her first steps with the help of special devices.

This is why for the non-profit organization ReYu, Paralysis Recovery Center, little Evelyn is their youngest client.
The organization assists folks with paralysis and helps them reach milestones such as singing their names, speaking, and brushing their own hair.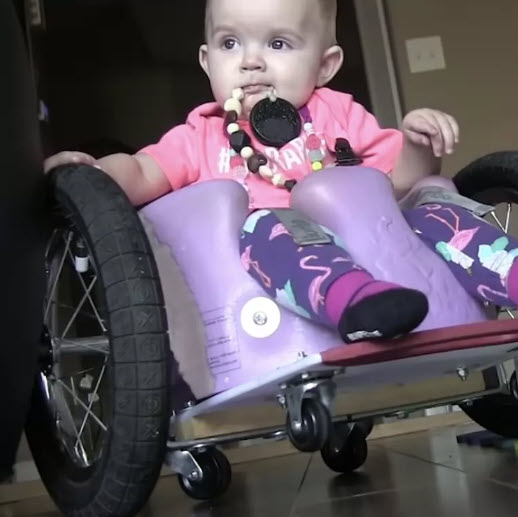 Evelyn has even started walking on a treadmill with the support of a lifted harness three to five days a week!
As a result of all her hard work, the child now has gained bladder control, developed muscles, and strengthened her immune system. She can even deliver little kicks with her leg!

You can learn more about Evelyn's beautiful story in the video below.
And please be sure to pass her story along to your friends and family.