When many of us think about Disney, we think about children and the special bond that the happiest place on Earth seems to have with the younger generation. When you really stop to think about it, however, many adults are also in love with Disney as well and regardless of their age, it just seems to bring out the youth in them.
If you're somebody who just can't seem to get enough of Disney or if you happen to know a Disney lover, then this shop is sure to be a welcome addition to your travels. It is a dress shop that is geared toward adults and you are not going to believe how unbelievably awesome it truly is!
Even if you don't tend to be a Disney fan, you will have a difficult time passing by this shop and ignoring everything that is on the inside. The outfits are not only out of a fantasy, they are fantastic and it seems as if there is something in there for everyone. Even though the dress shop has only been open for a few weeks, it is extremely popular and before long, it is going to be hitting the Internet as well. You can see more in this video:
According to the Disney parks blog: "We designed The Dress Shop collection for guests who want to emulate their favorite Disney characters or theme park attractions in a fun, retro way. These items aren't costumes, rather the collection contains perfect outfits for guests who have a passion for Disney style.â€
You also see a number of photos on the official Disney Springs twitter account. It is enough to make anyone grab a ticket and head in that direction.
Step out in style in a brand new dress from The Dress Shop at Cherry Tree Lane – now open at Marketplace Co-Op! ? pic.twitter.com/2eeXIqYAwM

— Disney Springs (@DisneySprings) March 31, 2017
Imagine being the Belle of the ball in this fantastic dress. When this one becomes available online, look out!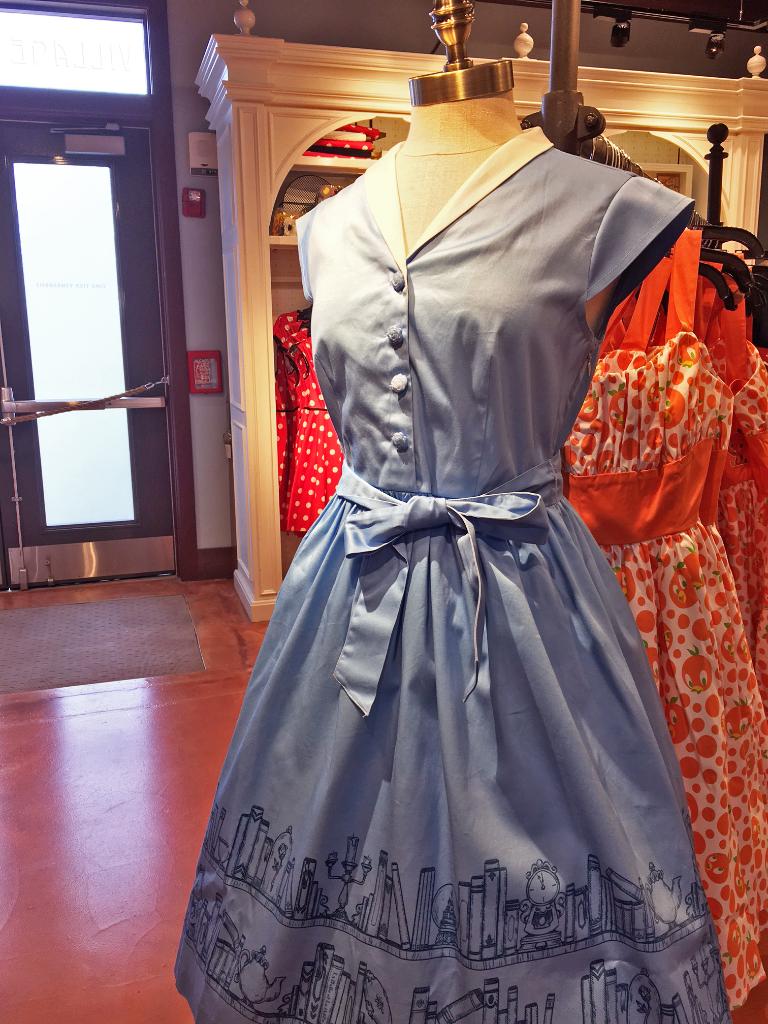 It's the perfect purse to match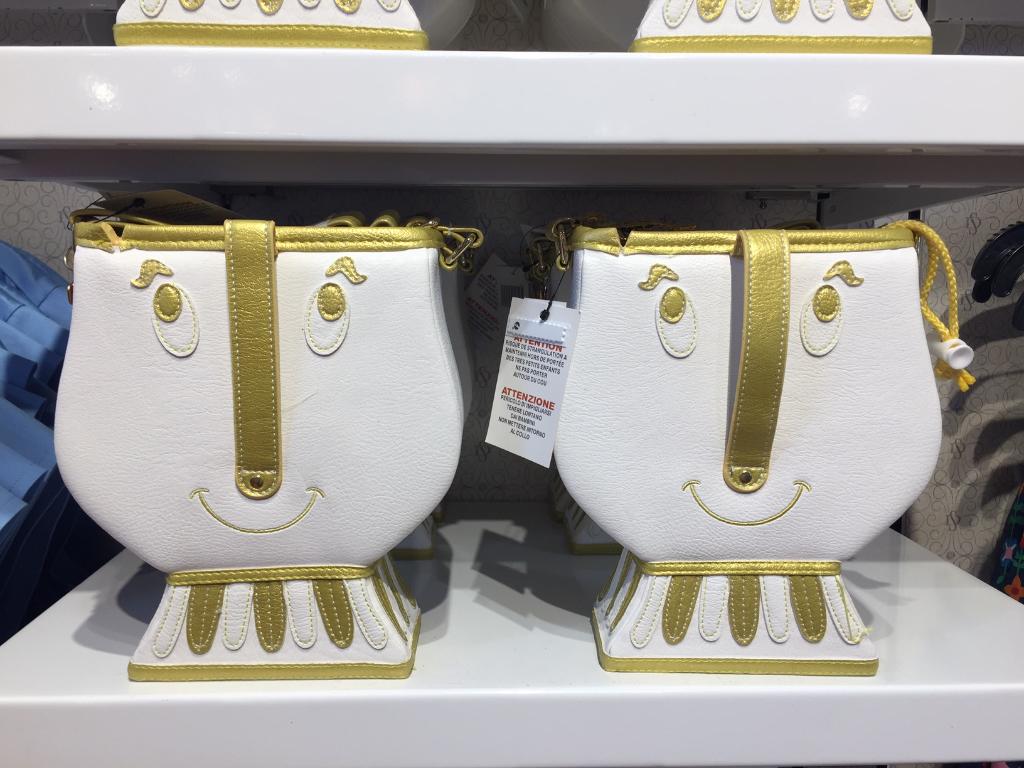 When you ready to hit the Tiki room, then this is the dress to choose.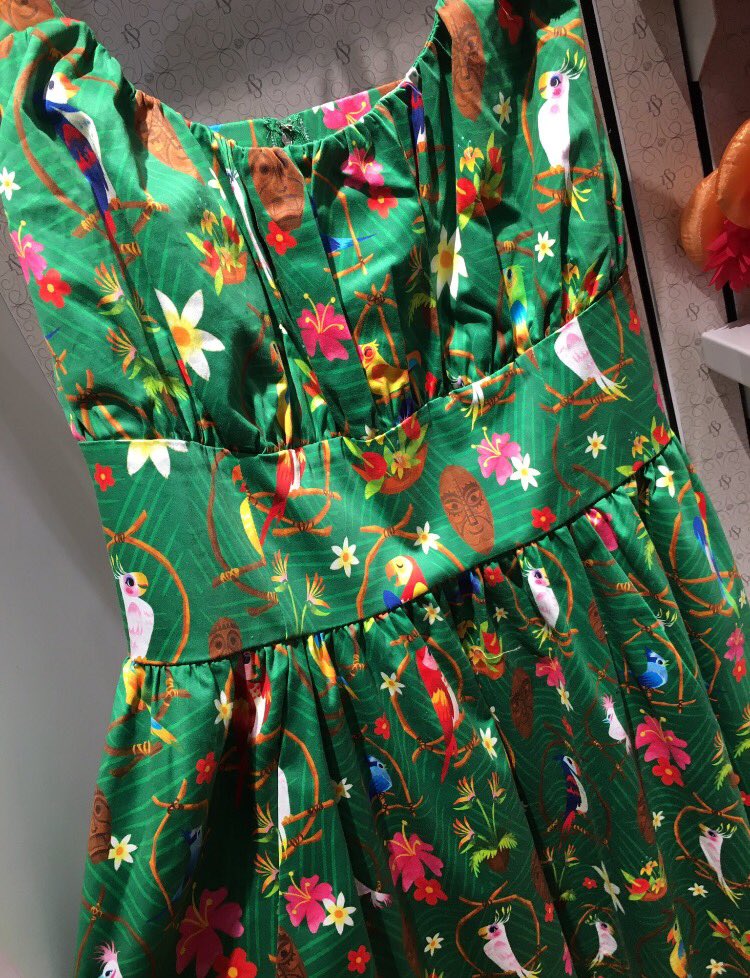 A number of outfits are associated with Disney rides. This haunted mansion ensemble includes a matching handbag.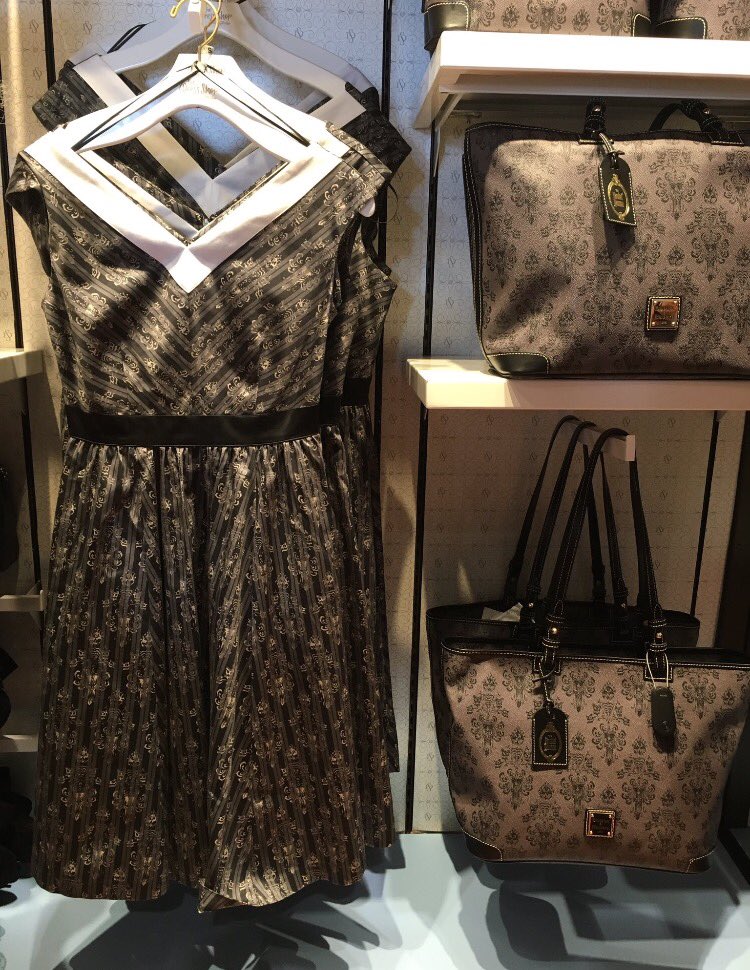 What about a Pirates of the Caribbean dress? This is going to be a lot of fun to wear!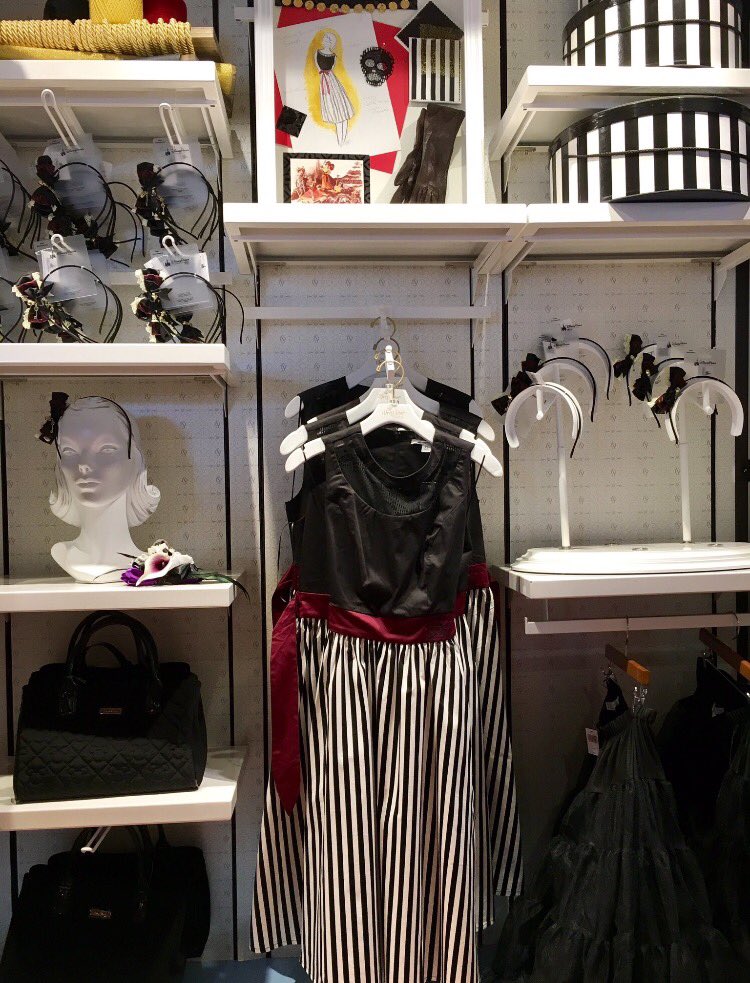 If you are ready to hit the town in a Snow White apple design, then you have the opportunity to do so.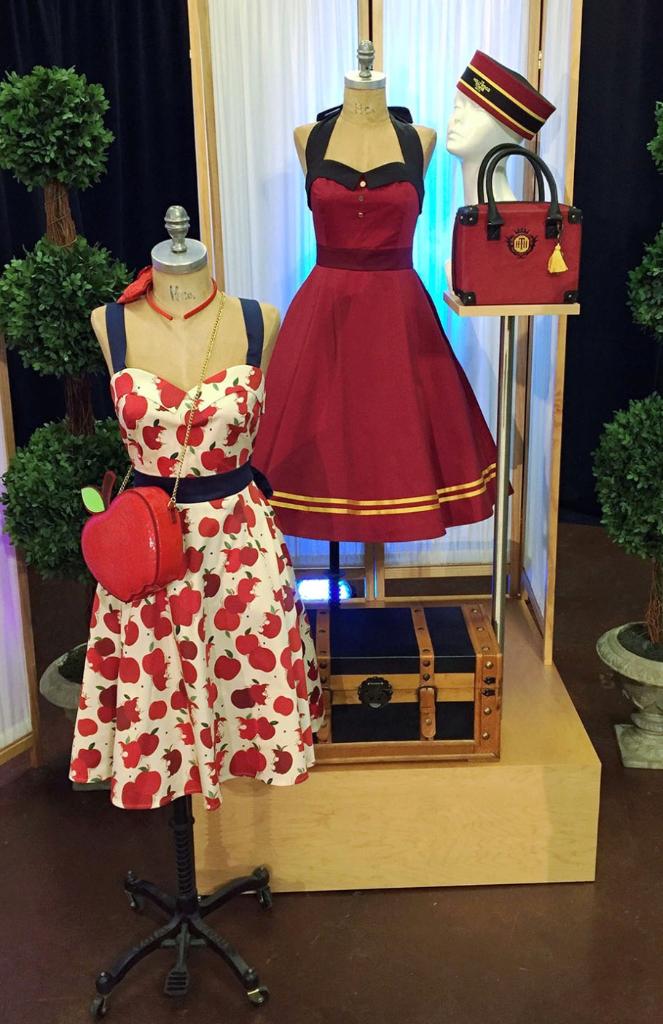 Alice in Wonderland is not to be missed. Make sure you have the hairstyle to match
This is too much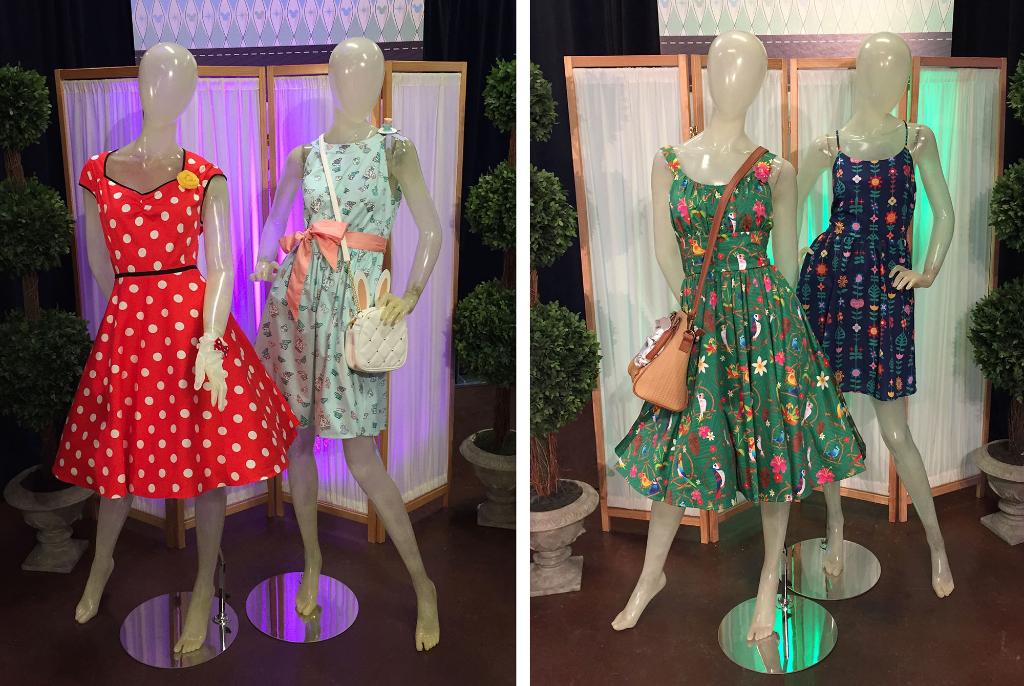 They are not for sale online yet so you aren't able to see the sizes but according to some insiders, the styles may be up to 3XL and they tend to run big. You can expect to pay anywhere from $100 up to $160 for the dresses.
Be sure to share this with your friends on Facebook