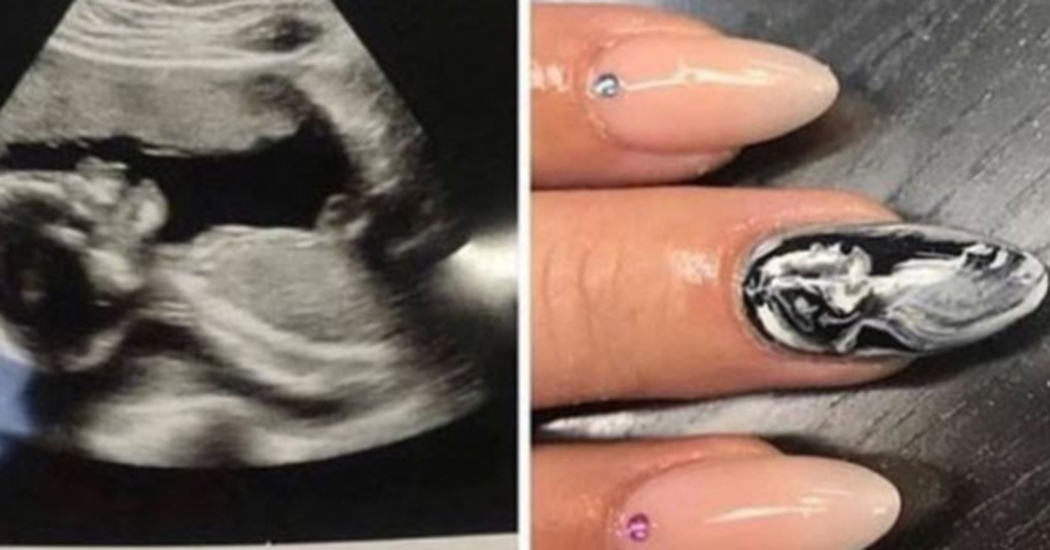 We all want to look our best and sometimes, it requires that we go out and have our nails done. For some people, it may be adding a splash of color and for others, it could be having a French manicure. It can be very beautiful but if you are interested in taking it to the next level, and you just happen to be pregnant, you might want to try out this new nail trend. It is the perfect thing to prepare you for the birth of your new child and to stay excited about the time you're pregnant.
If there's one thing that pregnant women love doing, it is sharing information about the child that is about to come into the world. One of the ways that they do so is to share pictures of the sonogram and if you find yourself fitting in this category, then this new nail art is going to be perfect for you. It is ultrasound nail art and it is not only the latest trend, it is perhaps the best thing to come along for pregnant women in a very long time!
These designs are starting to be posted on social media: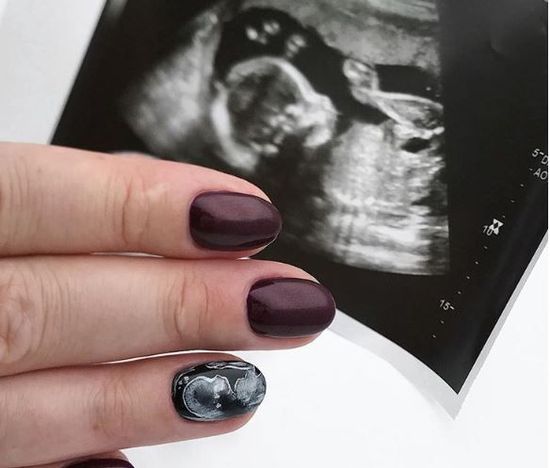 There is so much detail put into such a small area and the process is amazing.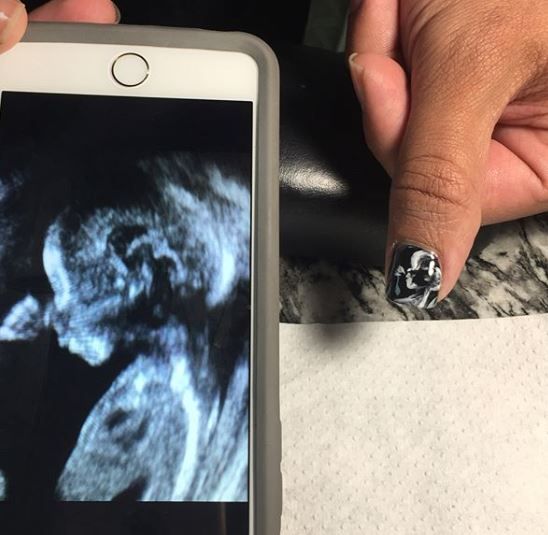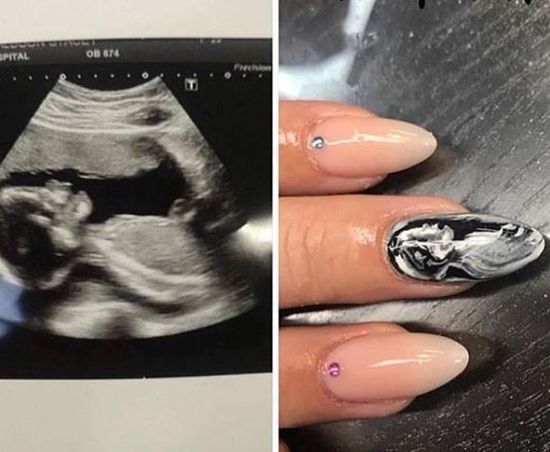 One person featured photos of her nails on her baby shower invitation: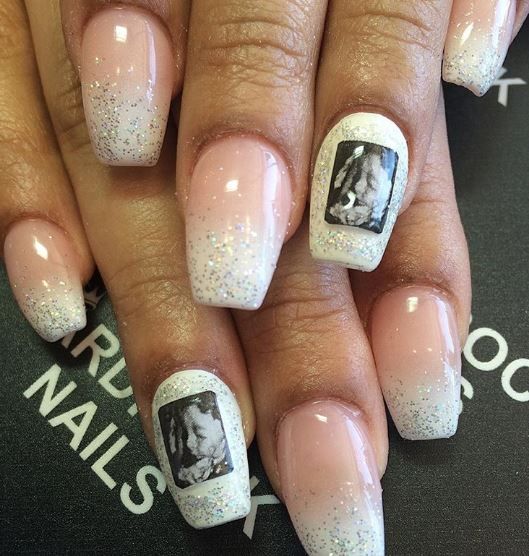 Some people, including user nailsbysara on Instagram, said that it was one way for her to give tribute to a lost child.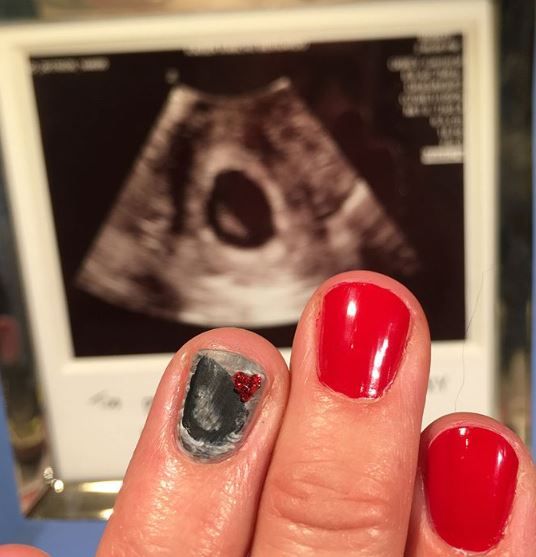 "This manicure has been a long time coming. After three years and numerous fertility treatments, my hubby and I finally conceived in April. On May 30, my heart was broken when I found out my baby was no longer living and growing, and he was taken from me the next day. I lost all inspiration as I struggled with the grief. I learned how to love him and his brief life and move forward with renewed hope. I love you jelly bean, and seeing you on my nails makes me smile."
This isn't the only way for expected mothers to show the love they have for their unborn child. There are also many other keepsakes available.
Pendants are always popular: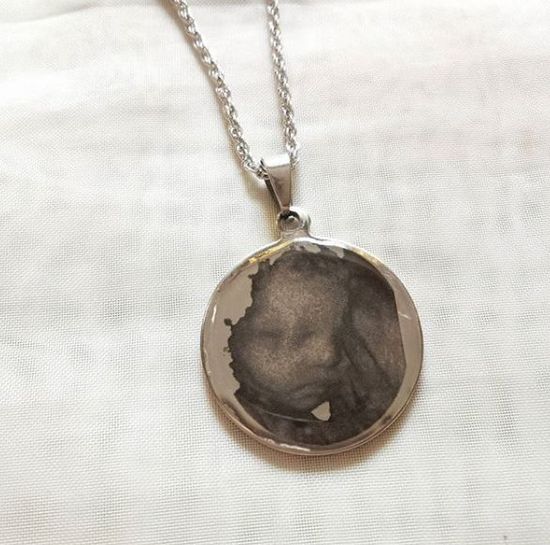 What about ultrasound embroidery?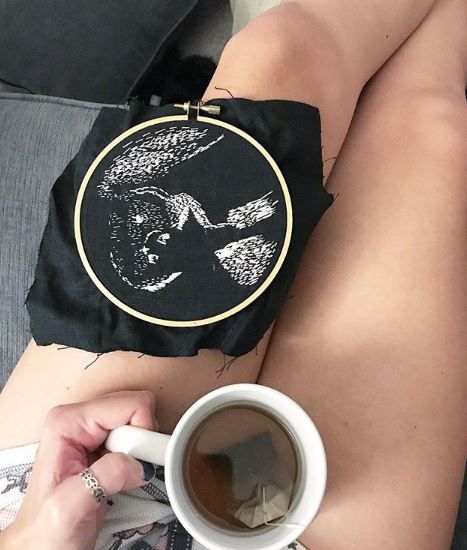 You might want to try a snow globe ornament to hang on the tree. You just add some film inside of transparent glass balls.