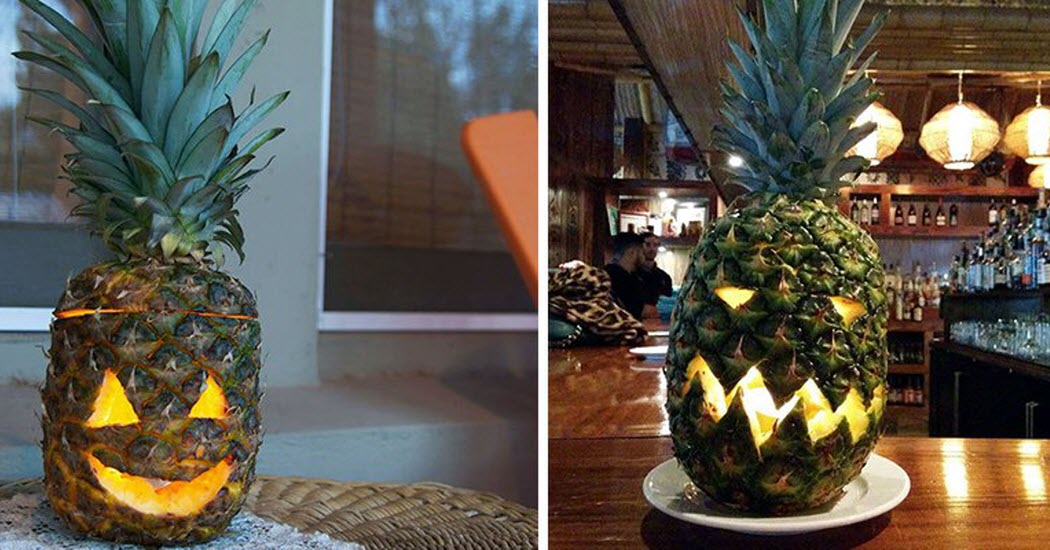 There are many things that may come to our mind when the autumn rolls around. We often look forward to the holidays that are on the horizon with the major ones being Thanksgiving, Christmas and Halloween. Most people have their favorites but the majority of people will spend most of their time and energy preparing for Thanksgiving and Christmas. That doesn't mean, however, that October gets left out of the mix.
Some people love getting ready for the October holiday season by getting a costume together and preparing to have the biggest party they can possibly have at their home. Other people are looking forward to bobbing for apples or drinking some apple cider. After everything is said and done, however, it's time to cut up some fruit and put it on your front porch. Many people opt for pumpkins but this year, pineapples are a viable alternative.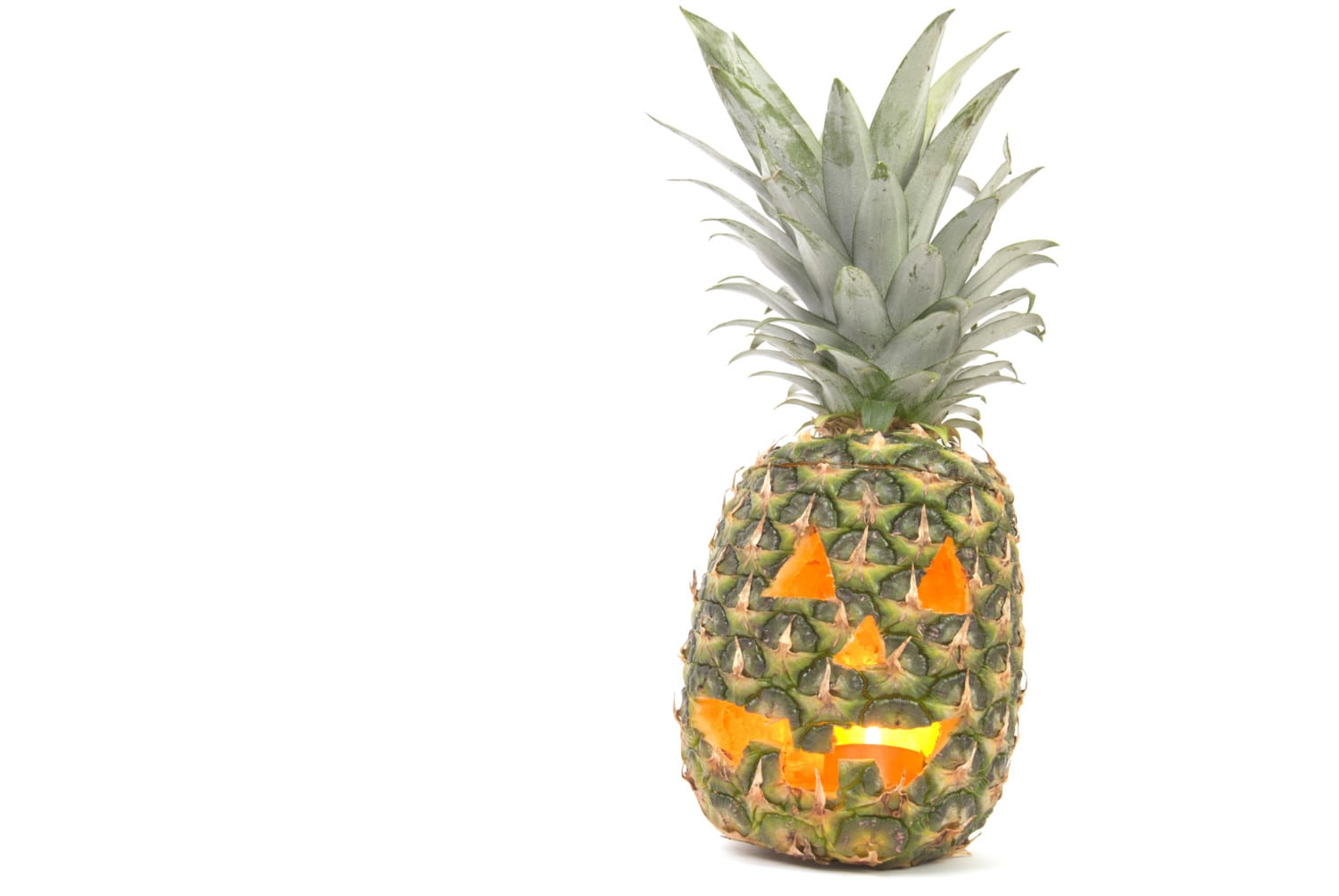 It's unclear who started this trend but it is an ingenious idea. Pumpkin picking may be fun and it certainly is festive for the fall of the year but pineapples add a delicious and fun element.
Why would you choose a pineapple? One of the main reasons is they are as cute as a button. It's a great way to had a little tropical flair to your October and you can find them in almost any grocery store. They typically are flat on the bottom so they can stand up easily on the porch.
Pineapples are also ideally sized and you can even give some to your friends. Of course, pineapple is only one of the many choices available. Why not try a watermelon or perhaps even a squash. The sky is really the limit when it comes to choosing a front porch fruit.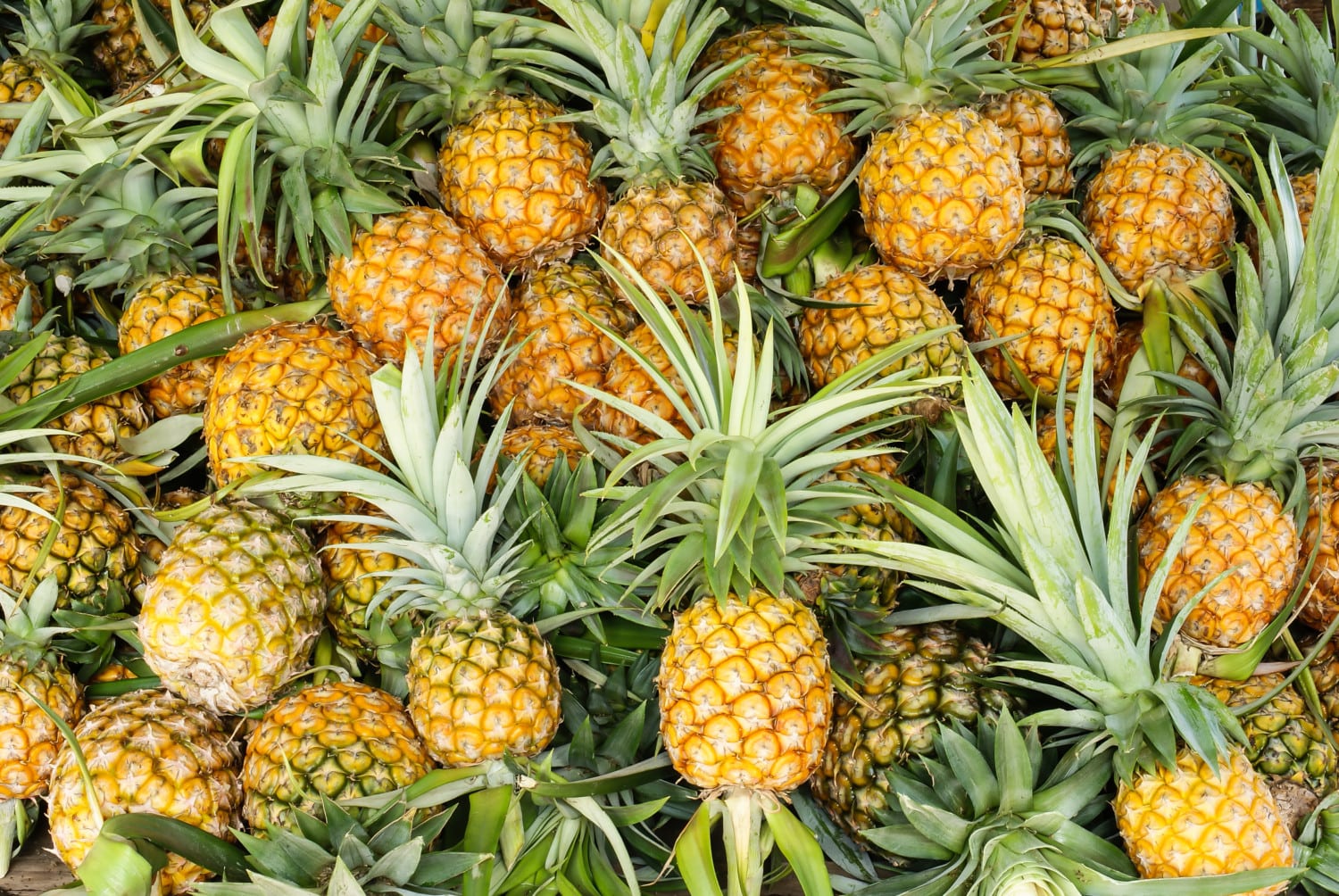 One of the benefits of using the pineapple is the fact that you can eat it as you are carving it. Not everybody enjoys a pumpkin seed but I don't know anyone who doesn't love fresh cut pineapple. Simply carve it up and eat everything that comes out of the inside.
If you are having trouble choosing, you can always do both but in the end, it's about having fun, isn't it?