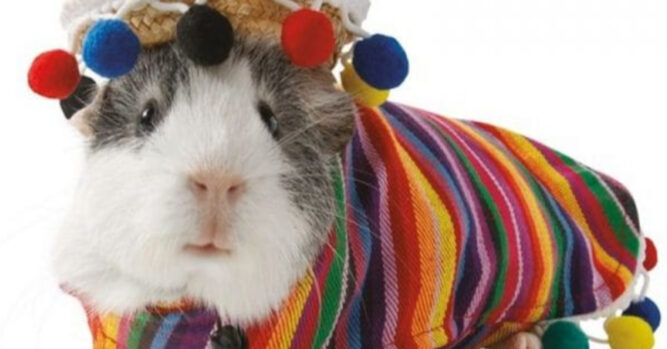 It's hard to believe that October is upon us and many people are now waiting for Halloween to arrive. Perhaps you have already begun decorating your home or you may have started picking up that special costume that you will wear to all of the parties you're invited to this year. Although that may be the case, you certainly would not want to forget your pet when it came to the festivities. Dressing them up can be a lot of fun and makes you the life of the party.
PetSmart has really gotten into the season this year and they are doing more than offering costumes for dogs and cats. If you happen to be the lucky owner of a guinea pig, you are going to be thrilled with the tiny costumes they are making available. Of course, you could always create your own but considering the fact that you will only pay about $4 – $7 for these costumes, it really makes it a no-brainer when it comes to making that decision.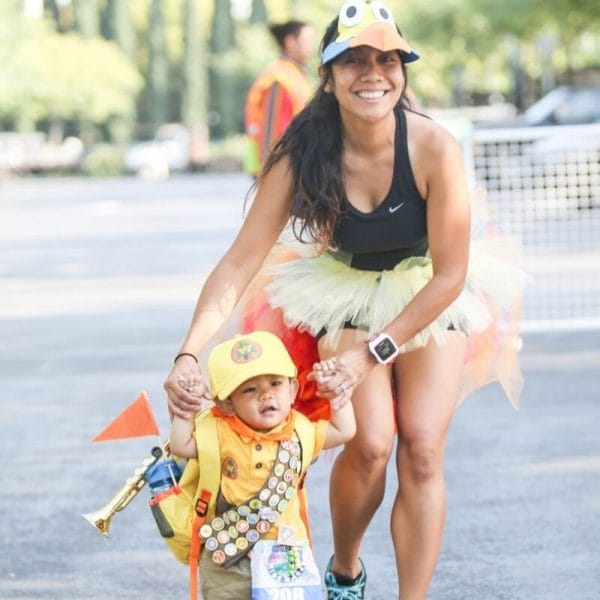 People tend to love the holidays and many people are now looking to Halloween as their favorite. It's the opportunity to have a new personality for a day.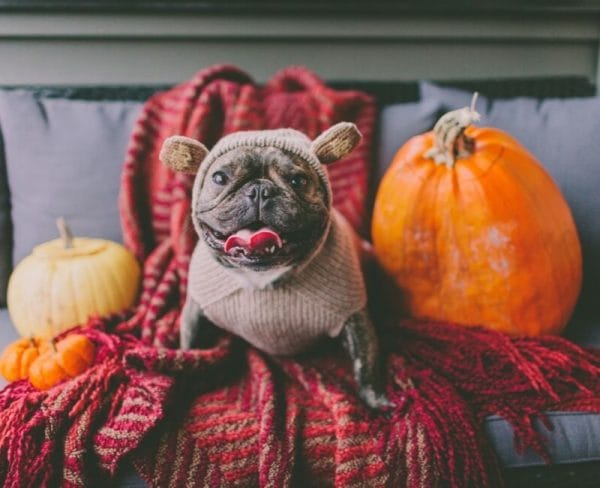 Both kids and adults enjoy dressing up in Halloween costumes. Getting another costume for your pet can make them even more adorable than they already are.
Unfortunately, the number of costumes available for purchase are usually limited to dogs and cats. We love all of our furry friends so if you happen to have a guinea pig, PetSmart has something just for you.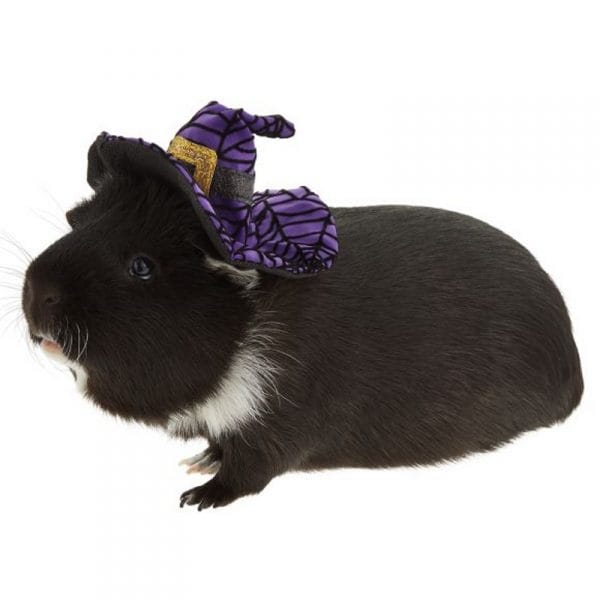 The Halloween costumes for guinea pigs offered by that chain are fantastic. It gives them the opportunity to get out for an evening and enjoy life.
If you've had a guinea pig for quite some time, you may have dressed them up for Halloween in the past. This is typically done by crafting your own costume but now you can just buy one.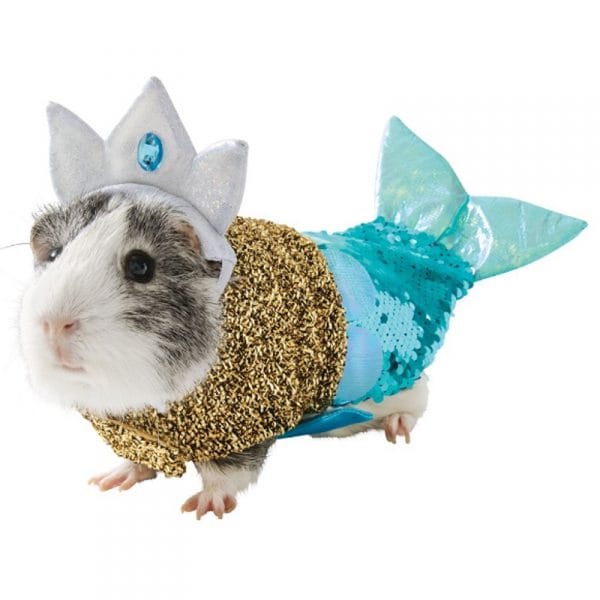 PetSmart has made these costumes very cute and they are also trending.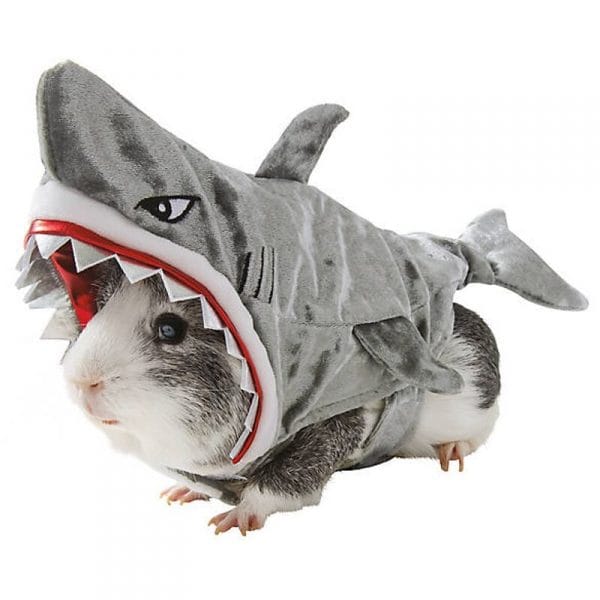 This year, they are offering nine costumes for guinea pigs so you will have plenty of choices available. Since they are reasonably priced, you can also choose multiple costumes and switch them throughout the day.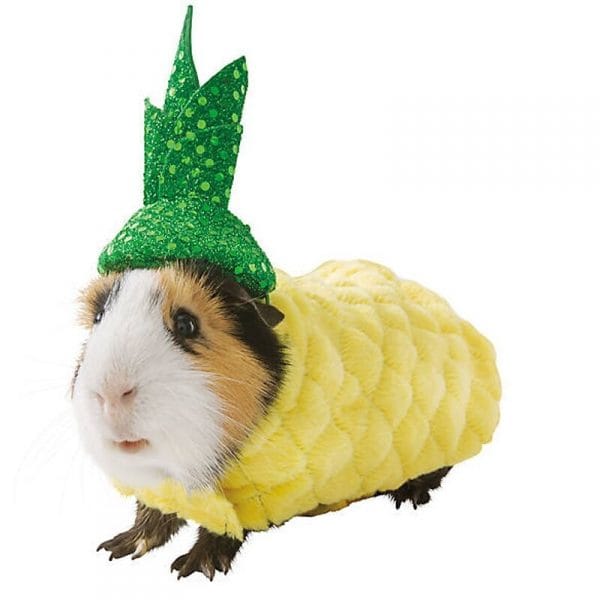 The options available for guinea pigs include mermaid, shark, pineapple, pumpkin, superhero, unicorn, bumblebee, sombrero, and witch. They are classic, but we expect to see even more in the future.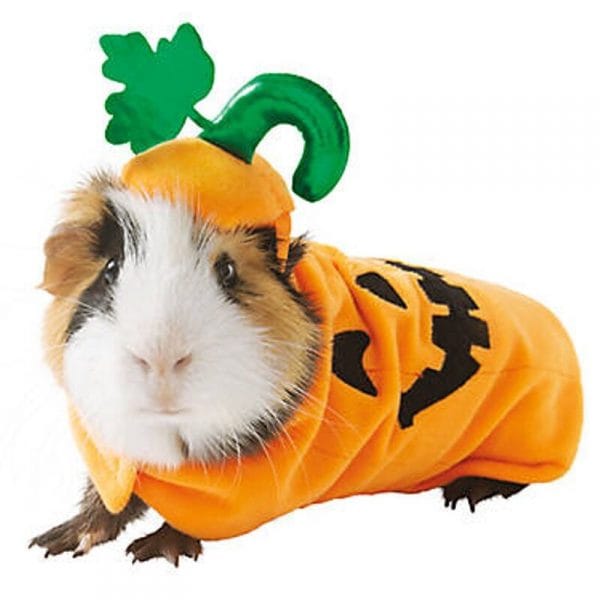 You can expect to pay between $3.99-$6.99, so grab a few of them for the holiday.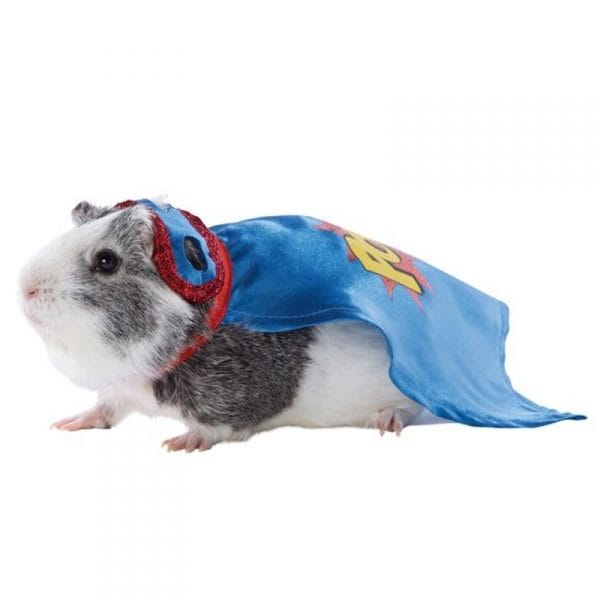 You will also quickly recognize if your guinea pig enjoys being dressed up or not. Some of them don't appreciate being in a full-body costume so you can just choose a hat or cape.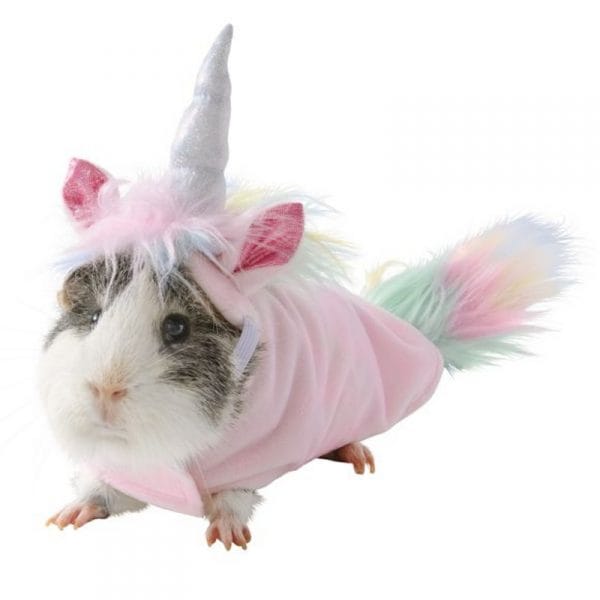 PetSmart seems to be making a collection for every personality. You know your guinea pig best, so choose the right one for them.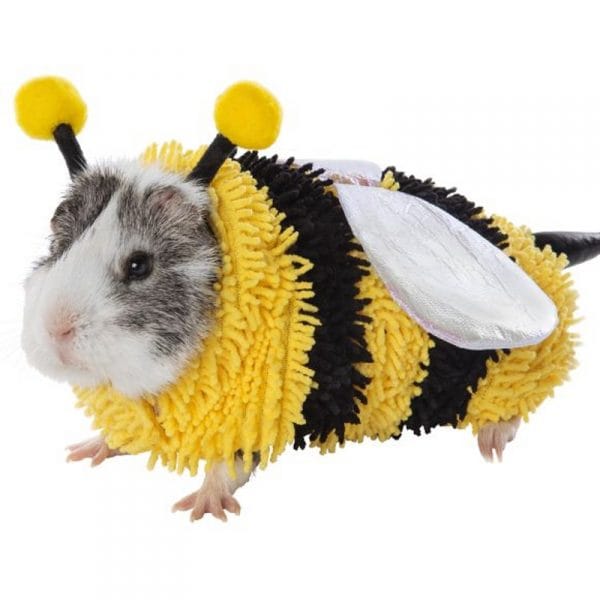 Make sure that you pay attention to the instructions and dress them responsibly. Don't allow them to wear the costumes for too long and make sure you monitor them to see if they are getting uncomfortable.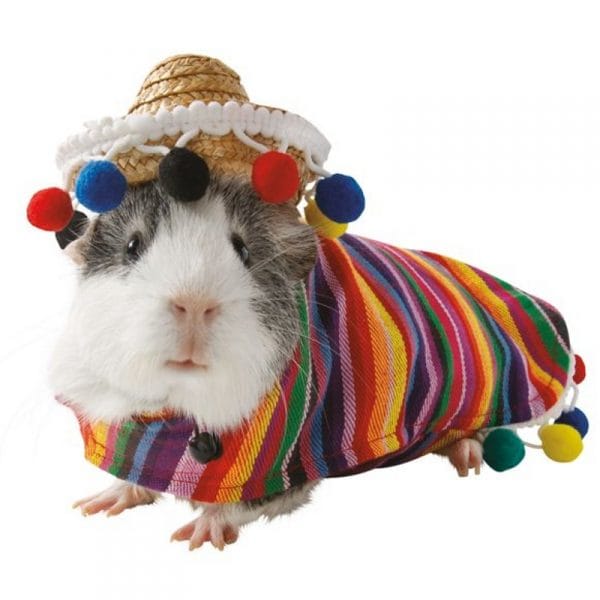 It's going to be great to see all of the pictures posted on social media now that these guinea pig costumes are available.
It's interesting that PetSmart has guinea pigs modeling the costumes but they are really available for all little pets. Choose appropriately and enjoy.
Source: Little Things