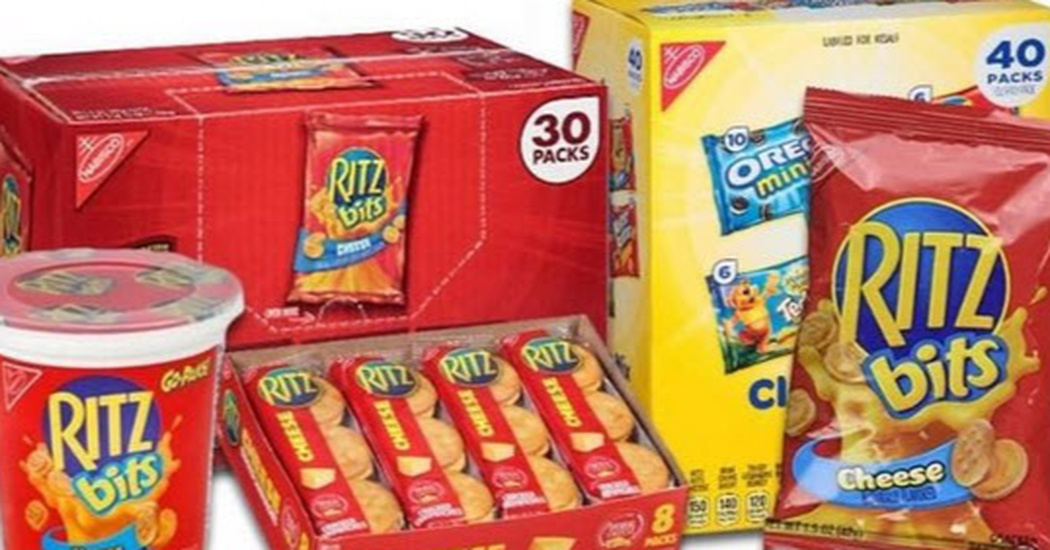 When we buy any food from the store, we expect that it is perfectly safe to eat. As long as we keep it at the proper temperature or store it as suggested, we would think that we could go ahead and consume it without any worries. The unfortunate reality, however, is the fact that there are problems sometimes and at times, recalls do need to be made by the manufacturer. When those products are recalled, it's important to pay attention to the instructions.
Looking back over the past two months, there have been a number of health concerns involving rather popular products. For example, the salad at McDonald's made more than 100 people sick when they contracted an intestinal parasite. Vegetable dip trays from Del Monte was another recall after some 200 people got the same intestinal parasite. Kellogg's jumped in on the mix recently when there was a salmonella outbreak.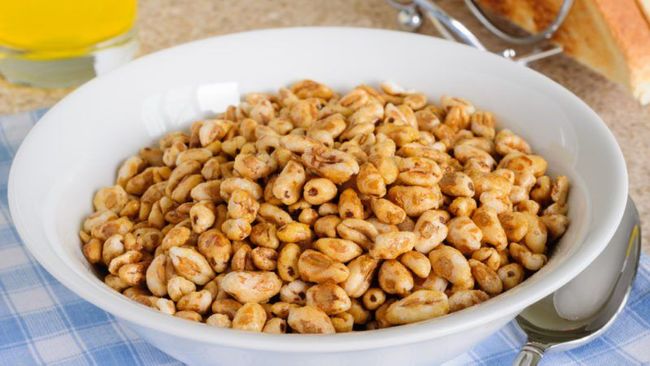 On the heels of all of those different recalls is now another serious concern of a snack that many people enjoy. It is Ritz crackers and this really has people worried.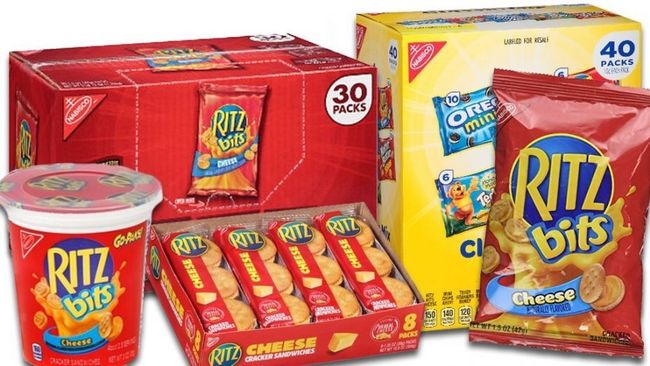 If you look for Ritz cracker products at the store, you will likely see that the shelves are now empty. That is because there are salmonella concerns over this product. This was announced on July 31 when the makers of the product announced that they were recalling the crackers as a precaution. As of yet, there have been no reported illnesses.
It is thought that the whey powder used in the manufacturing of the crackers may have been in the "potential presence of salmonella."
"Consumers who have these products should not eat them and should discard any products they may have," the statement on their website said. "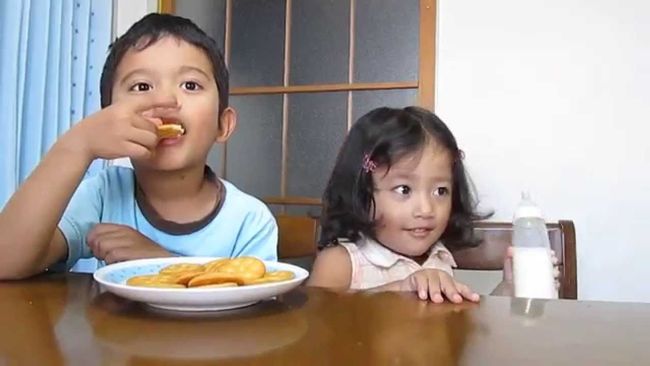 The following is the full list of products included in this recall:
Ritz Bits Cheese (in various packaging)
Ritz Cheese Cracker Sandwiches
Ritz Bacon Cracker Sandwiches with Cheese
Ritz Whole Wheat Cracker Sandwiches with White Cheddar Cheese
Ritz Everything Cracker Sandwiches with Cream Cheese
Mixed Cookie Cracker Variety
Salmonella is a bacteria that can make you very sick and causes symptoms of food poisoning. If you have a compromised immune system, it can even be fatal.