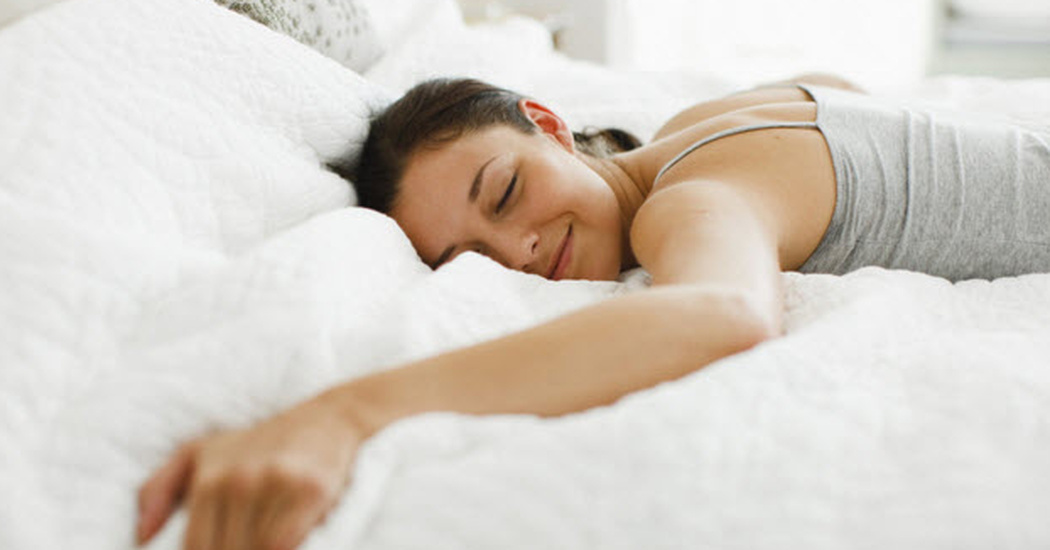 There is a problem that almost everybody faces at some time in their life, and that is a difficulty with falling asleep. For some people, it is a matter of staying asleep once they are out and we find that we wake up in the middle of the night, staring at the ceiling and worrying about everything that we could possibly worry about. There are other people who toss and turn and may do so for hours before they finally fall asleep at night. If that describes you, we have a gift that you are absolutely going to love.
If there is one person in the world that has more of a problem falling asleep than any other, it is a soldier. Regardless of whether they are on a battlefield or have been on the battlefield in the past, it seems as if peace is taken away from their mind. Sleep deprivation becomes a real problem and it is common along with stress and the imbalance that goes along with an odd daily regimen.
If you're looking for a way to fall asleep quickly at night, the US Navy has a trick that will help you do so in less than 120 seconds.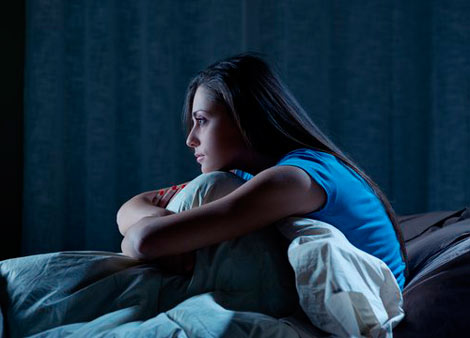 This relaxation technique was described in the book, Relax and Win: Championship Performance from 1981. It is been in practice since then but not many people talk about it.
This particular technique is reported to have been invented by military chiefs who were concerned about their men. Since sleep deprivation can lead to mistakes and could cost lives, there is a need to be more alert. 96% of all people who have tried this during six weeks of testing found that it worked.
Here are the mental and physical steps necessary. It will take you about 1.5 minutes to go through them and that isn't included in the 120 seconds required to fall asleep.
Step one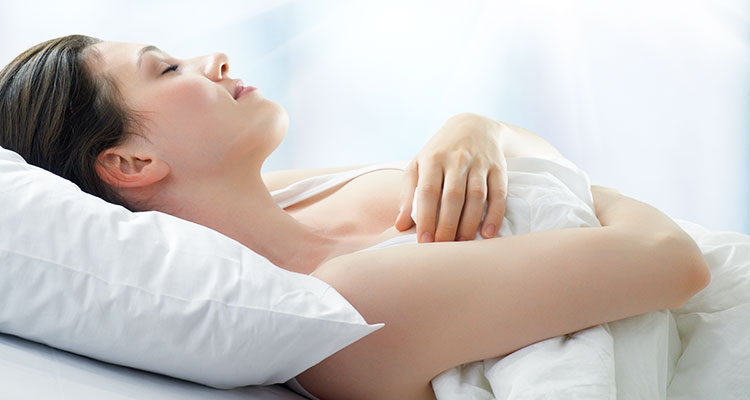 Relax all of your facial muscles, including your jaw, tongue and the muscles around your eyes.
Step two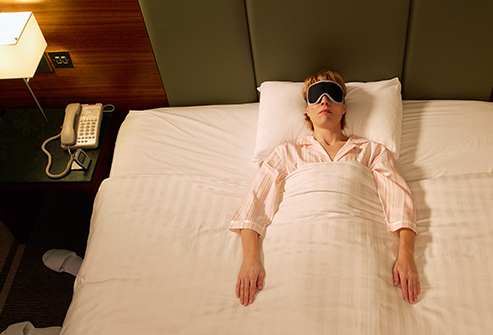 Drop your shoulders as low as you can. Relax your upper and lower arms on one side and then repeat on the other side.
Step three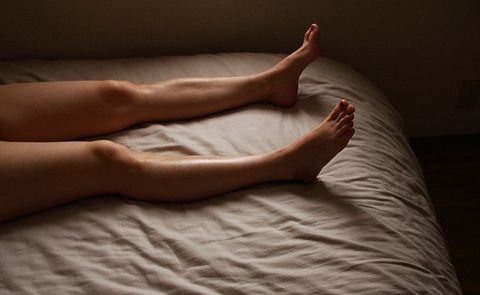 Relax your chest as you breathe out. Relax your legs from the thighs down to the lower legs.
Step four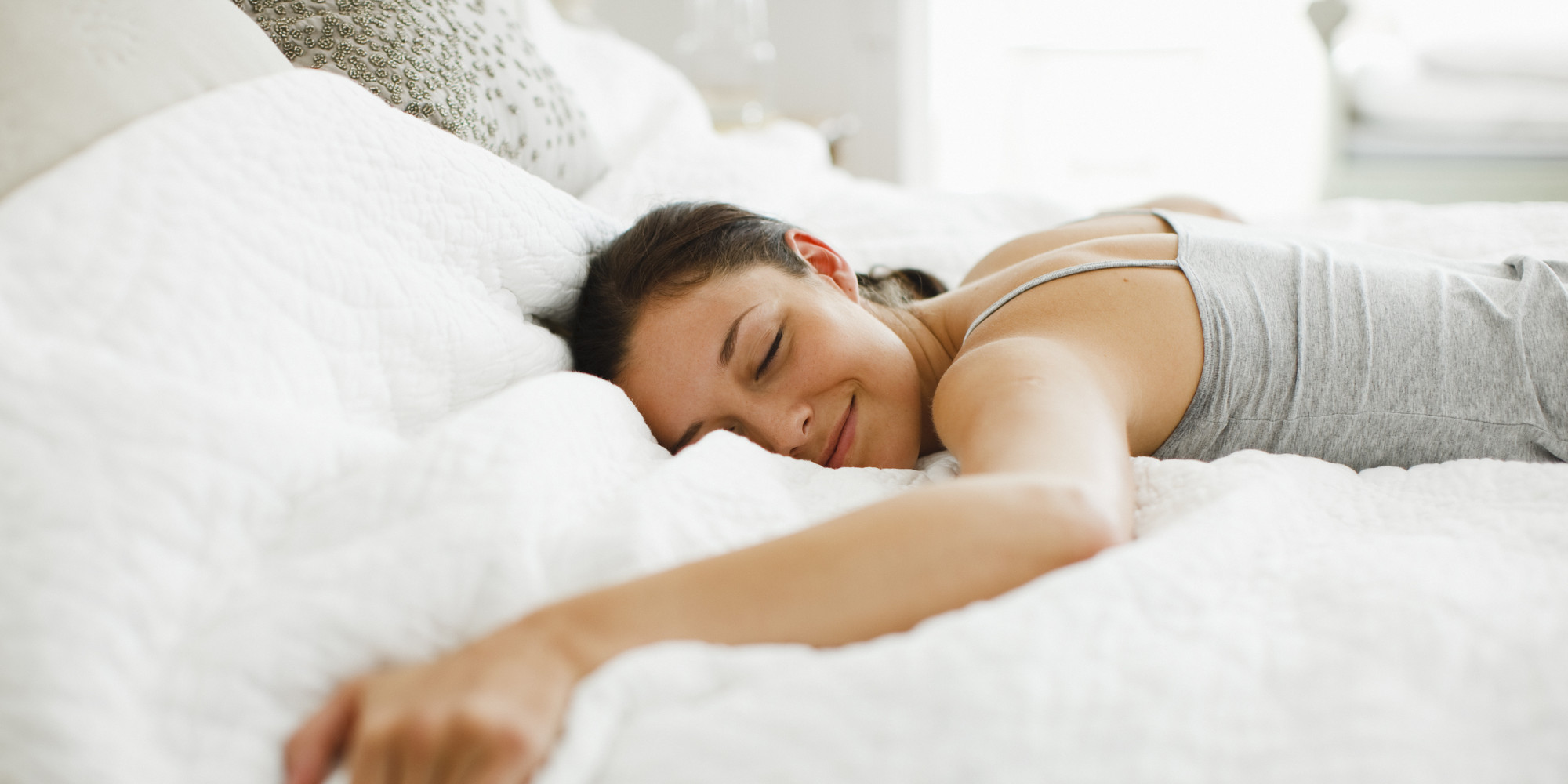 Those earlier steps are routine but this one may be a bit more difficult. It involves clearing your mind.
After 10 seconds of complete relaxing, it's time to let go of everything in your mind. It is suggested that imagining three images will help to wipe away those thoughts and block out anything that may be troublesome.
Image 1: lying in a canoe in a calm lake and a clear blue sky above you
View this post on Instagram
Image 2: snuggling up on a black velvet hammock in a completely dark room
Image 3: say "don't think, don't think, don't think" repeatedly for 10 seconds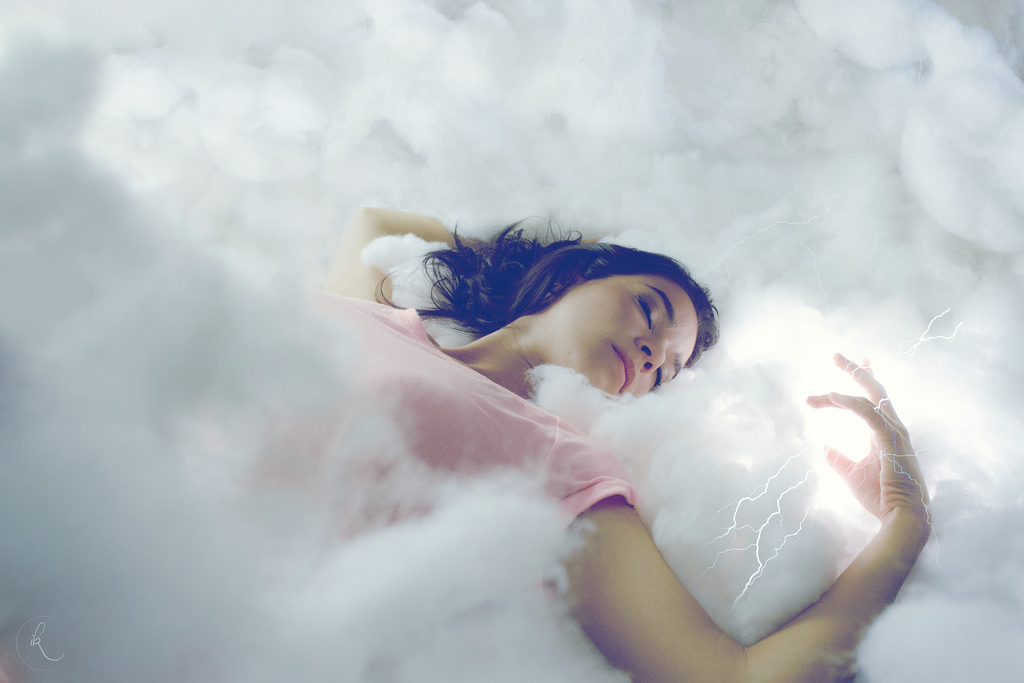 If you have sleeping problems you may also suffer from central nervous system problems. You may also have a weakened immune system, memory problems, high blood pressure and a problem with weight gain. Try this new approach and you may find that it helps in your life in amazing ways.