All of us tend to have something that we truly appreciate in life but for many of us, we would consider being comfortable to be near or perhaps even at the top of the list. After all, there is nothing quite like being in the perfect position at the perfect location and enjoying a little bit of peace and tranquility. It is something that we don't get to experience enough in life.
Perhaps a good way to illustrate this is the way that you would feel on a cold winter morning. Imagine that it is Saturday and you just woke and the snow has freshly fallen outside. It is the perfect day to sit down with a nice cup of coffee and cuddle up into a cozy chair where you can be warm and comfortable. More than likely, you have a favorite spot in the home but when you see this chair, your favorite spot is going to change.
The chair is called COLE and it is a chair that has its own set of wings. Those wings come in the form of fabric that hang down the side but when you sit in the chair, you can wrap those wings around you and be as snug as a bug in a rug. There is nothing quite like the feeling of being in this comfortable and fantastic chair. Of course, you don't have to take our word for it, take a look at these pictures and you will see that it is something that you have to have for yourself.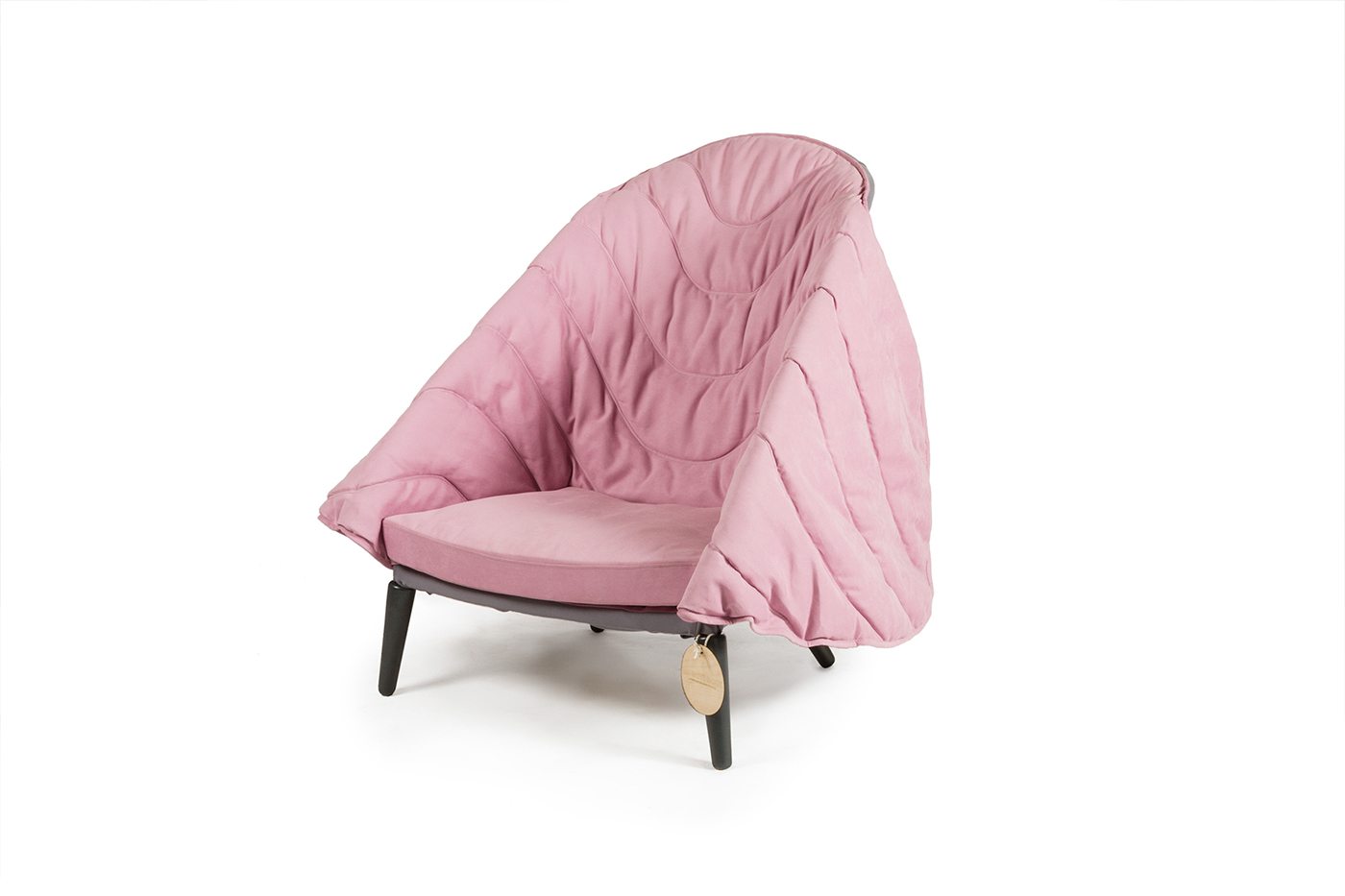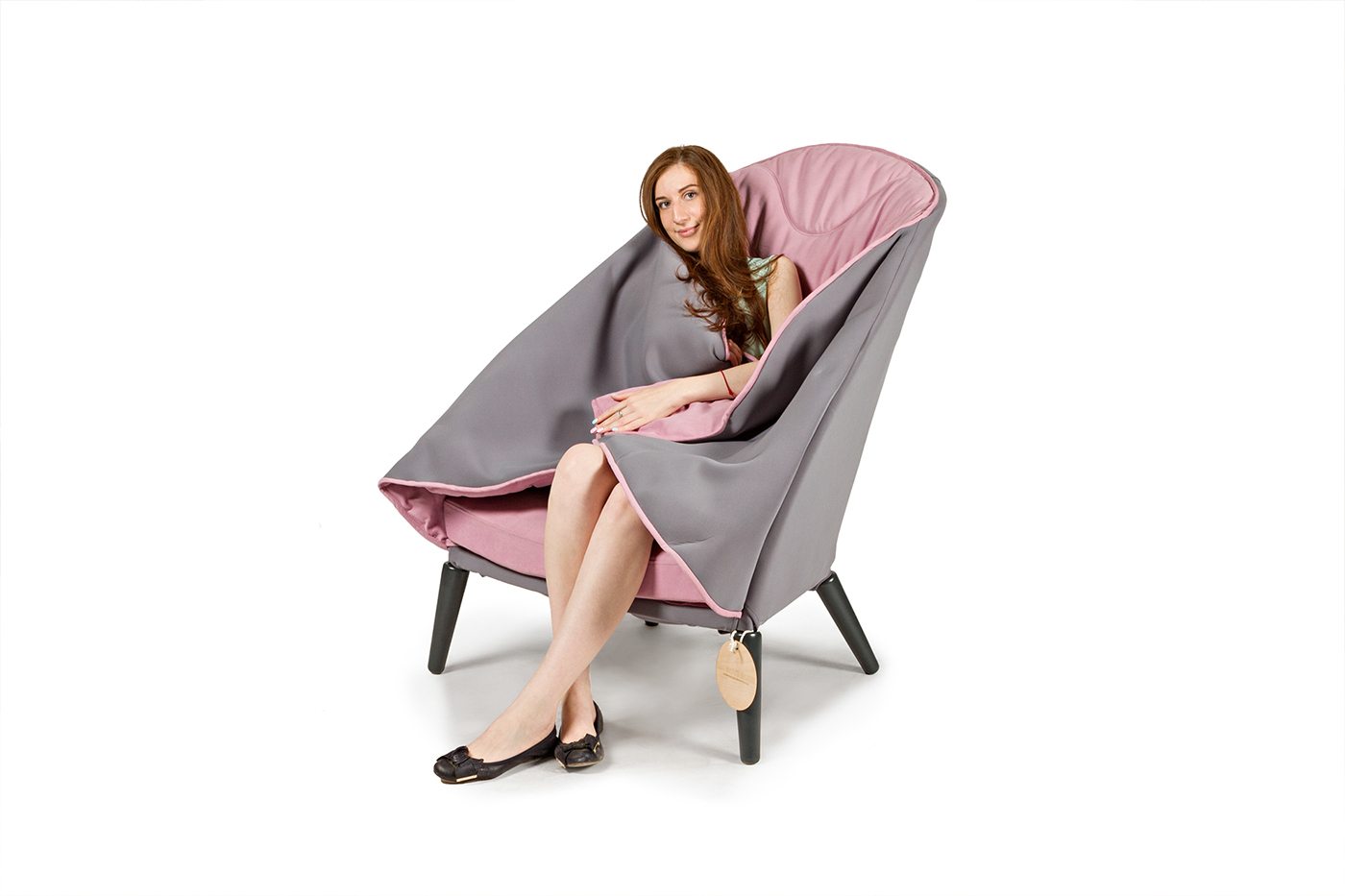 These pictures do a good job of illustrating how comfortable you can be in this chair, although I'm sure that you would choose some more comfortable footwear.
The mastermind behind this lovely piece of furniture is Kseniya Alferova, a Russian furniture designer.
COLE is only one of the many comfortable pieces of furniture out there for you to enjoy. You might also appreciate The Moody Nest, because it is a comfortable sofa that has a blanket included. Check it out:
Hanna Emelie Ernsting is the designer behind The Moody Nest. According to the product description: "Moody Nest was created with the intention to provide an especially intense feeling of comfort, warmth and intimacy. The user should be fully absorbed by the opulent cover in order to be able calm down completely.â€
Although these look super comfy, it doesn't appear as if you can purchase them as of now. If you're looking for something fantastic to snuggle up and enjoy some comfort, why not try this list?
1. SnooZzoo Polar Bear Children's Stuffed Animal Sleeping Bag
How would you like a sleeping bag that looked like a giant stuffed animal? You can have it for $125.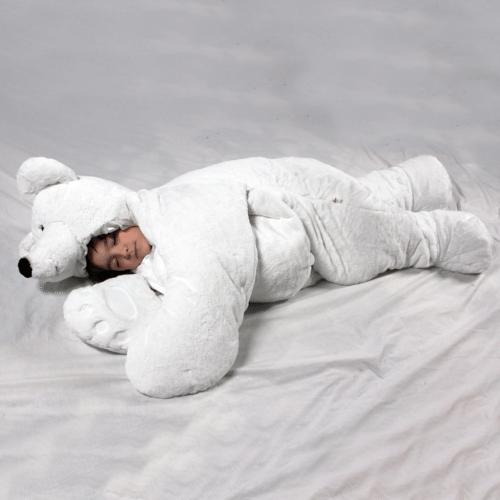 2. Footed Pajamas – In The Clouds Adult Hoodie Chenille
For only $40, you can go back to your childhood with some adult sized footie pajamas with hood included.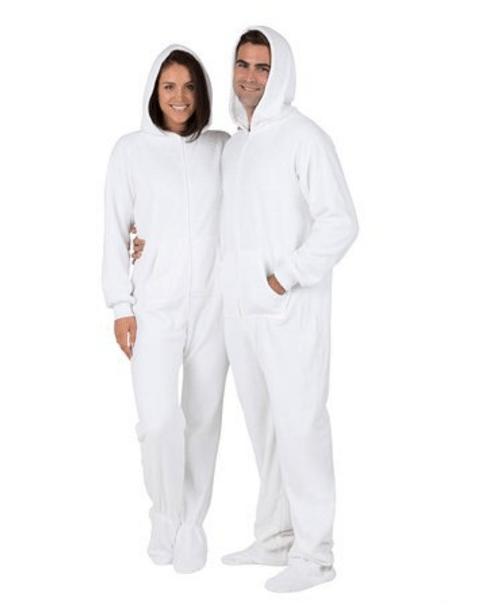 3. Sunbeam Heated Comfy Toes Foot Warming Pad
Weighing in at $48, you have this warming pad that goes on the bed. You may never have cold feet again.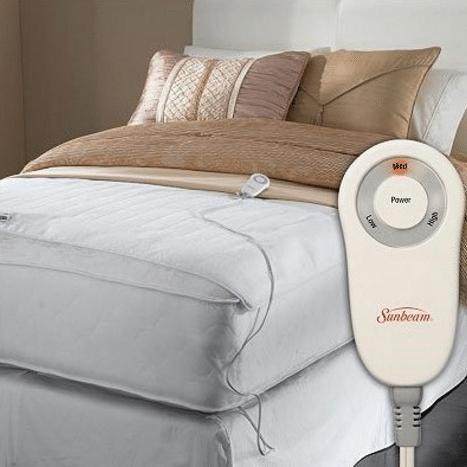 4. Luxurious Faux Fur Body Pillow Cover with Long Hair
Body pillows are fantastic but this one is available in numerous colors, is easily washable and has long hair! $24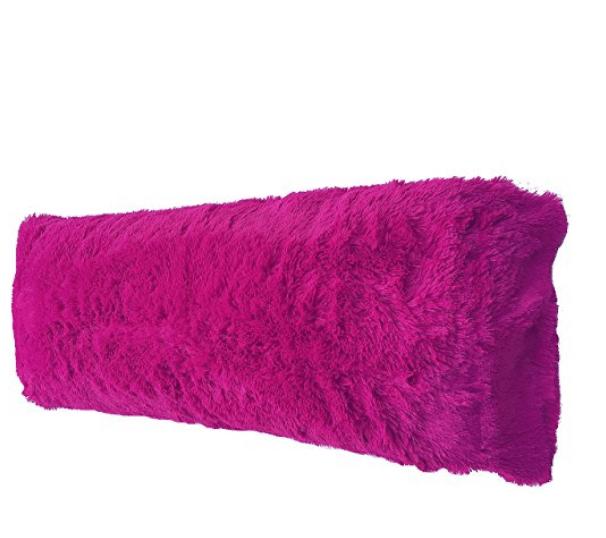 5. Columbia Women's Flash Forward Down Vest,
For $100, you can take your comfort with you in this layered down Vest.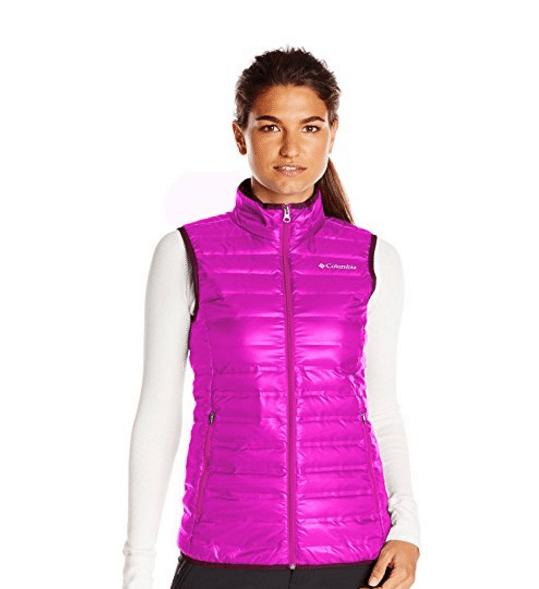 6. Hot/Cold Therapy Buckwheat Seed Filled Heartwarmer
Stay warm with your sweetheart with this $18 pillow. It makes the perfect gift.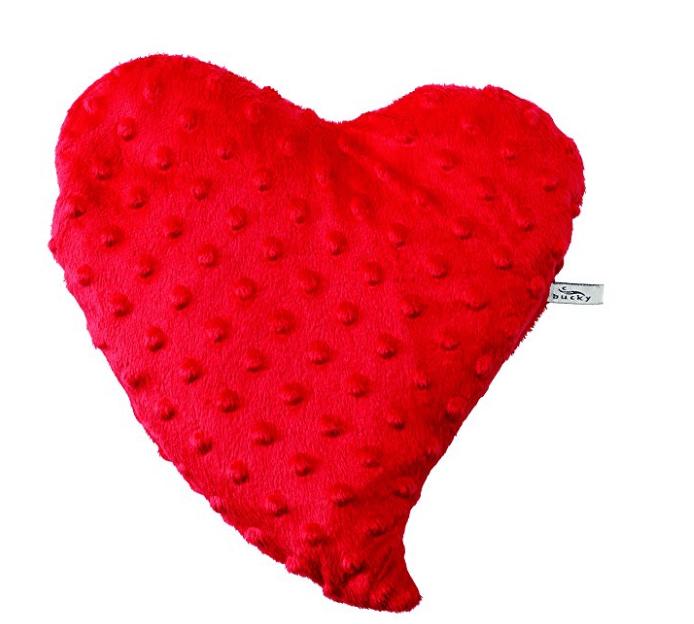 Be sure to share this with your friends on Facebook