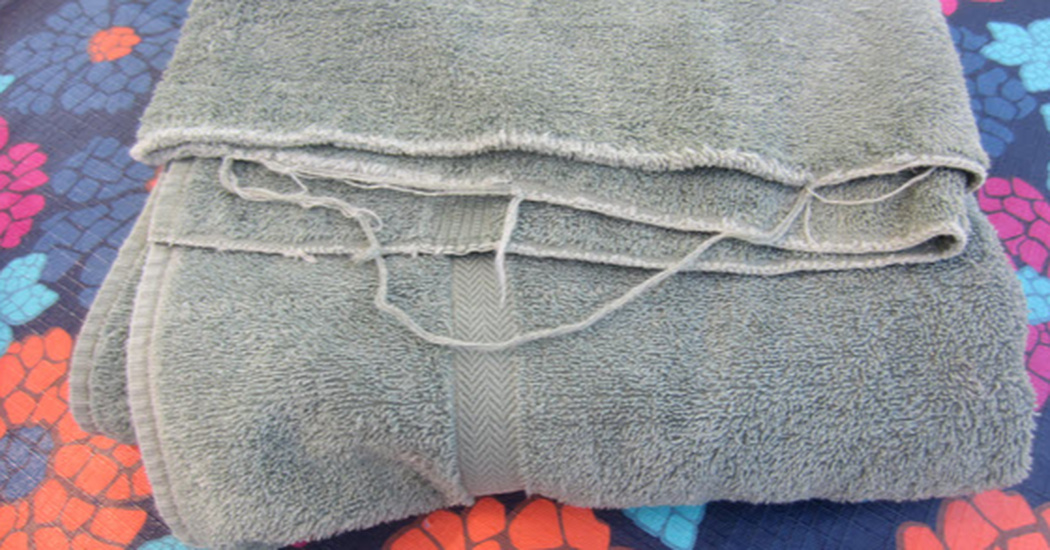 We tend to live in a throwaway society. It seems as if things get old rather quickly and they are almost made to throw away. We might even find that we are spending less money when we purchase something new than if we simply fix what we already have. That is true of everything from the utensils in our kitchen to our automobiles. From time to time, however, we find ways to use items around the home that are not only interesting, they are actually quite extraordinary. That is what you will see in these different ways to use your old towels.
People have become environmentally aware in recent years. We live on a beautiful planet but it is the only planet that we have available. We recognize that if we keep throwing things away, we could end up in a heap of trouble. The 15 different ways that you can use old towels below could be considered recycling or perhaps even up cycling in some cases. It really doesn't matter what you want to call it, however, it is simply amazing that you can do so many different things with something that is typically tossed to the curb.
When was the last time that you looked through your old towels and took some of them out of commission? Many of us tend to hold onto them for so long because, quite honestly, purchasing new towels is expensive. There is nothing quite like the feeling of wrapping yourself in a new towel after you get out of the bath as it is one of those little luxuries that most of us simply take for granted. The following 15 different ways that you can use old towels will give you the option of taking some out of commission because you have something better to do with them.
1. Make a Pet for Your Bed
Dogs absolutely love old towels and they will often use them as the preferred place to sleep, especially when you have them out for the laundry. If you sew two old towels together, it can be a comfortable bed for Rover. Instructions are found here.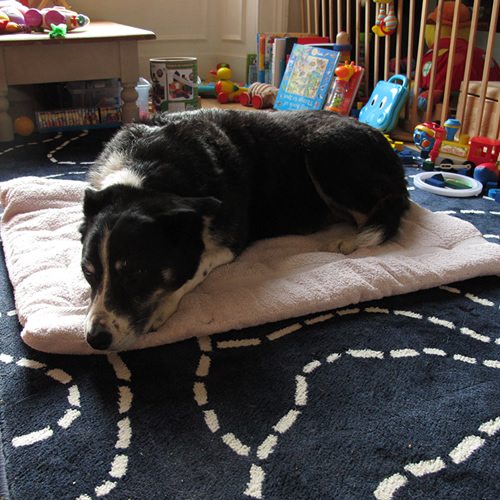 2. Create a Bathmat
If you want to get rid of an old towel but don't want to take it completely out of commission, perhaps you can just re-purpose it for something else that is used in the bathroom. Old towels actually make the perfect bathmat and this tutorial will help you to make one for yourself.
3. Make a Band for Your Watch
Are you looking for a new band for your wristwatch? This tutorial will help you to do so in a rather interesting way. It may not be perfect for the dress-up occasion but it is something that will help to keep your time on your wrist in a rather interesting way. You can read the instructions here.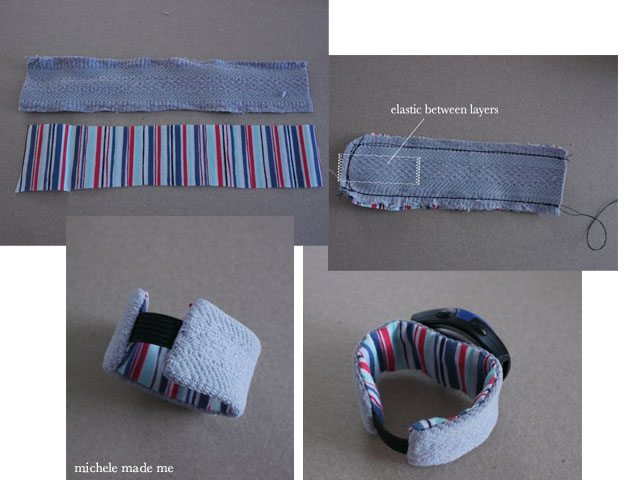 4. Make Your Own Slippers
There is nothing quite like having a fuzzy pair of slippers that are warm and comfortable. Just like wrapping yourself in a towel after taking a bath, they are perfect for keeping your feet snug as a bug. You can look at the directions here.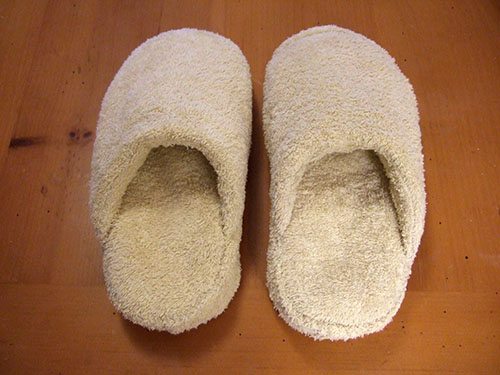 5. Make Some Dishtowels
It isn't too much of a stretch to make some dishtowels out of your bath towels. Embellish them with some stitches and you are ready to go. Instructions can be found here.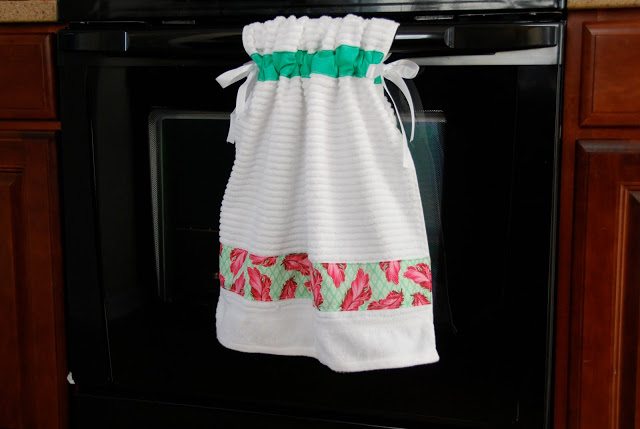 6. Make Your Bath Pouf
This is so perfect because you can simply toss it in the washing machine with your old towels. Instructions are available here.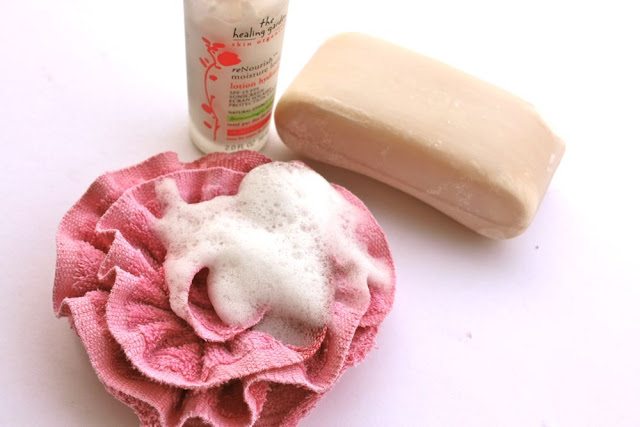 7. Bathroom Caddy
Add a little organization in your life with this hanging caddy. It is perfect for use in the bathroom and when it gets dirty, you can throw it in the wash. Instructions are found here.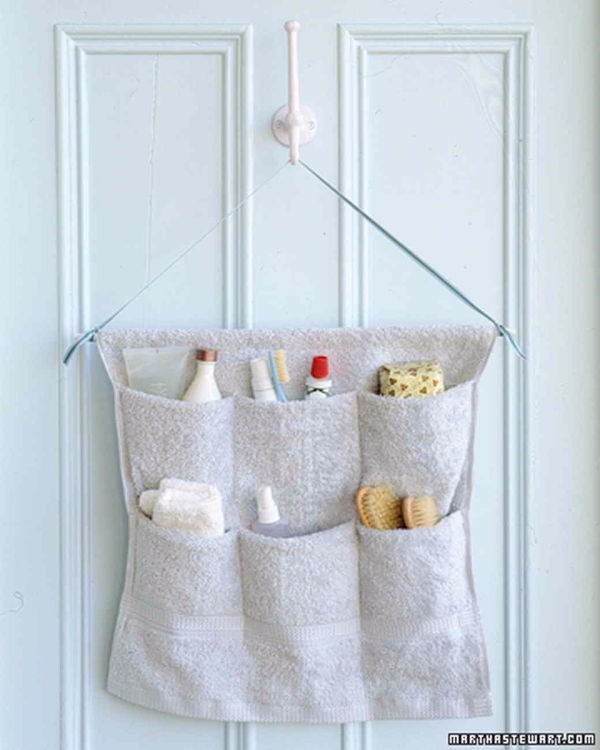 8. Make a Beach Bag
Had off to the beach with your own terrycloth bag in tow. Directions can be found here.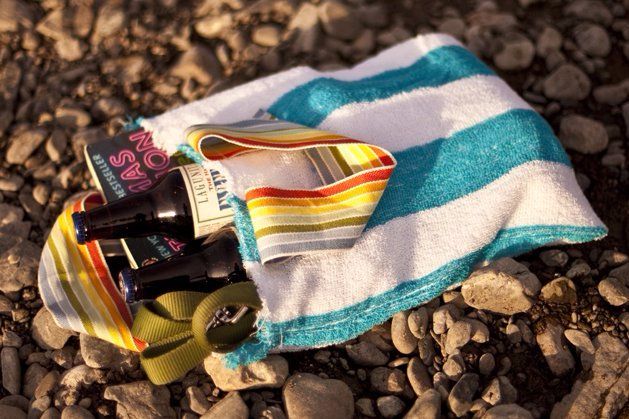 9. Create Some Pillows
What could be better than some cozy pillows? A few towels stitched together is all that you need. Just fill it was stuffing and use it.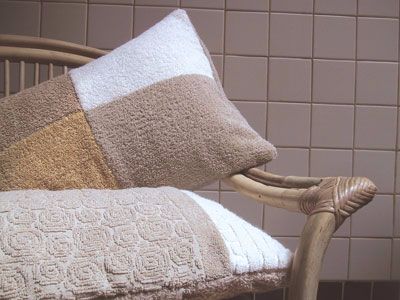 10. Make Your Own Swifter Pads
Swifter pads are expensive but you can use your old towels over and over again. Just wash them in between uses.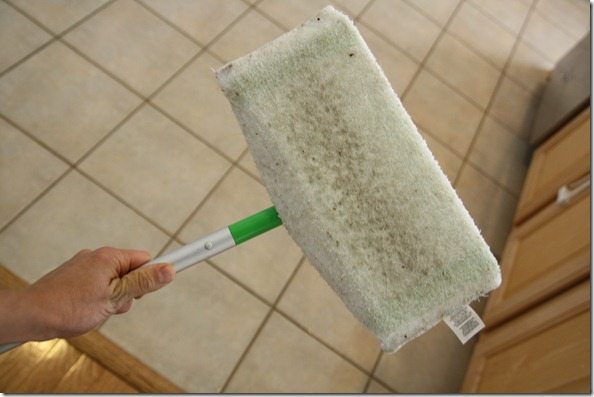 11. Make Stuffed Animals
You can use old towels to make adorable stuffed animals for the little ones. They are soft and washable. This video shows you how.
12. Wrap Yourself in a Towel
You can still use your towels as towels but if you add some Velcro, you can use them in an awesome way. This video shows you how.
13. Make Some Bibs
Why not up cycle your towels and use them for your little ones? Instructions are found here.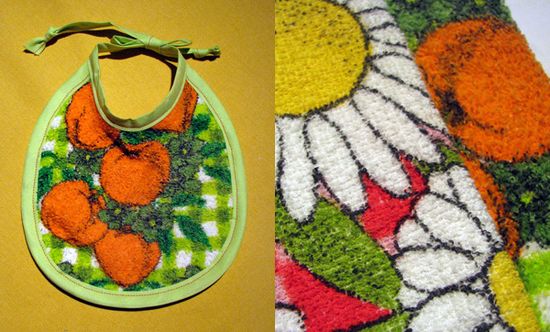 14. Make Potholders
You can use these instructions to transform your old towels into potholders.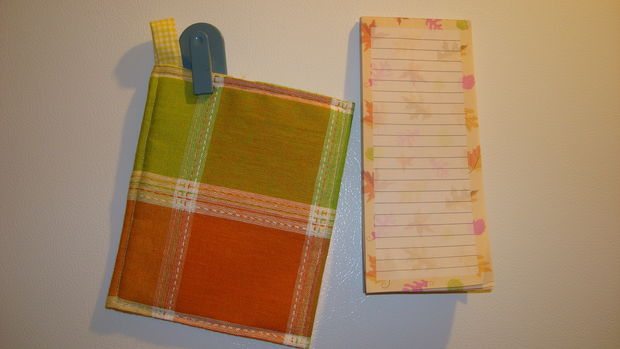 15. Chair Cover
If you have a chair that could use some repair, and old towel can do so. You can even add some cushioning.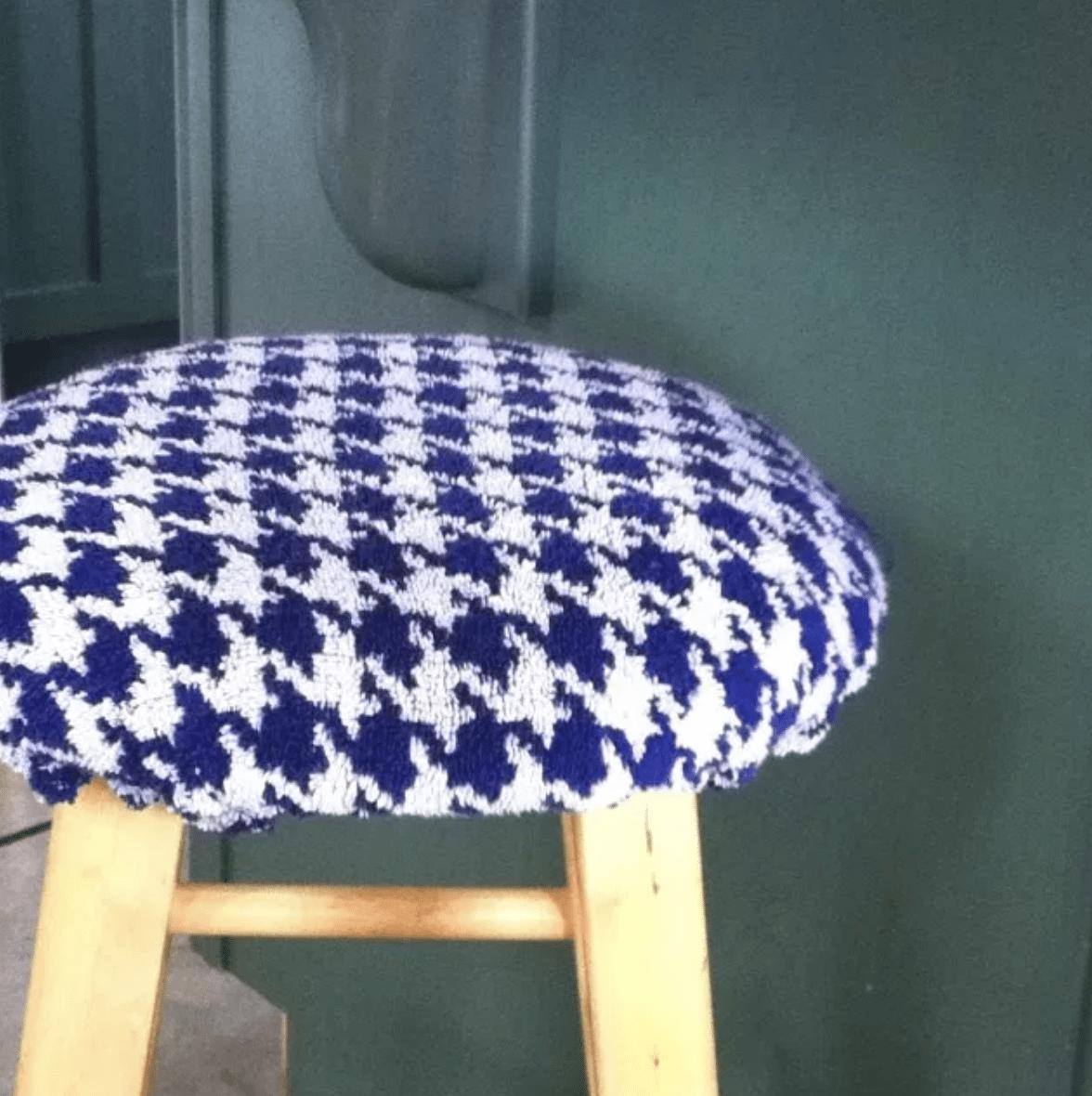 Be sure to share these tips with your friends on Facebook
H/T: HomeHacks