Like most people, you probably feel as if you have a fairly good grip on reality. You see what is in front of you and automatically, you believe it.
Of course, we don't have any reason to disbelieve what we see. After all, we see it with our own eyes and as they say, seeing is believing.
What you may not realize, however, is that we tend to look at things and only see what is on the surface. We do this automatically because it allows us to sum up a situation and make a decision without having to know everything that there is to know.
This works to our advantage but sometimes, we miss out on the little details that really make a difference. That is the case in the following picture
Almost nobody is able to find the mistake in this picture but it is glaring and right in front of your face. Are you able to find it?
Look for the mistake in the picture and if you can't find it, you can scroll down for the answer: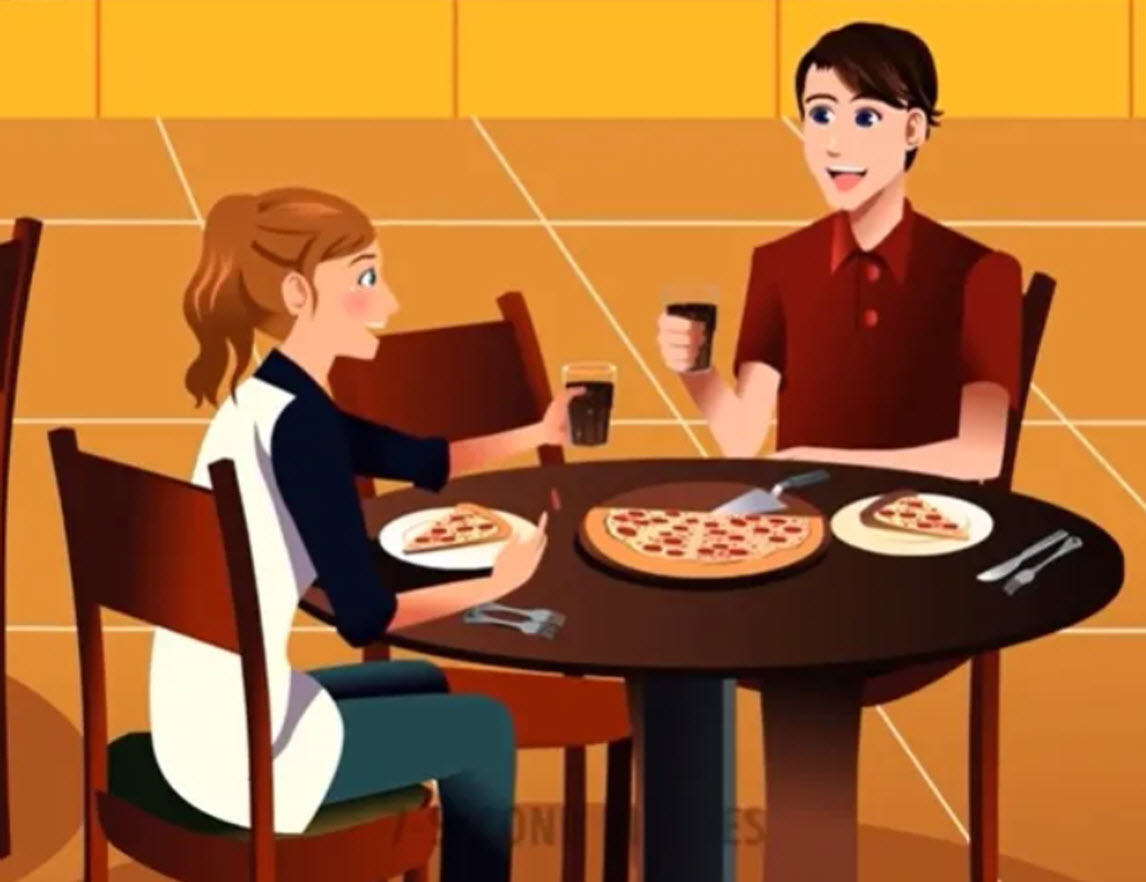 ——->
——->
——->
——->
——->
——->
——->
——->
——->
——->
Were you able to find it on your own? The woman only has two forks instead of a fork and knife.