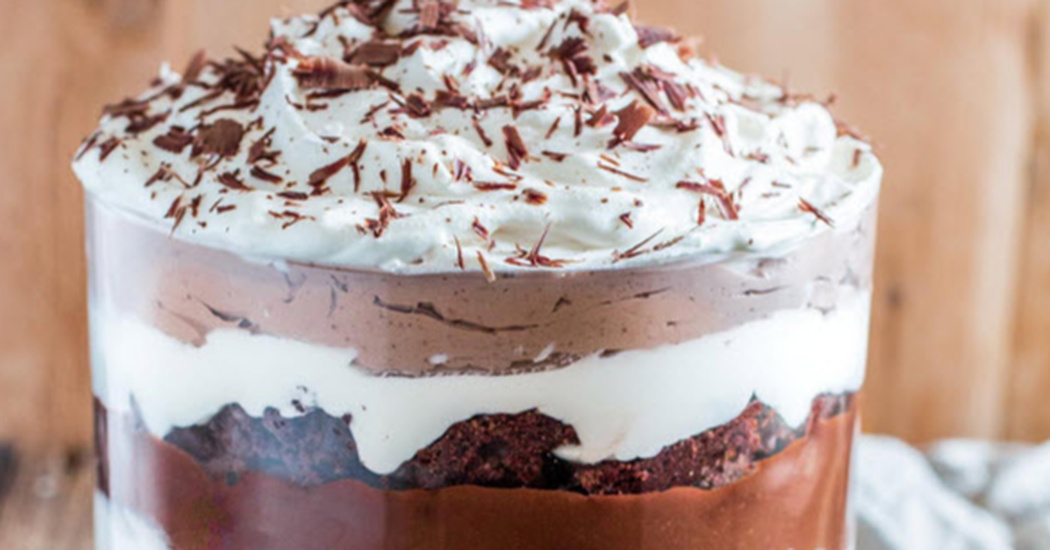 Most of us are excited about the coming holidays. It gives us the opportunity to get together with families and friends as all of us probably have off work for those special days. There are also a lot of festivities that take place and we may still have some plans to take part in those festivities, even though the holidays are still on far off. Included in the middle of the celebration is going to be food and it doesn't matter if it is a family dinner with friends or just getting together for coffee and a desert, you need to be prepared.
What is the first thing that comes to your mind when you think about food for the season? Some people might think about gingerbread or perhaps even fruitcake but don't overlook the possibility of making some trifles for dessert. There are plenty of options available and when you make them, you will not only have something delicious, you will be the life of the party. Look down through these 9 different trifle recipes and you will find that there are so many delicious options, it is difficult to choose.
Peppermint Cheesecake Trifle
This trifle is certain to be perfect for any holiday party. It includes the flavors of red velvet cake, peppermint cream cheese filling, mint Oreos, peppermint crunch candies and Cool Whip topping. It's the perfect minty holiday treat.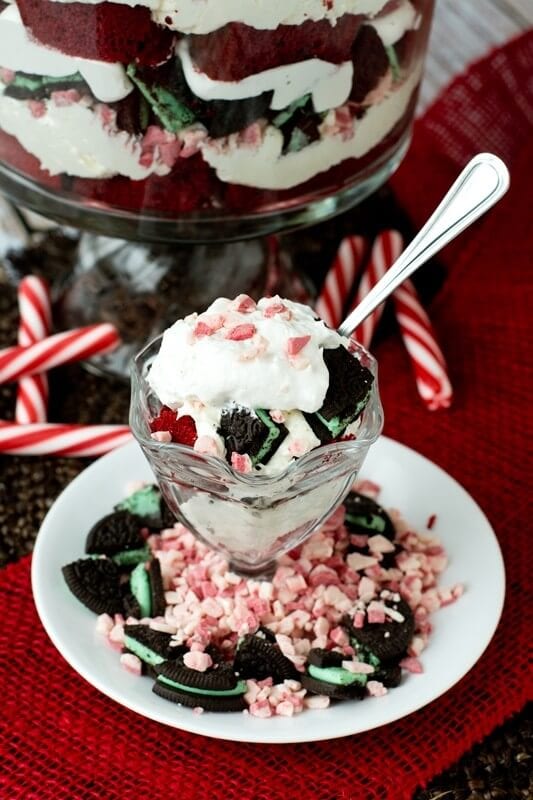 Brownie Trifle
It seems like everybody absolutely loves the taste of Brownies because they don't stick around very long when they are on the table. You can now use this delicious brownie trifle recipe to step up your game with desserts.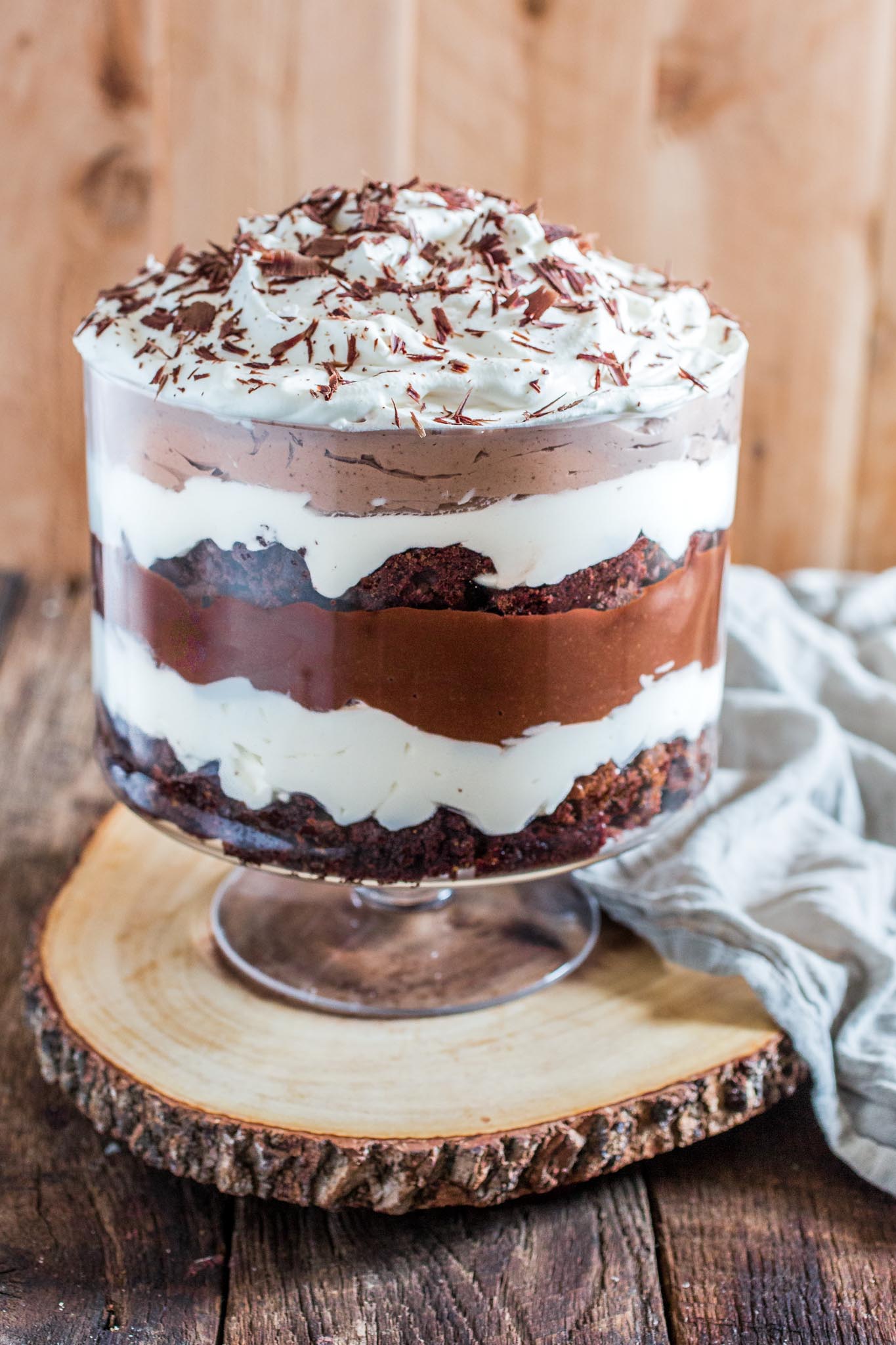 Triple Berry Trifle
Even though the season is not about summertime, it is nice to bring a little summer enjoyment to your fall and winter celebrations. You can do it with this trifle that includes blueberries, strawberries and raspberries. It is absolutely adorable on the table and has a special taste that you will love.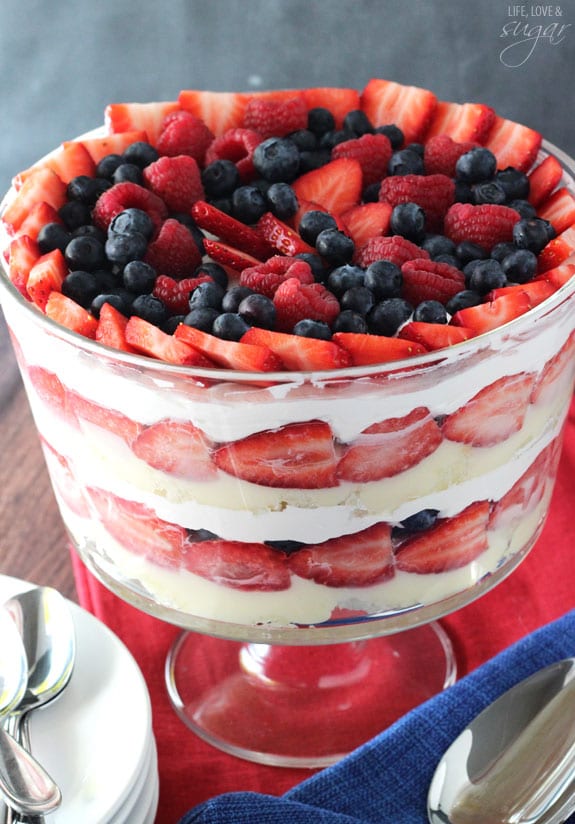 Chocolate Pudding Trifle
I don't know anyone who can resist the taste of chocolate and this trifle really takes things to the extreme. It includes chocolate pudding, chocolate cake, chocolate cookie crumbles and some homemade whipped cream. What could be better?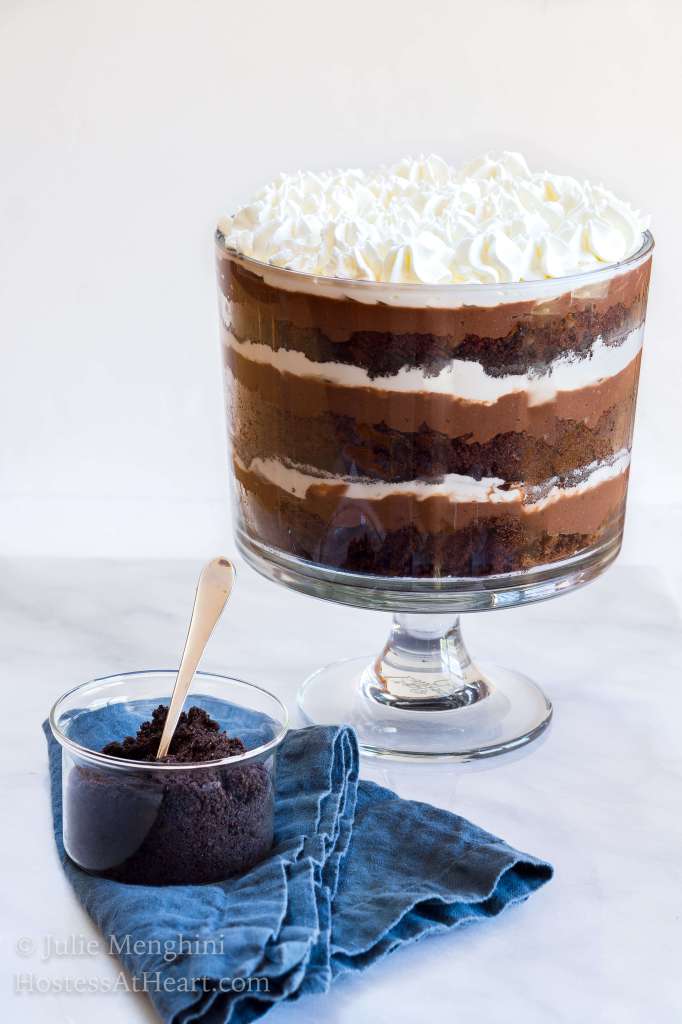 Cranberry Trifle
This trifle is absolutely beautiful and it is a dessert that will be the talk of the town for quite some time. You layer cranberries with homemade custard and frozen poundcake. You can also use white cake. Put some sugared cranberries on top and you will be ready to go.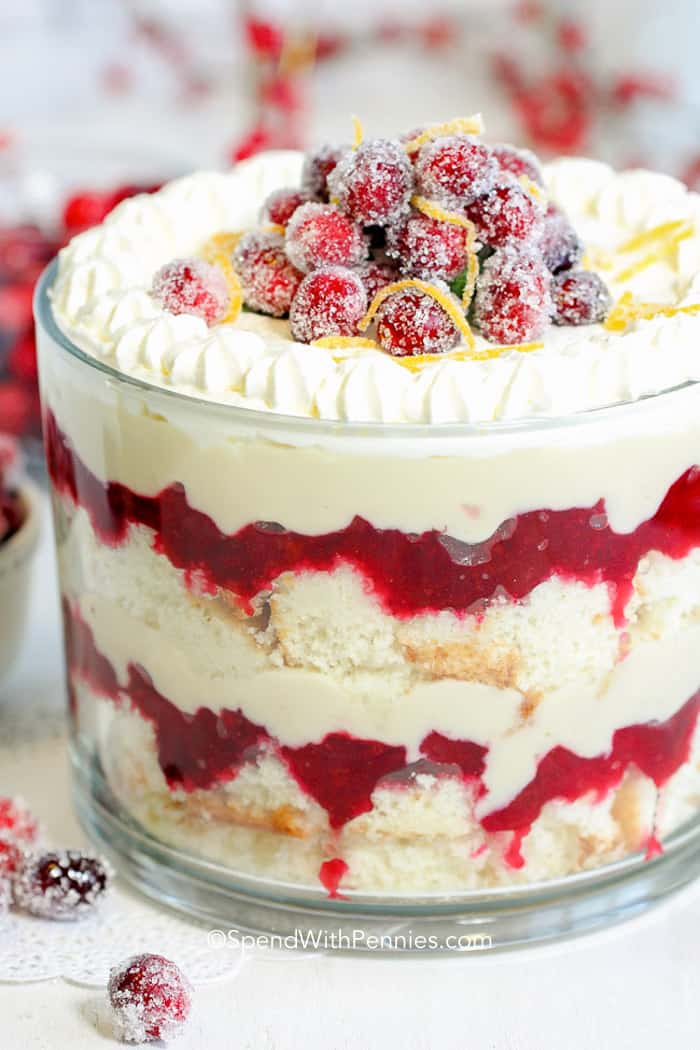 Easy Tiramisu Trifle
You don't have to be an Italian to enjoy this Italian dessert. It includes a mascarpone filling with whipped cream and layered with some ladyfingers soaked in Kahlúa. Yummy!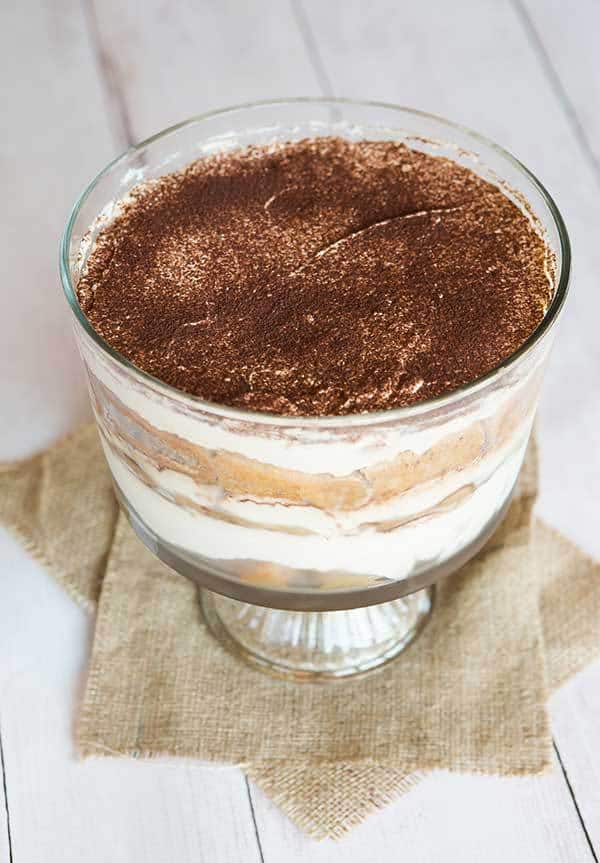 Holiday Gingerbread Trifle
Gingerbread really is a fantastic treat for the season so you will want to include this trifle for anyone who is a huge fan of the desert. It includes Irish gingerbread, a whipped orange cream cheese filling and some special orange and cranberry sauce to top things off.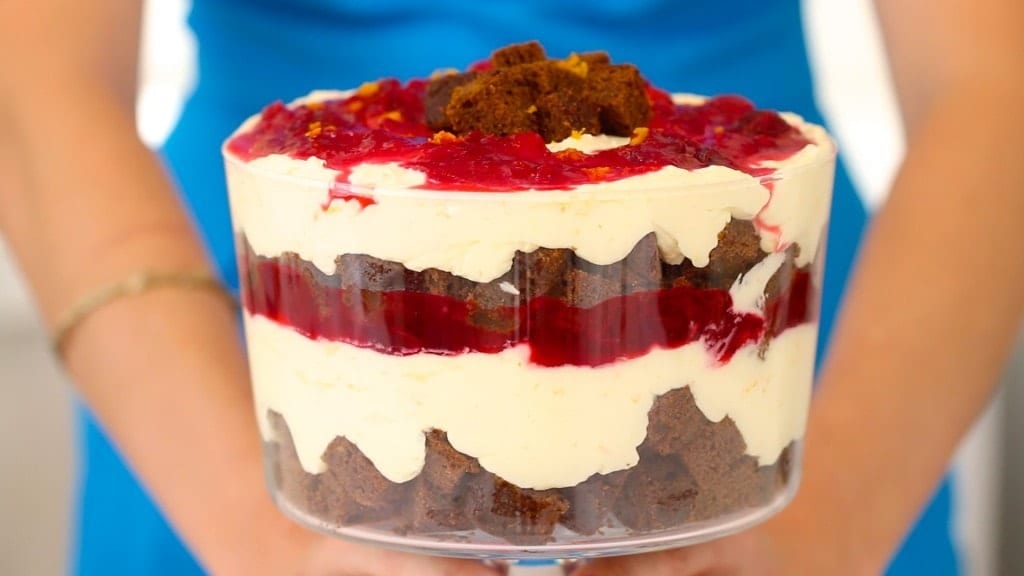 Salted Caramel Chocolate Trifle
There is so much to love about this salted caramel chocolate trifle that it is difficult to describe. It is the combination of flavors, however, that really make this a dream for the chocolate lover in your life.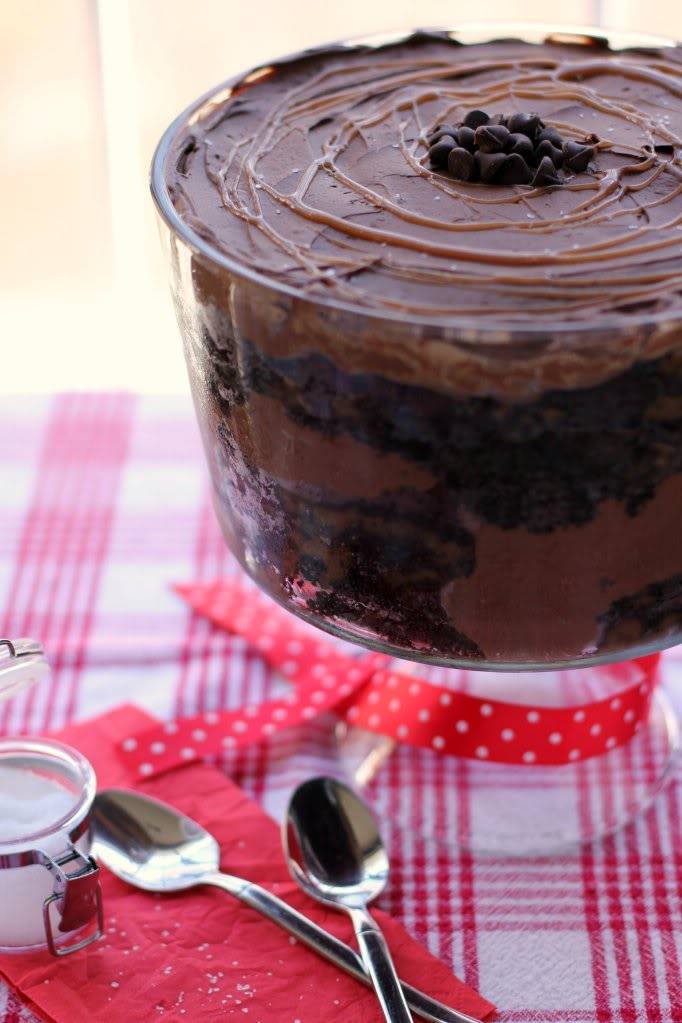 English Christmas Trifle
If you are in the mood for a proper English dessert, this is going to fit the bill. It includes almond poundcake, custard, poached pears, raspberries and some homemade whipped cream. The combination of flavors is going to make this a hit at your party.