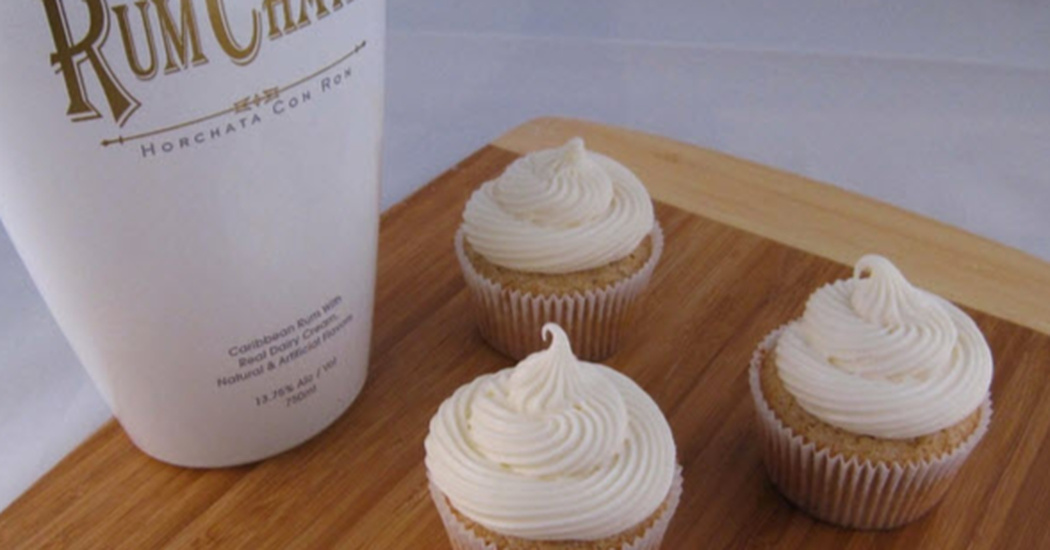 What is the first thing that comes to your mind when you think of cupcakes? Some of us may think about a delicious chocolate cupcake, perhaps with an unusual type of icing. Others may want to try something a little more exotic, such as red velvet or peanut butter. There is no doubt that cupcakes have morphed over the recent years and is something that is quite delicious. In fact, one of the most popular flavors and something fairly new is RumChata and you have to try them to believe it.
RumChata is a type of cream liqueur and it is quite popular. In fact, it is the second best-selling drink in the United States of this type and it is gaining in popularity recently. Perhaps that is because it has many different flavors combined within it, including sugar, vanilla, cinnamon and rum. With that type of deliciousness behind it, you can see how it could make some fantastic cupcakes.
If you were to look online for RumChata cupcake recipes, you would not come up short. You may want to try more than one but why not get started on the best?
Using Premade Mixes
One of our favorite recipes for RumChata cupcakes uses a vanilla cake mix along with a RumChata frosting. Why would you want to do anything complicated when it is really that simple?
You may also be able to find some step-by-step video instructions to help put your own recipe together. According to PlatterTalk, RumChata is the best-tasting cream liqueur in the universe.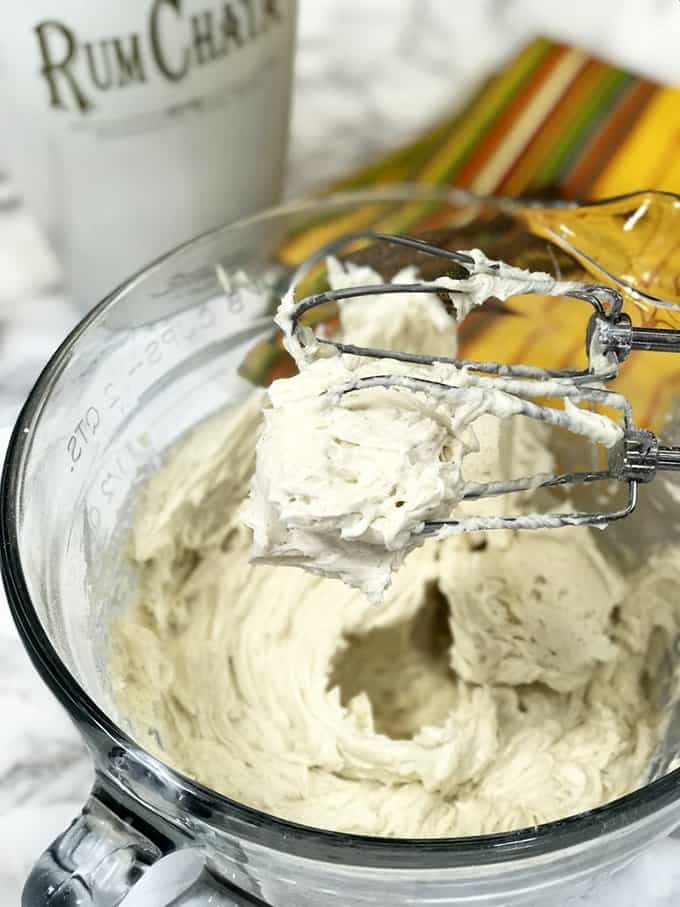 If you really want to go for something delicious, you can make your RumChata cupcakes from scratch. Not everybody likes of pre-made cake mix and it really isn't that difficult to make some delicious cream cheese frosting and a cupcake from scratch that is going to knock your socks off.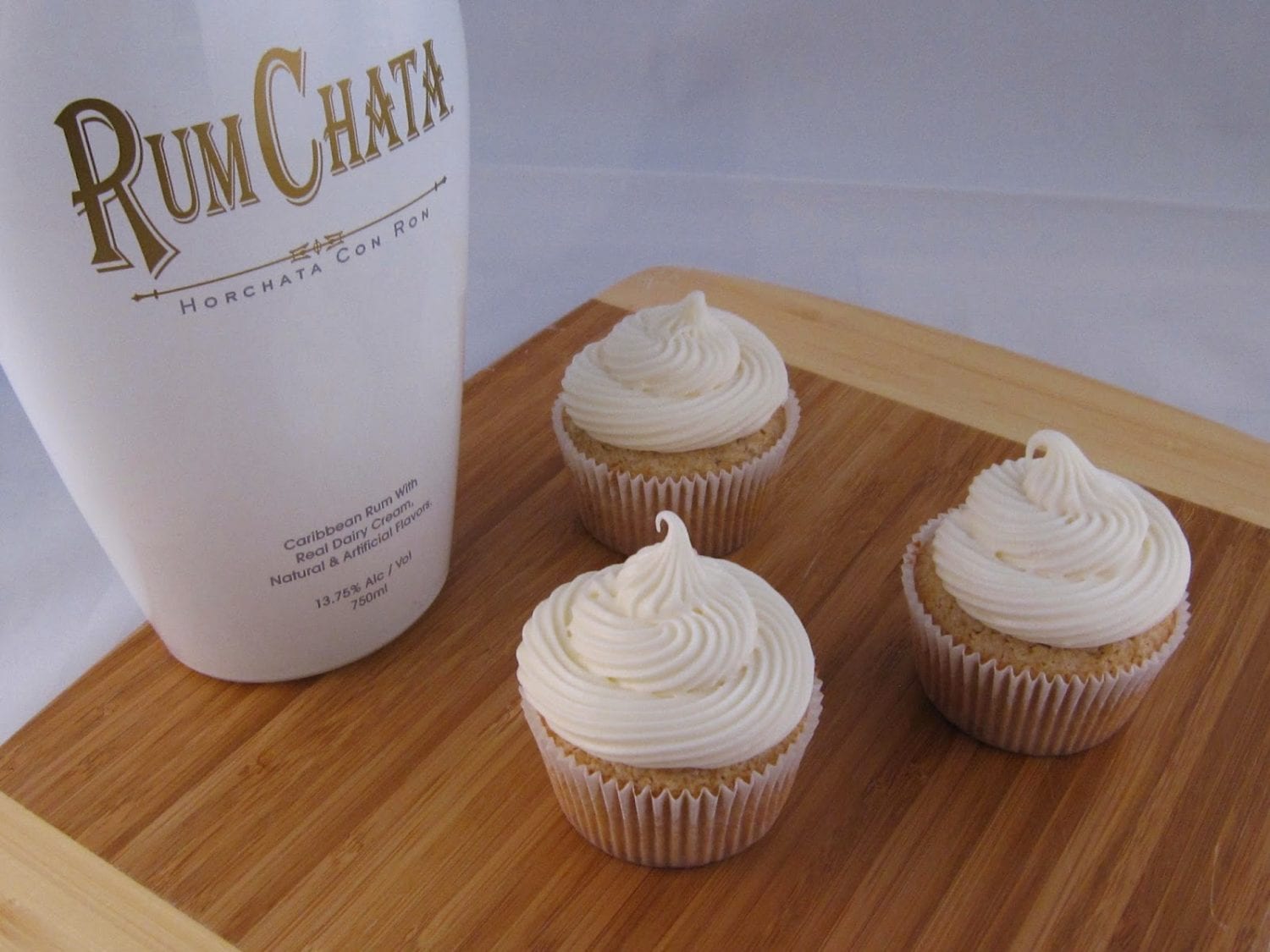 You can even find a recipe on the official RumChata website that is made out of sugar, butter, cream cheese, vanilla extract, egg whites and cinnamon. Of course, you can also add in some RumChata as well.
You might be concerned about the possibility of children getting into these cupcakes. Many people mistakenly assume that the alcohol cooks out of the food but you would actually have to bake the cupcakes for hours to get rid of the alcohol.
That means that these cupcakes are only for grown-ups. If you would like something for the children, why not try making some pumpkin cupcakes with caramel frosting? You can even use the box variety and they are still fantastic.