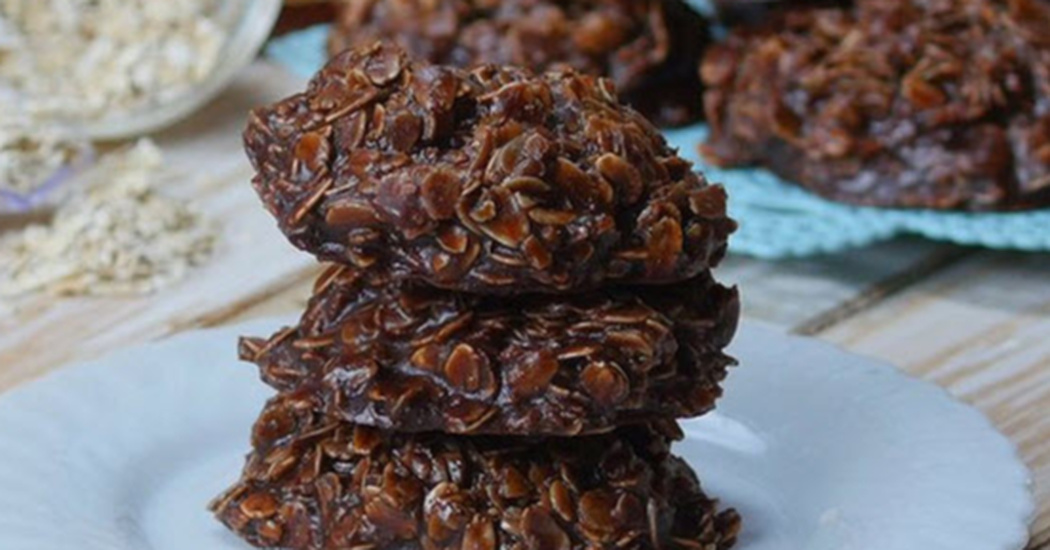 If you are somebody that absolutely love cookies, then you probably have one that you consider being a favorite. For some people, it is toll House cookies and for others, it could be snickerdoodles. One took it tends to be a favorite of many people is the no-bake chocolate oatmeal cookie. It is one of the most delicious cookie options that you have and if you haven't had one in a while, it is already been too long.
No bake chocolate oatmeal cookies are chewy perfection and this recipe is going to be one that you treasure. The best part is, they can be made in almost no time so if you are hankering for a delicious cookie, you could be munching on one before you know it. The only problem is that they run out really quickly because they are so delicious.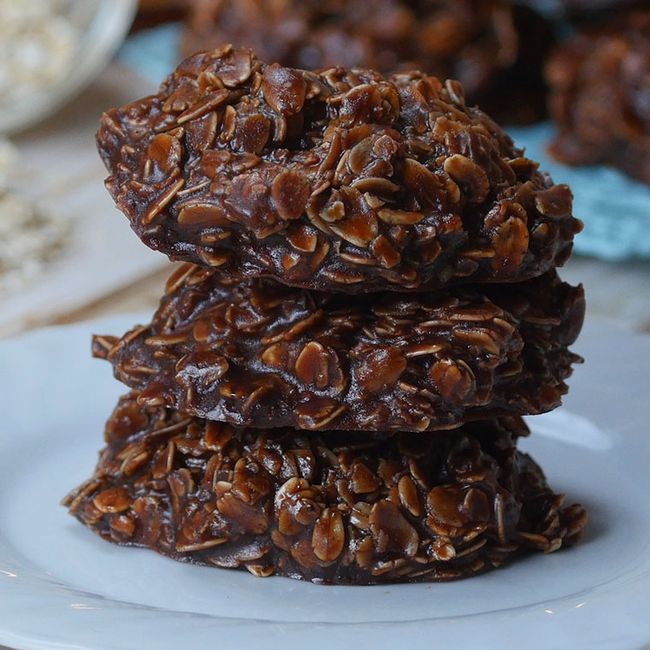 Ingredients:
1/2 cup butter
2 cups granulated sugar
1/2 cup milk
4 tablespoons unsweetened cocoa powder
1/2 cup creamy peanut butter
2 teaspoons vanilla
3 – 3/12 cup quick cooking oats
Directions:
Heat a saucepan and add your butter.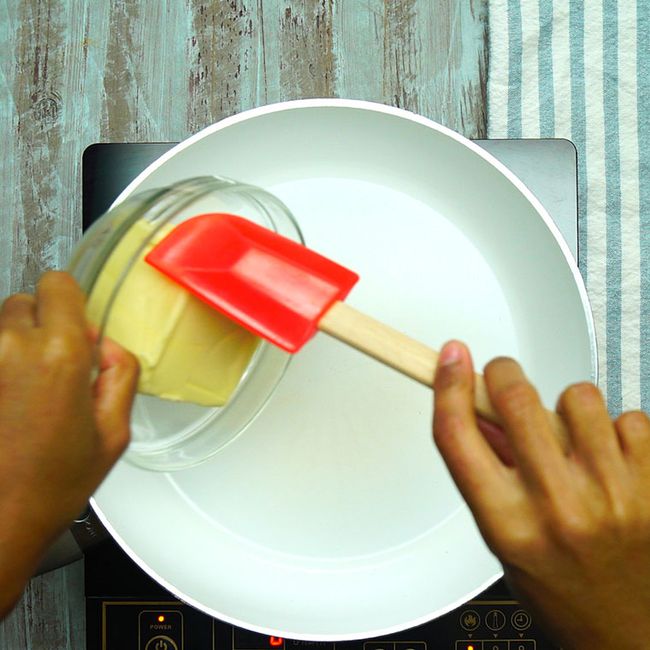 Once it starts to melt, add your sugar in.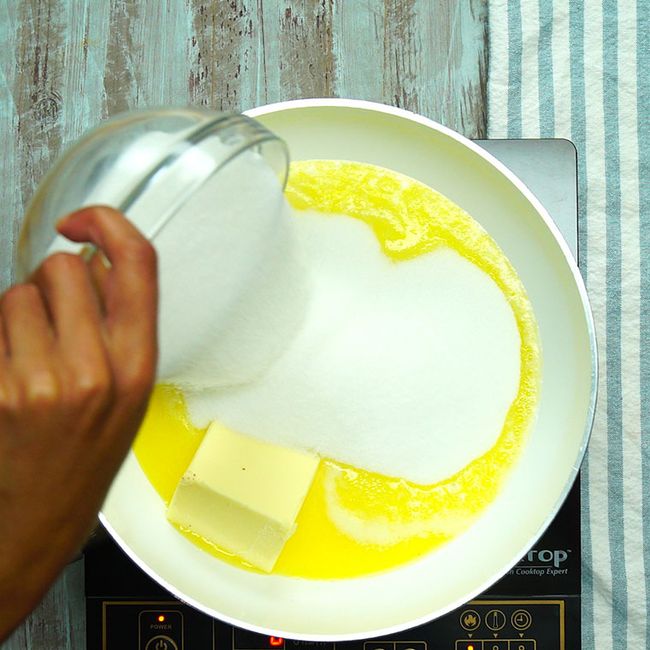 Pour the milk in as well as the cocoa powder and stir until mixed and bubbling.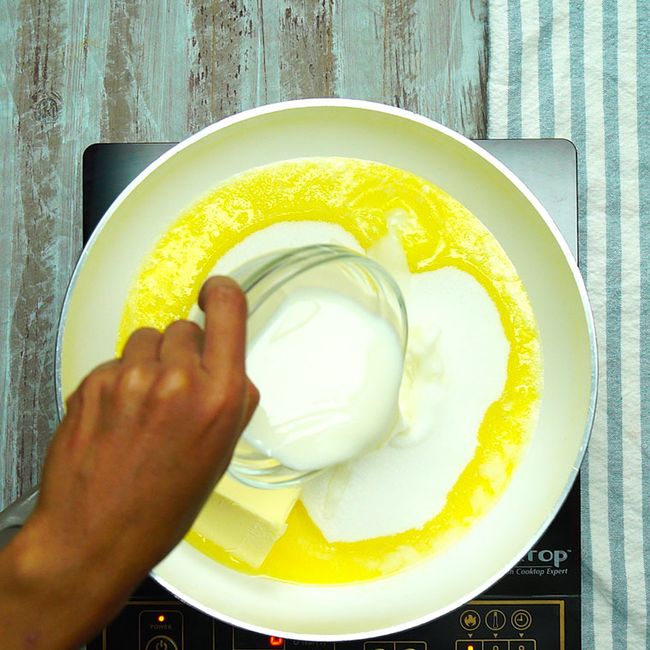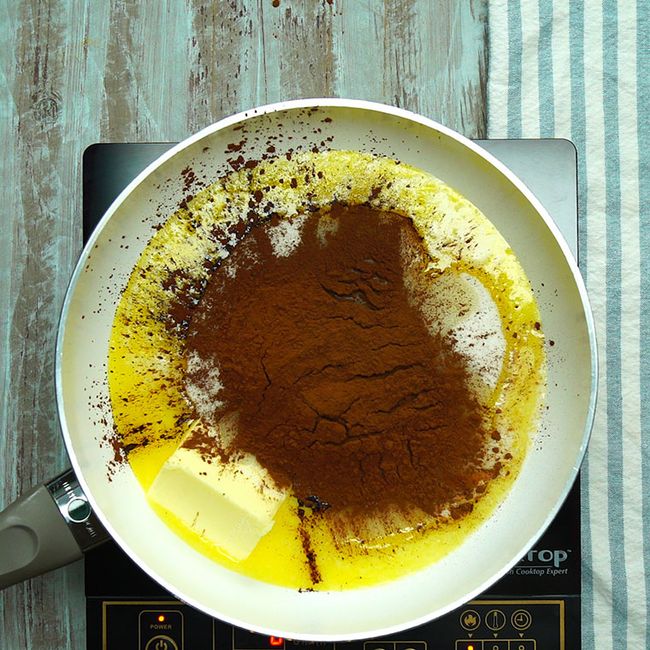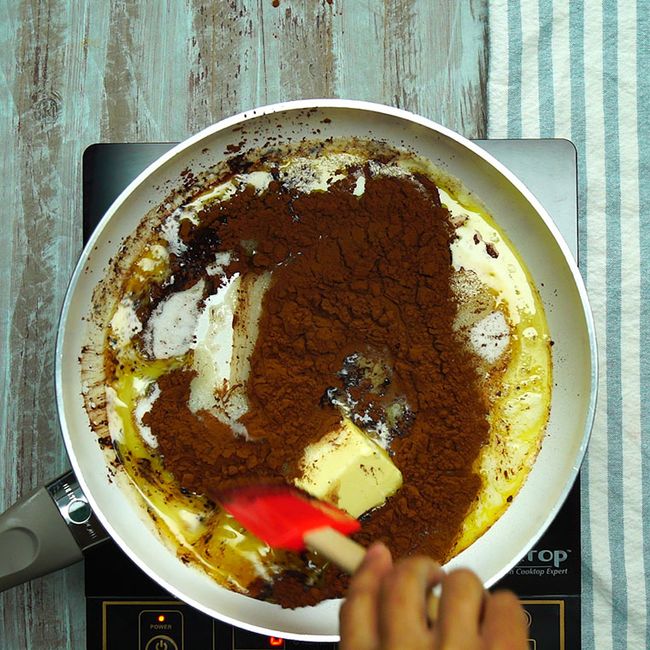 Mix in peanut butter, vanilla and add the oats.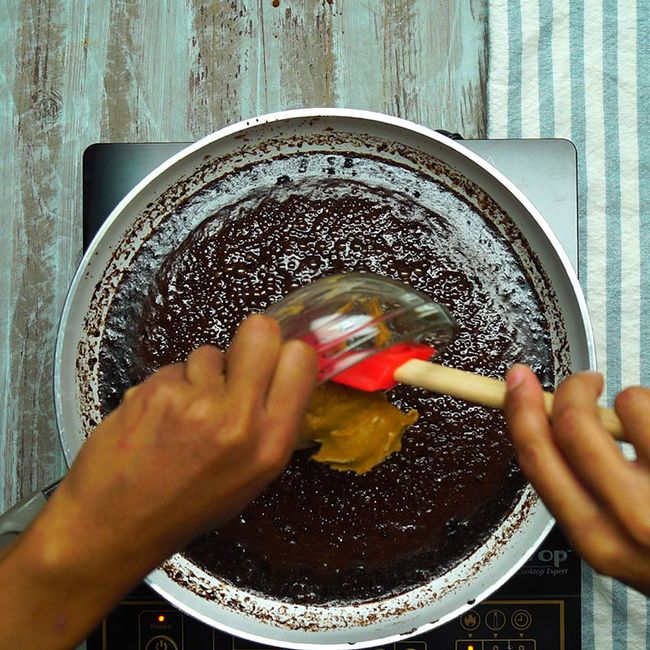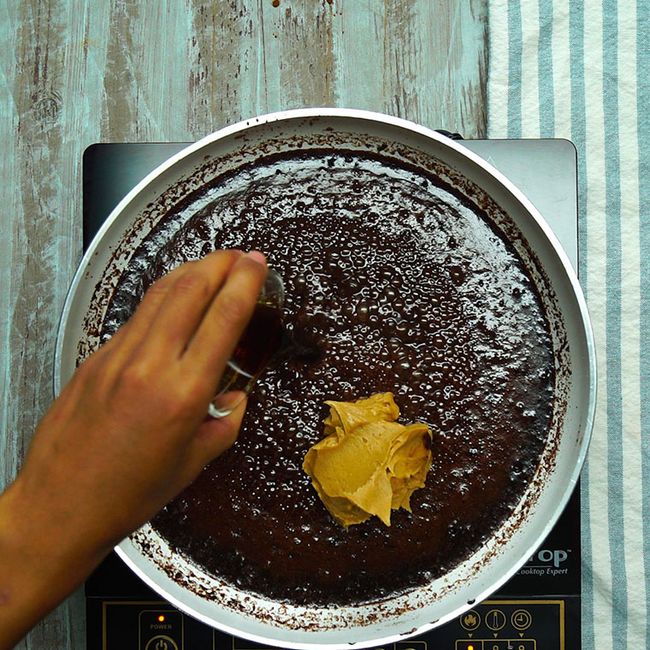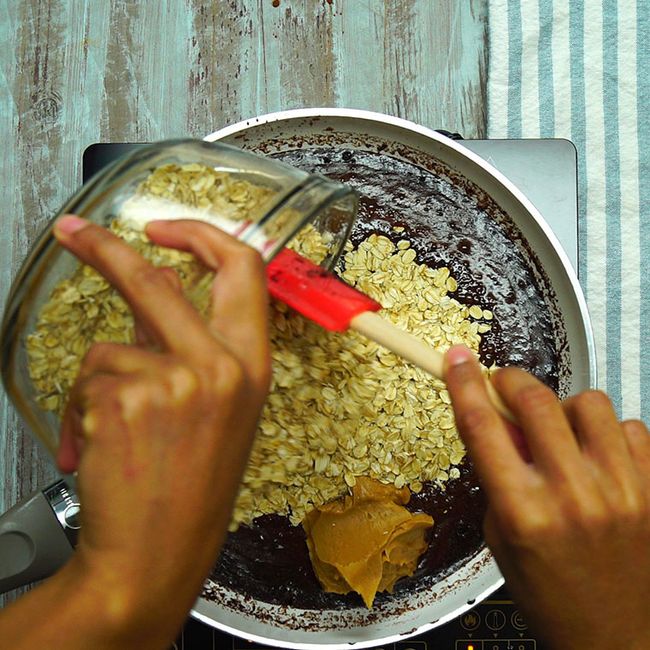 Fold it in until fully mixed, then scoop out spoonfuls onto parchment and let cool.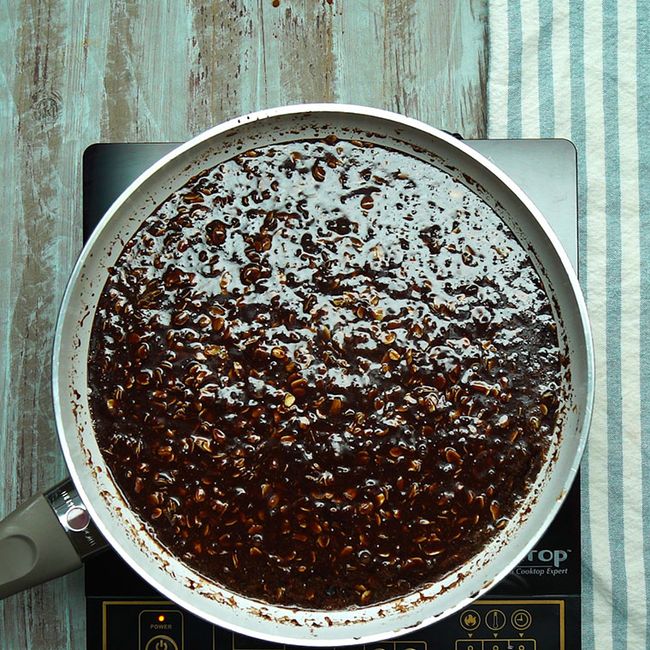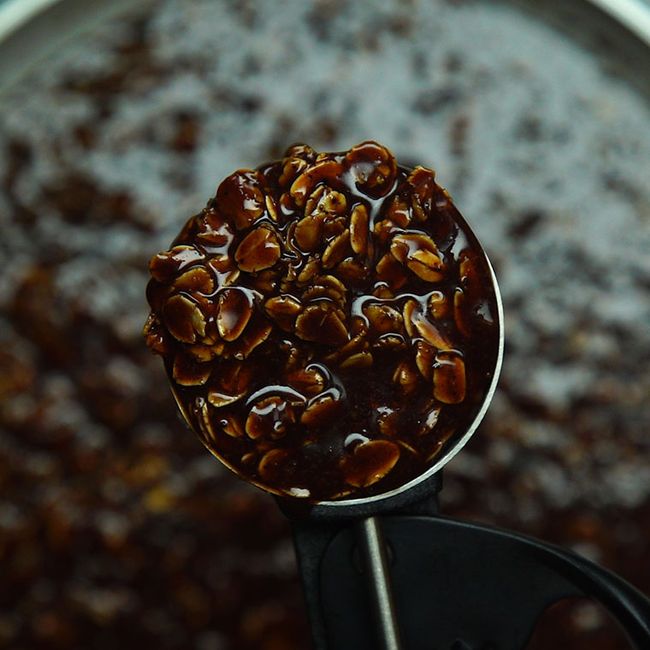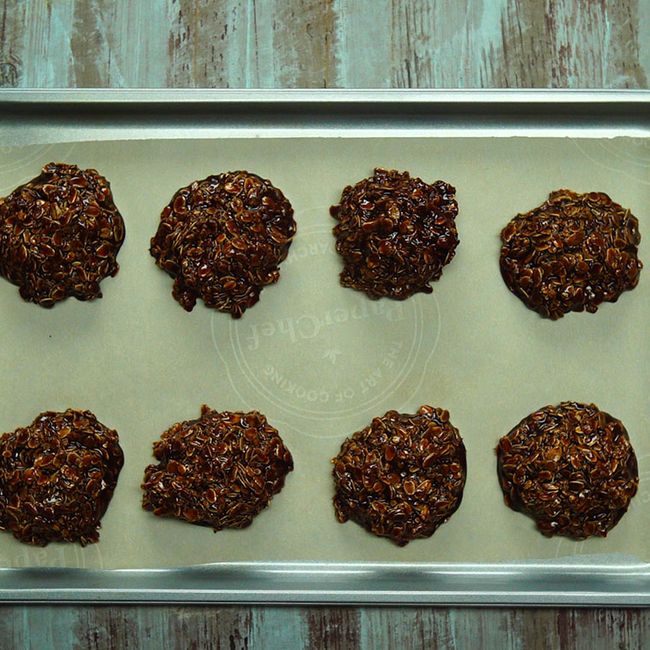 These are absolute perfection. They are perfectly chocolaty and the hint of peanut butter makes it extra creamy. You are going to love these!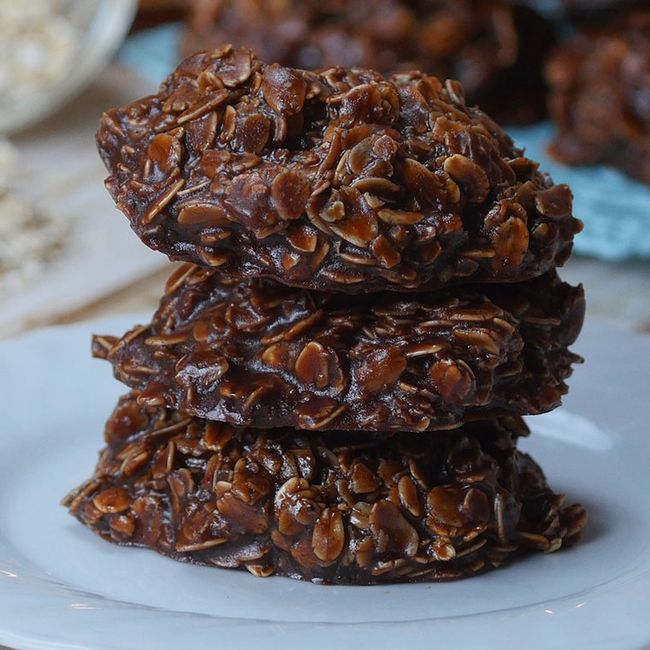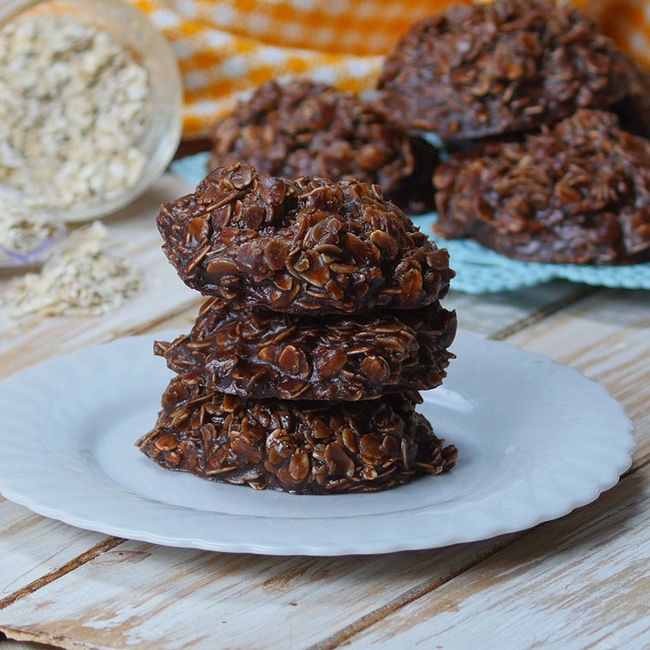 Watch this video to see how easy they are to make:

patent