If there's one thing that most of us can remember playing since we were a child, it is monopoly. I don't know about you, but I can remember spending hours upon hours sitting around the board, rolling the dice and hoping that I didn't land on boardwalk. It was a great way to learn a little bit about money and sometimes, just to pass the time with family and friends. Now there is a new way to enjoy the game, and it involves man's best friend.
Dog Opoly is available on Amazon and in the UK, it offers free delivery. It promises 'a tail wagging good time' because it "celebrates our four-like good friends." I don't know about you, but I'm already sold on the idea and I can't wait to get started with my first game!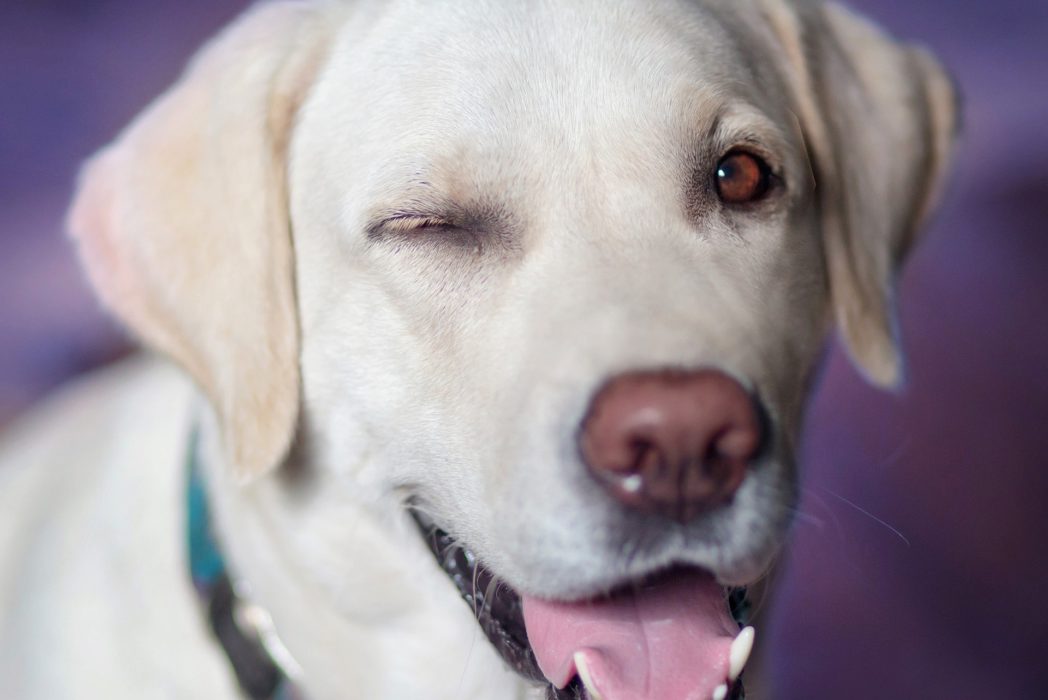 Everybody is familiar with the rules of monopoly, even though you may have your own, special rules from time to time. One of the big differences is that you are not purchasing places, you are buying dogs and you get $200 for passing Go Fetch. You don't go to jail, but you might wind up in the kennel!
The playing pieces are also doggy themed as well. It includes options for players to maneuver the board as a frightened cat, a postman, a fire hydrant or a food dish. Nobody is really sure if you are allowed to relieve yourself on the fire hydrant, so you might want to check the official rules.
It turns out we have been playing Monopoly wrong all along!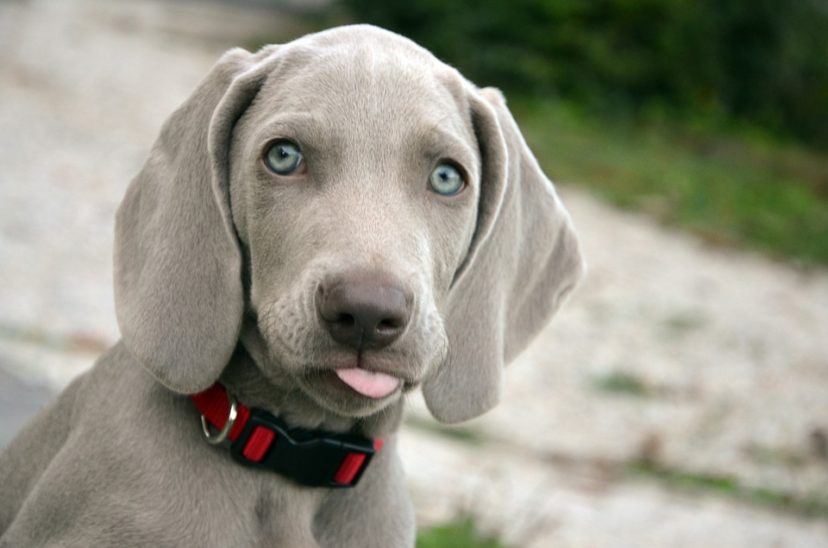 Amazon reviews are also very positive, with Dog Opoly receiving 4.6 out of five stars from over 50 reviews
Here are some highlights from the best comments:
"Brilliant. We already had horse opoly and this is equally as much fun. Well worth the money for the hours of fun we have had with our grandson.
Slight twist on the original game of monopoly – different enough to make it a good game with the principal being the same. The playing pieces are made from metal not the usual plastic which is lovely, and all the names are different.
The whole family has enjoyed this over Christmas. Not too childish – appeals to all ages. It's been well thought through, so although it was a risky purchase, it's proved well worth the money and risk.
The kids love it! It keeps them quiet on wet afternoons – also on cold ones ! The grown-ups don't have to get involved.
I first played Horse-opoly last year and decided to order a copy for myself. Whilst looking I saw Dog-opoly and decided to get that as well. It's great! It's as much fun as the horse version and you learn about different dog breeds, but it's one of the best board games to share with good friends. Enjoy it – I have!"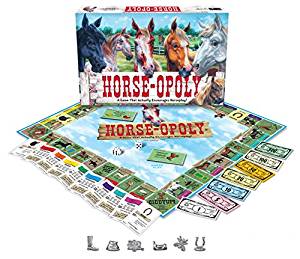 Dogs are only one of the many different animal themed monopoly games out there. If you happen to love horses, you can choose the Horse Opoly, which can also be delivered from Amazon. Feline lovers would appreciate a game of Cat Opoly. It looks like we have a lot of fun waiting for us!