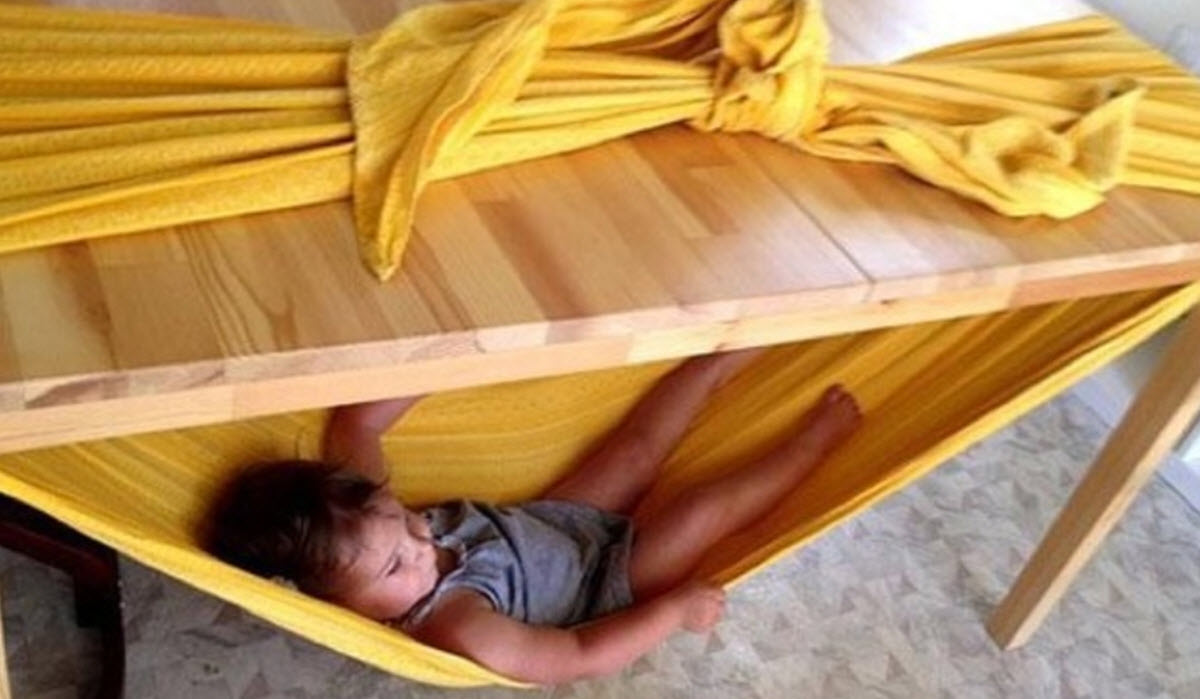 No question being a parent is the toughest job in the world. But there are a few tricks that exist to help make a parent's life a little bit easier. Here are seven smart tips for parents with small children.
1. Baby Crib Desk
Once your child outgrows his or her crib, you can turn it into an excellent kids' desk that doubles as a playspace!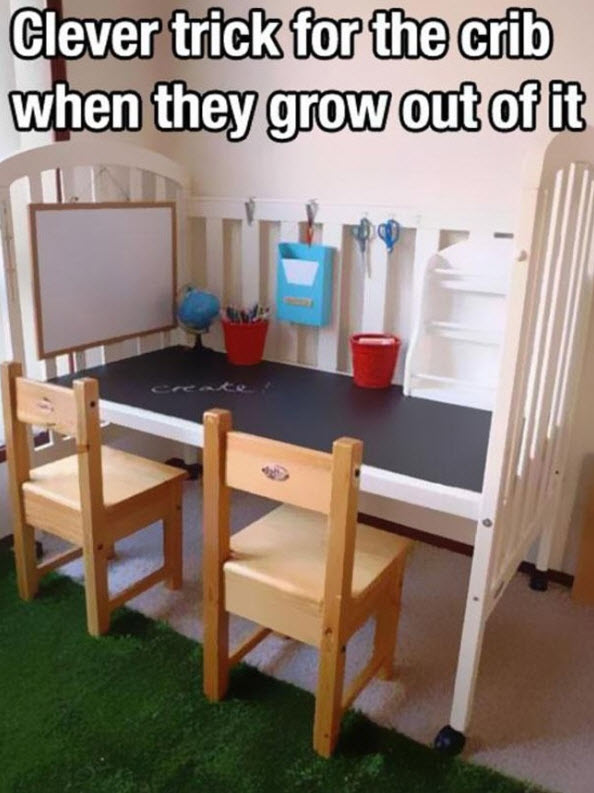 2. Anti-Rolling Out Of Bed Device
If your kid tends to roll out of bed, this handy tip could help your child rest much easier.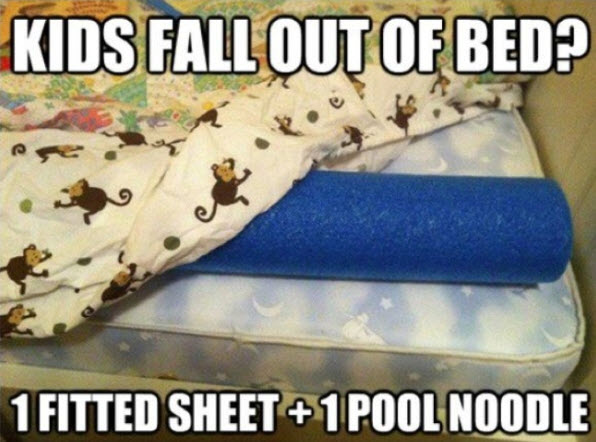 3. Tub Play Pen
You can prevent your child's bath time toys from getting away from them by repurposing an everyday laundry basket.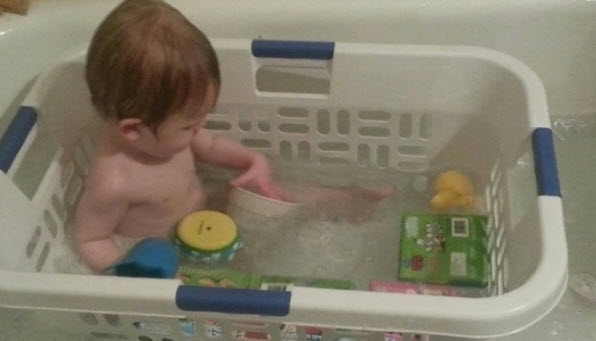 4. Popsicle Drip Stopper
By using a simple cupcake holder around your child's popsicle, you can prevent a sticky mess.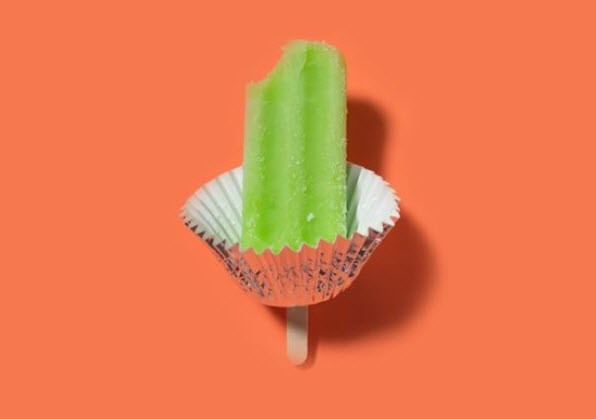 5. Kid-sized Private Table Hammock
You can make this fun hack using only a sturdy table and a sheet.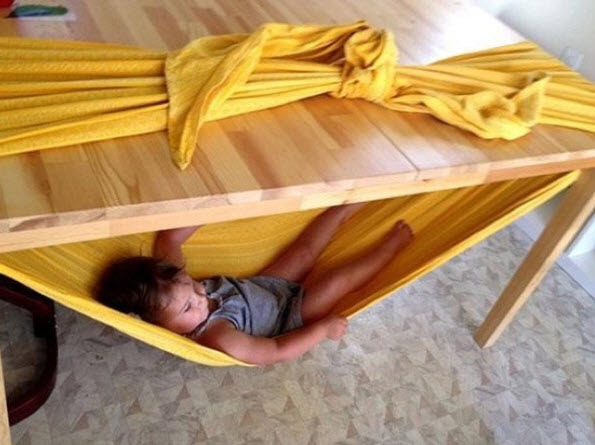 6. Shoe Organizer Car Caddy
You can repurpose a shoe organizer to help keep your vehicle tidy on long trips.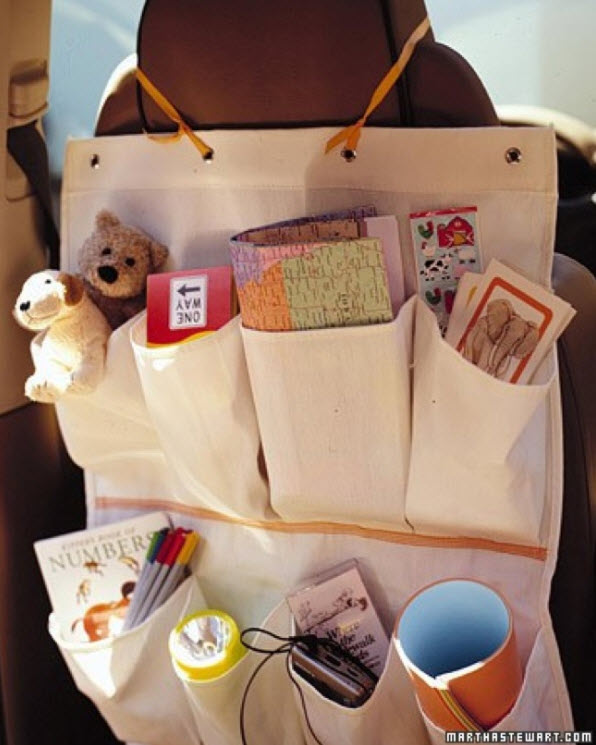 7. Travel-Size Art Case
You can repurpose an old DVD case to make the perfect traveling art case.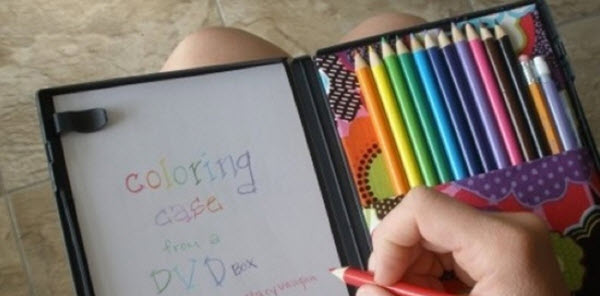 What do you think about these hacks? Do you have an idea or two you would like to share? Let us know in the comments section, and please be sure to share this story with friends and family.