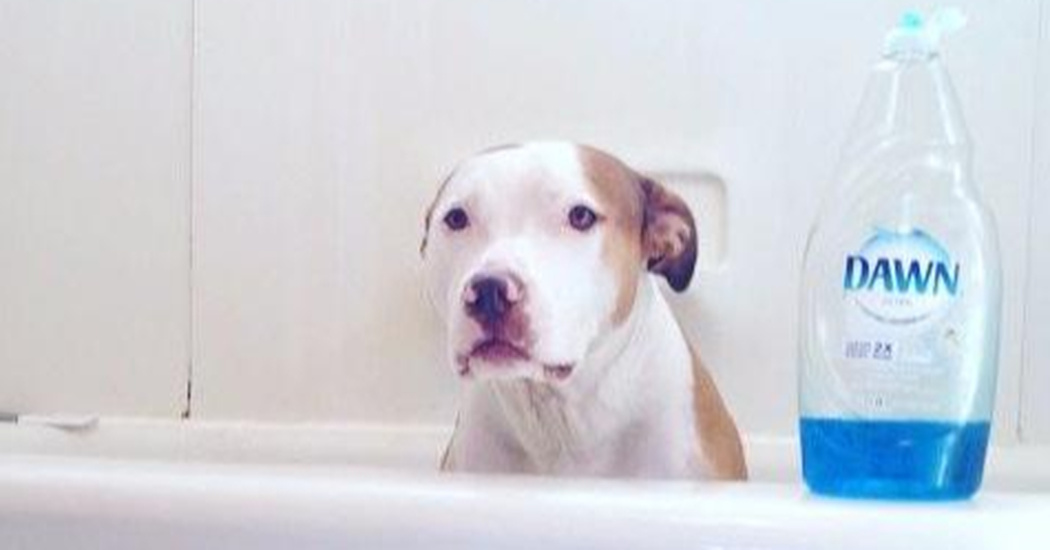 There is nothing quite as nice as having a dog as a part of your family. They are our friend from the time they come under our roof and they continue to provide us with love, every day of our life. In fact, most of us could not imagine living life without such a faithful pet by our side. Although they bring so much love and happiness to our lives, there are still some times when problems may occur. One of those issues are fleas.
If you were to mention fleas to any dog owner, it is likely that they are going to give you a cross eyed look and tell you a story about their pet. After all, fleas are more than an uncomfortable problem for your furry friend, they can be a problem for the humans in the home as well. It just seems that, once they get a foothold, they are there to stay. If you have ever had a problem with fleas before, you will love what one woman did. She came up with a brilliant solution that removes fleas, once and for all.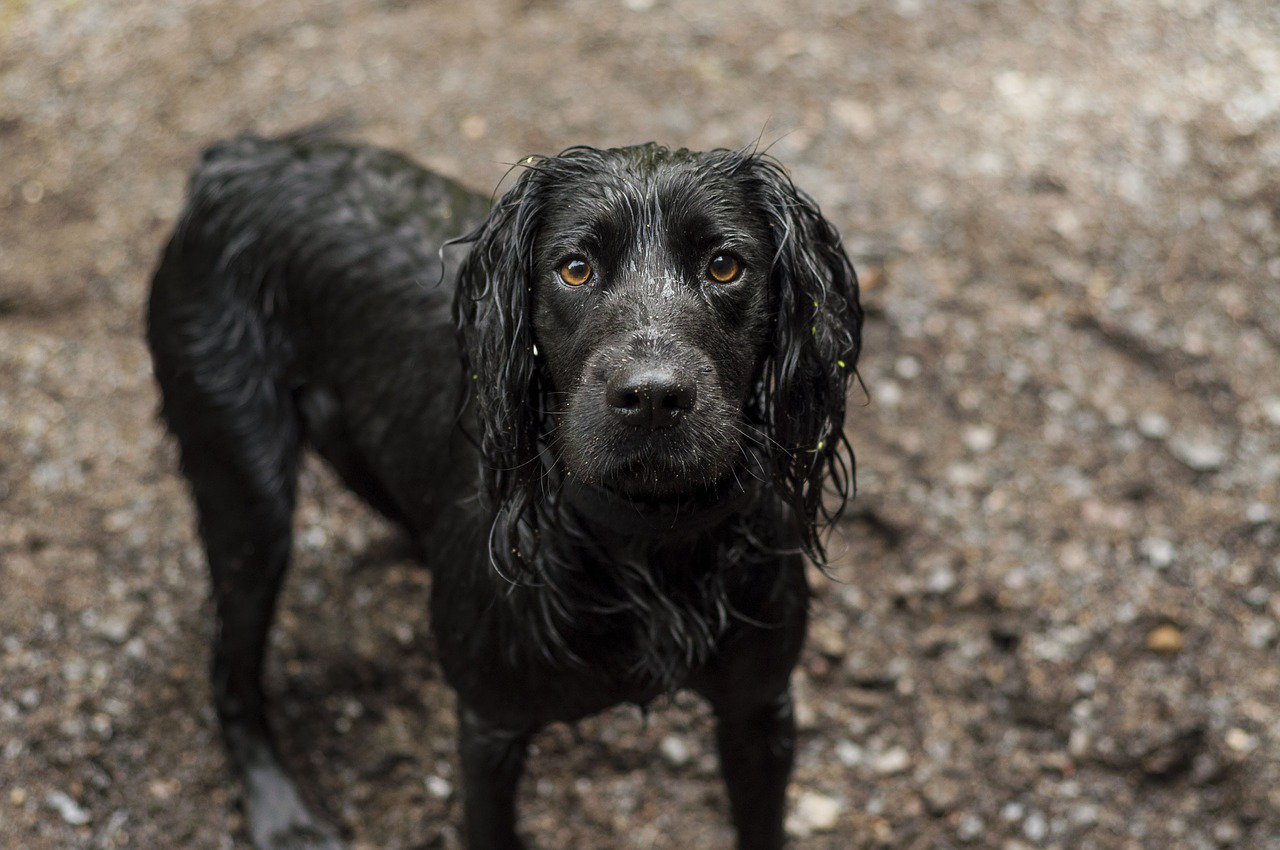 Kimberly Dawn Kelly washes her dogs with blue Dawn dish soap. Once they dry, she rubs coconut oil on their ears, butts and bellies. She is adamant that this method works every time and keeps them from coming back.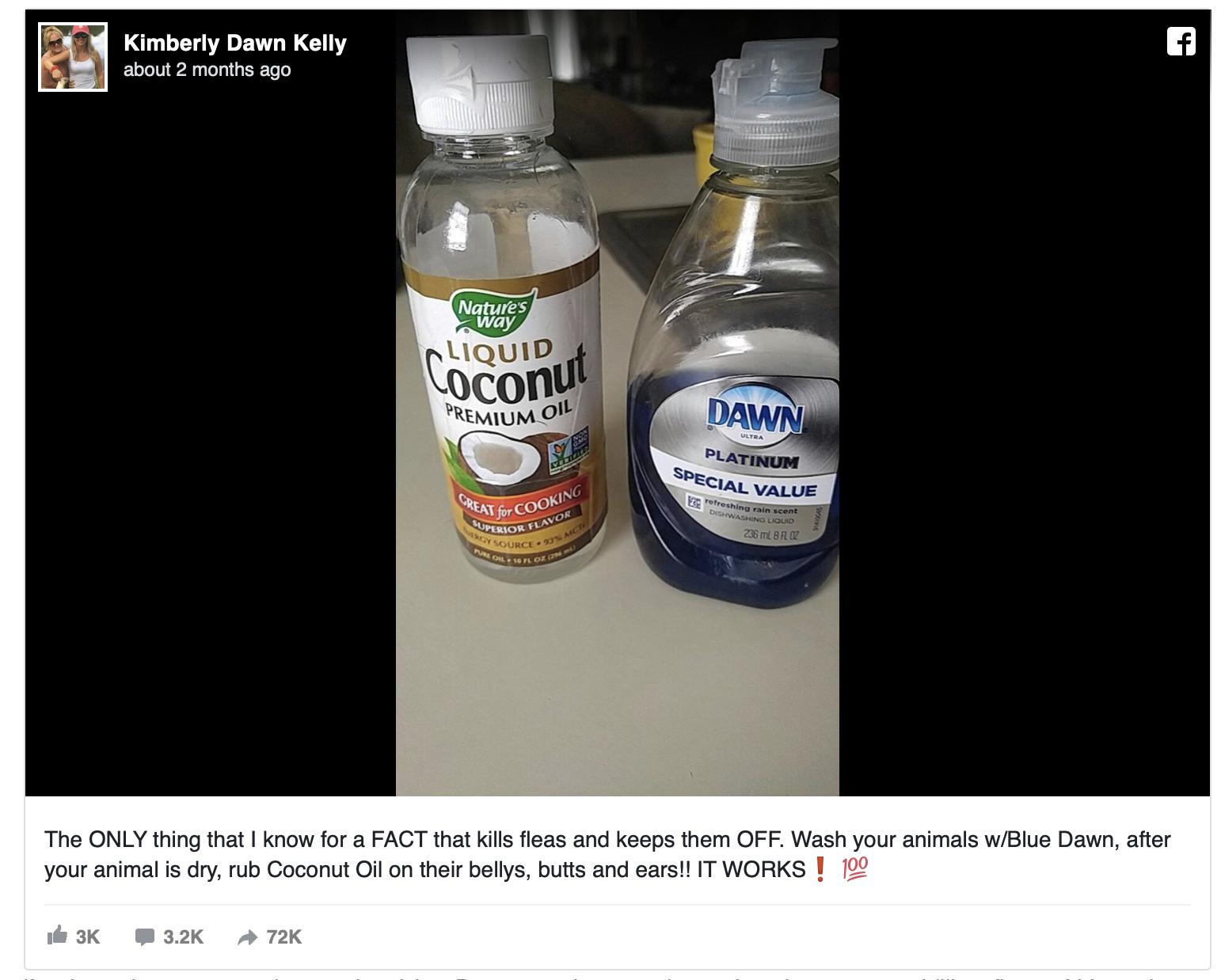 This isn't the first time I've heard about blue Dawn being used for fleas. When you consider how much it costs to buy medicated shampoo from the vet, it is well worth a try. Not only is Dawn cheaper, it has fewer chemicals. It is something you might want to try but make sure you test it on a small area to make sure your dog does not have a reaction. Different dogs will react in different ways, even to natural products.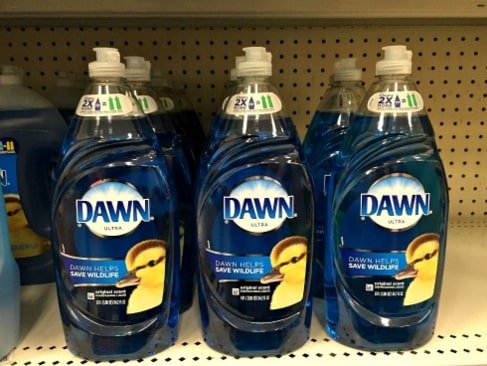 Fleas can be a real drag but this treatment may just be the answer you are looking for.