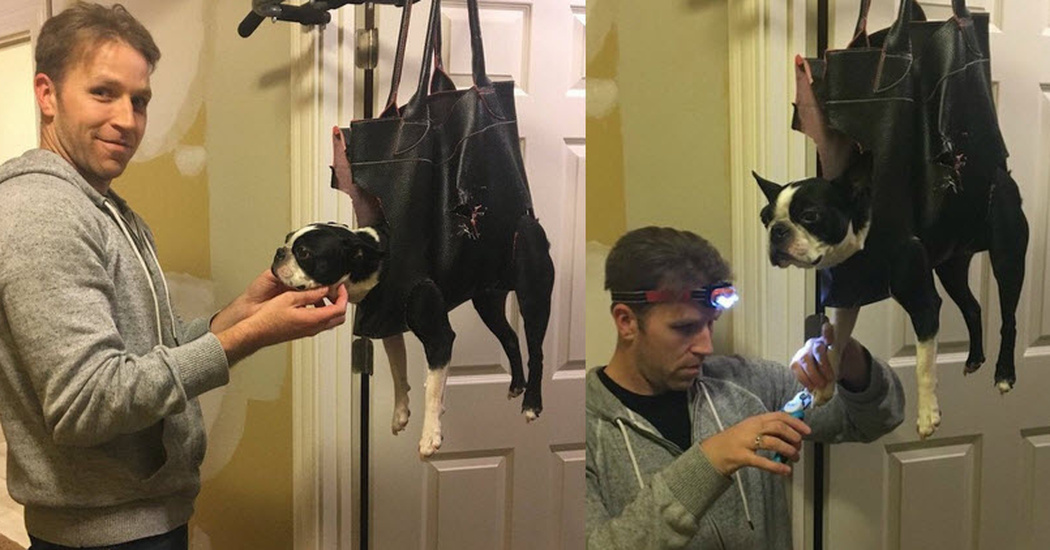 There is something nice about taking your dog to the groomer and bringing them back, all nice and tidy. The problem is, most dogs absolutely hate going to the groomer and if you try to get them to go to the veterinarian, you might as well forget it. This type of makeover may be nice when all is said and done but the process of getting there can be quite difficult. That isn't even to mention trying to trim your dog's nails at home. Let's face it, dogs really hate that.
Although most dogs despise getting their nails clipped, there may be a few who really don't mind it. If you have a dog that is shy of the clippers, however, it is almost impossible to get them to stand still while you are trying to do the deed. Obviously, Kendal Peifer had a similar problem but her dad came up with a solution that would make cutting her dog's nails a breeze from that point forward. It involved cutting up an old purse, but it is well worth it. Now everybody is saying this is the best dog trick online.
my dog hates his nails getting clipped so my dad literally bought a purse & cut holes in it pic.twitter.com/PWnsUBiiZT

— Kendal Peifer (@KendalPeifer) February 11, 2018
People probably thought she was crazy when she tweeted two pictures of her dad cutting the dog's nails. It only took two days, however, for the post to go viral.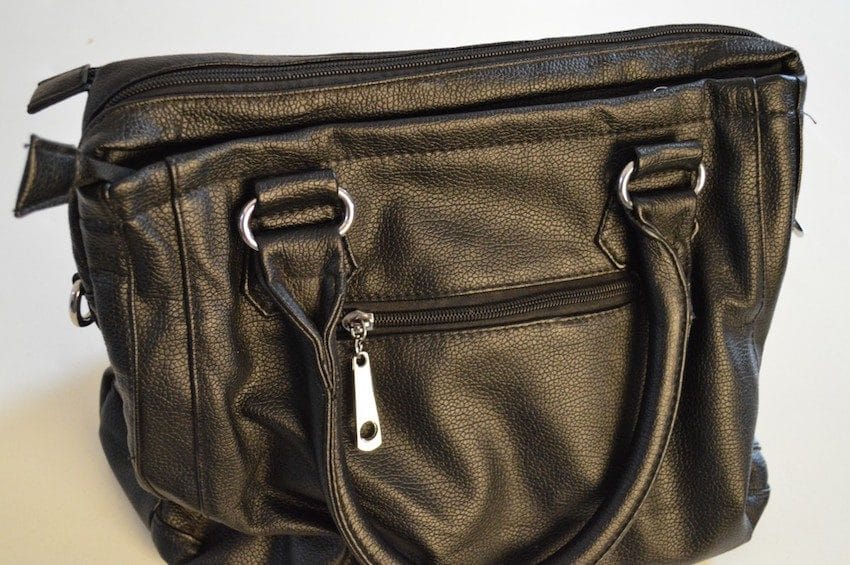 This was such a brilliant idea and nobody had ever thought of it before. It was as simple as buying an old purse, cutting holes in it and making it into a harness.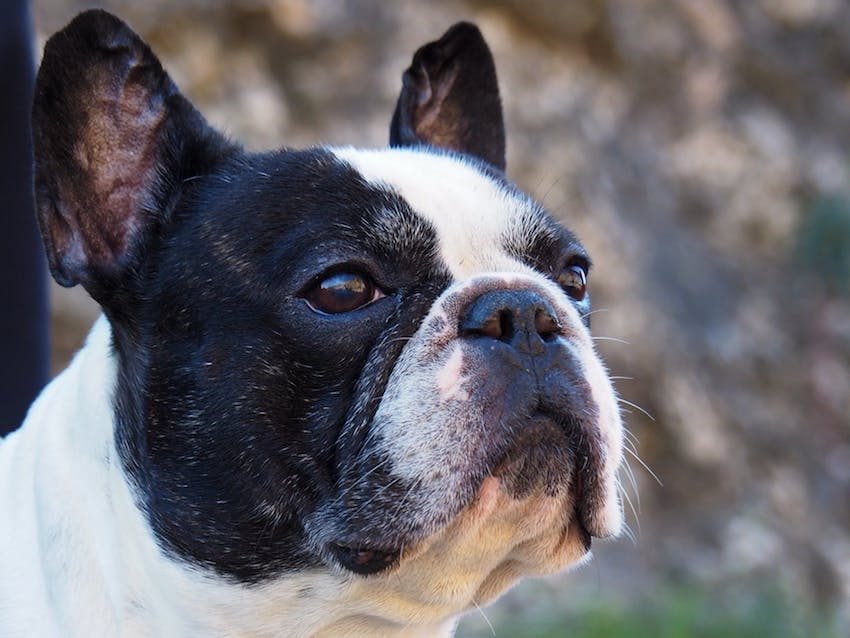 After making the harness, he hung the purse and cut the dog's nails.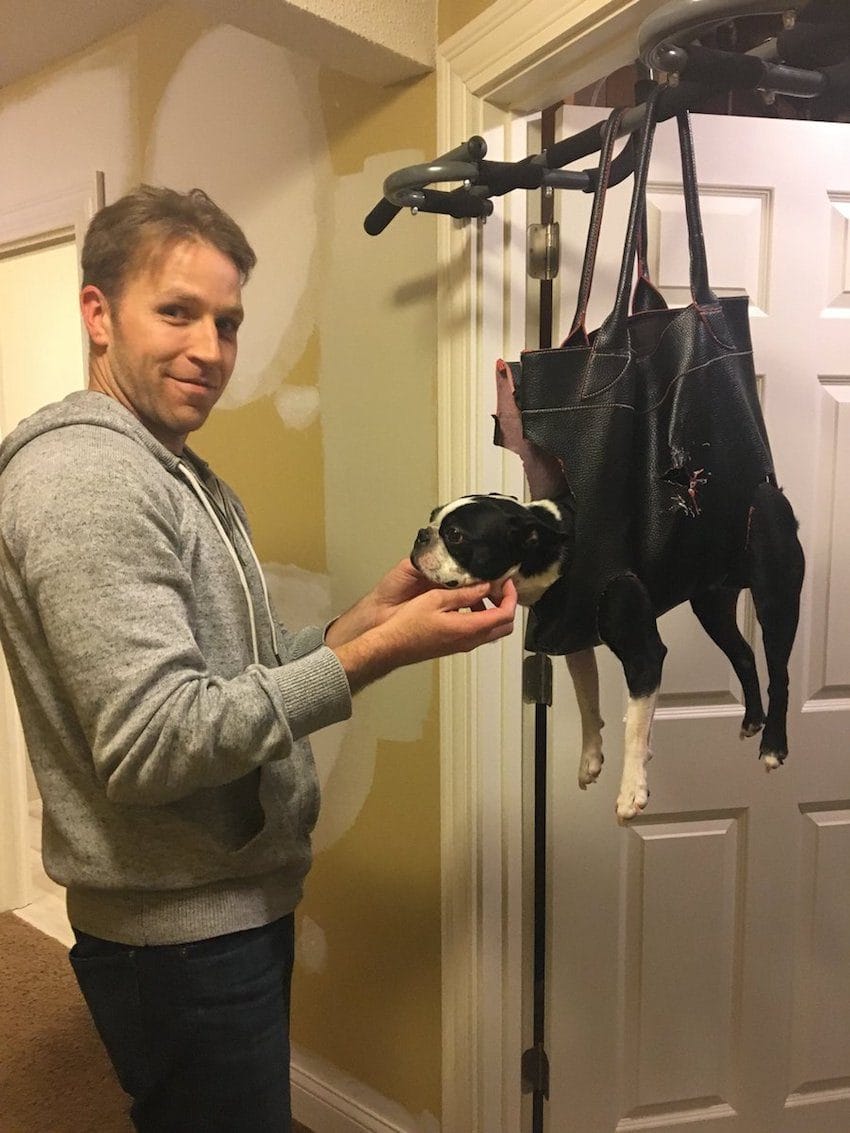 People everywhere were talking about this grooming technique and they loved it.
One woman wrote, "HE GOT THE HEADLAMP TOO!!! such a dad thing omg dyin."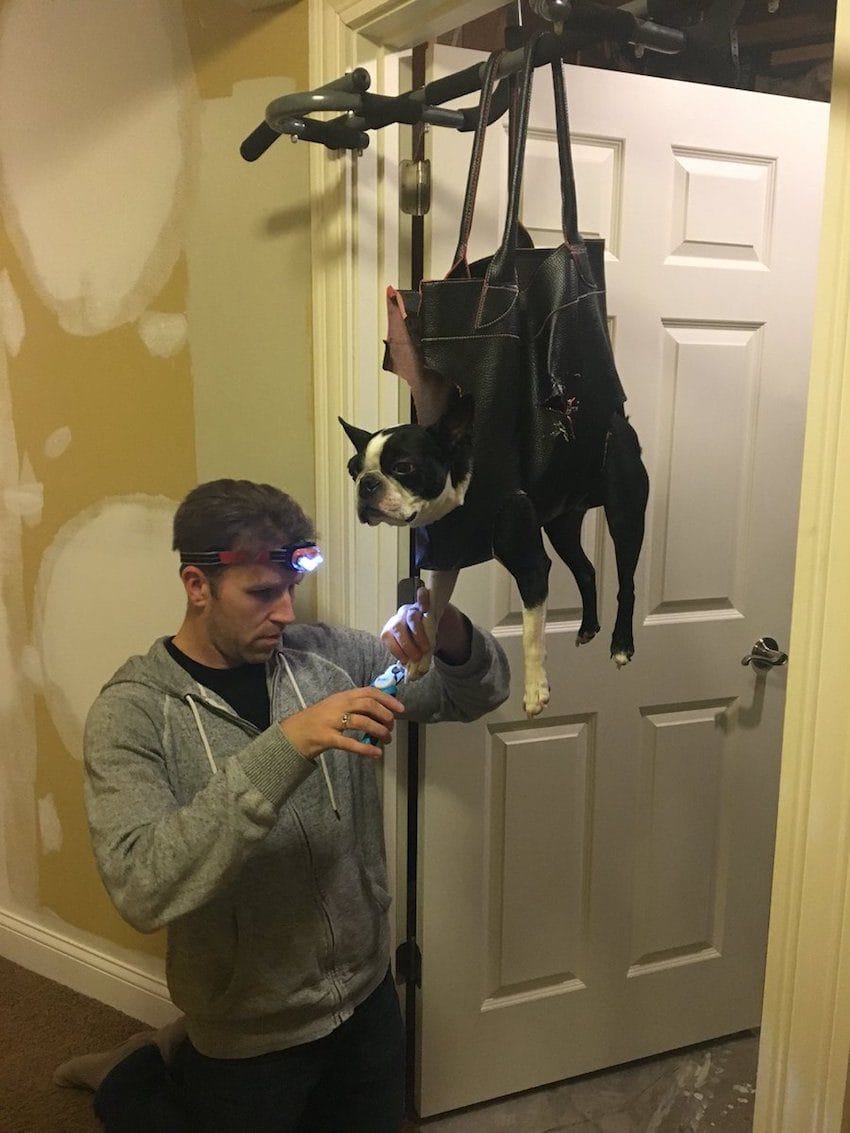 "This is the best thing I've seen all day," wrote another person.
And a third person said, "Your dad is a genius and must be protected at all costs."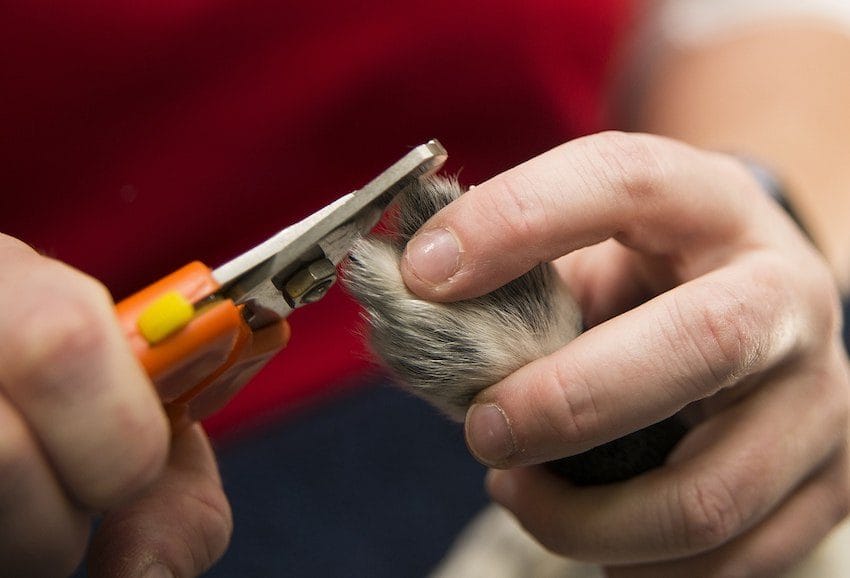 People were tagging their friends and family members, suggesting that they try it with their own dog.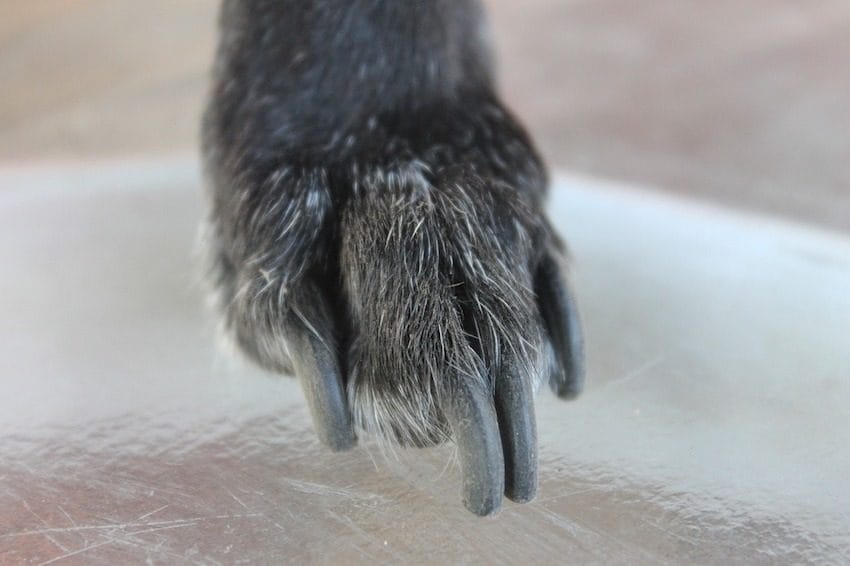 Others knew it was a good trick but didn't think it would work on their dog.
Now this is a life-hack I can get behind…but I'm also damn sure my Shiba would find a way to get out of it because that's how she rolls with me. 😀 https://t.co/Y9Nxh2d6sr

— Andrew Fedge (@tygerversionx) February 12, 2018
I still think my dog would freak.
How do all dads have these innovative ideas in their head? They are seriously secret inventors. https://t.co/gAHk1EvgpK

— Maeerayy (@MarinaF96) February 12, 2018
This guy is a genius and now he is our hero.