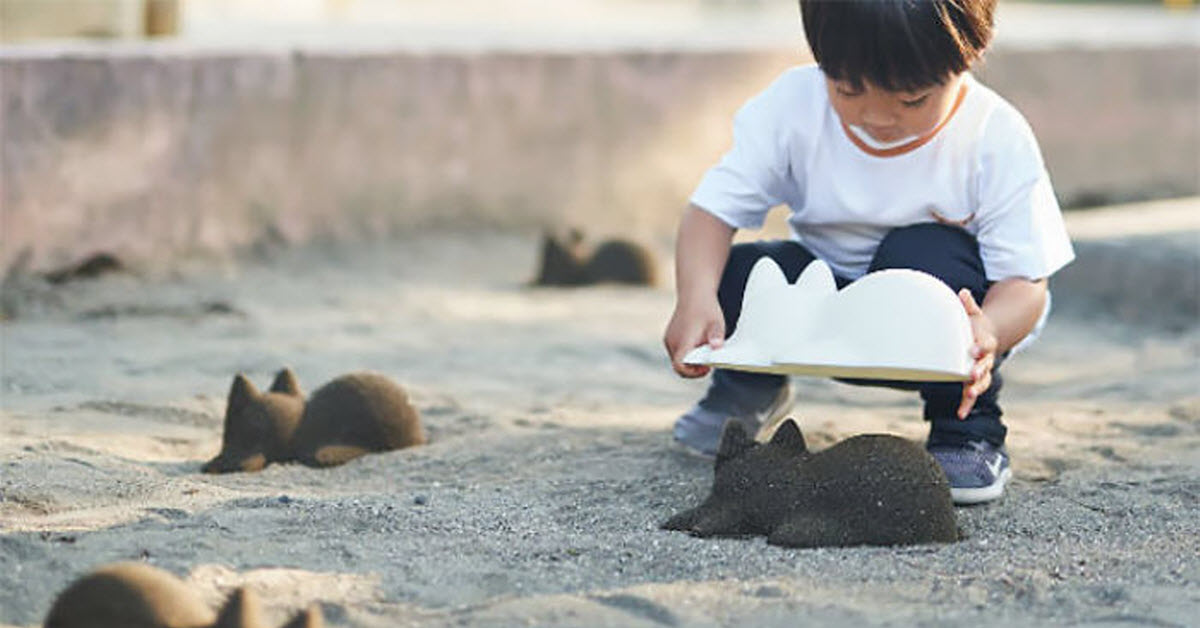 You can learn anything online. With just a simple Google search and a little bit of reading (or video watching), you can practically become an expert on any subject. There is something that we may learn without really looking for it, however, and that is the fact that people tend to obsess over cats. All you need to do is look at some of the numbers on cat videos and you will see that people just can't get enough of them.
If you have a cat in your life or if you would just love to have more cats in your lives, you can do so, thanks to Ash Koncent. They have a little cat mold available so that you can turn anything into a feline and have them around your home and in your lives. Admittedly, these cats are not going to crawl up in your lap and expect to be scratched behind the ears but they will look as if they are taking a nap everywhere you happen to put them. Just take a look at some of the possibilities: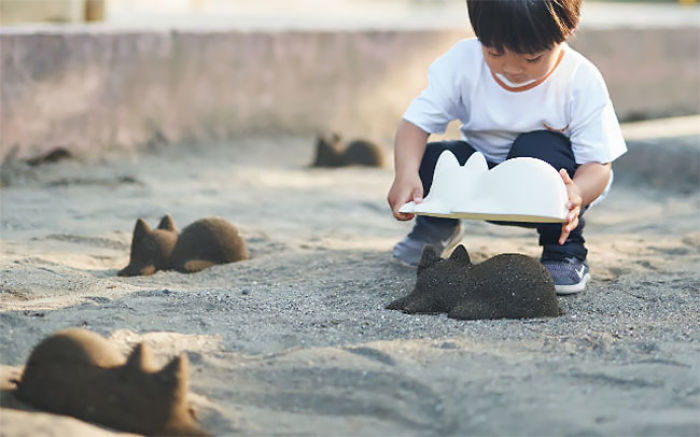 There is something peaceful about watching a kitten rolling around in the sun. This Japanese design company, Ash Koncent makes the molds that will make your heart melt.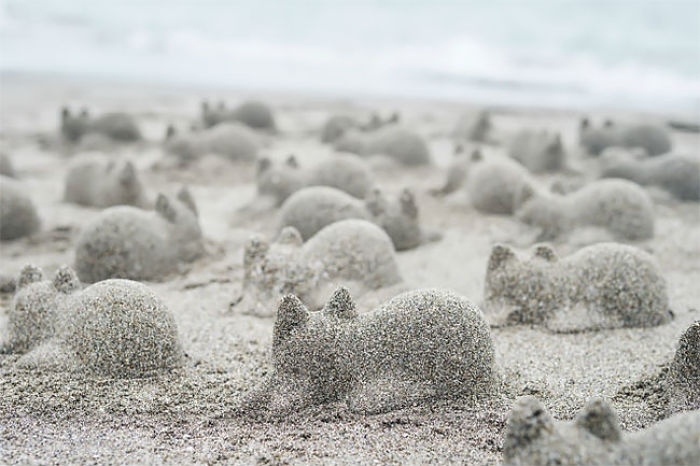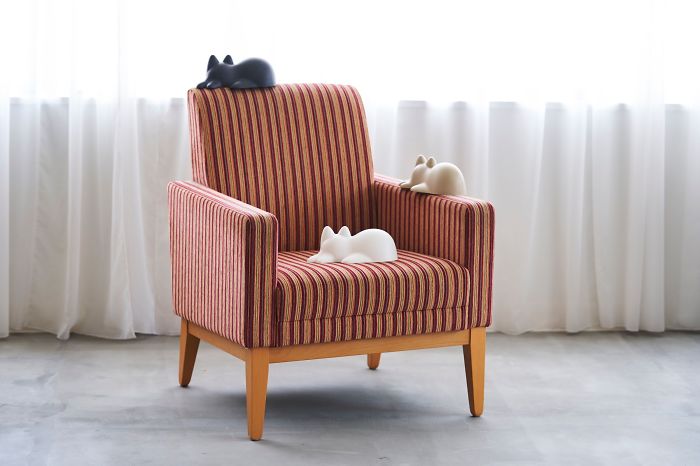 You can turn almost any object into a feline, from sand to food. These little kittens can be put anywhere around the house.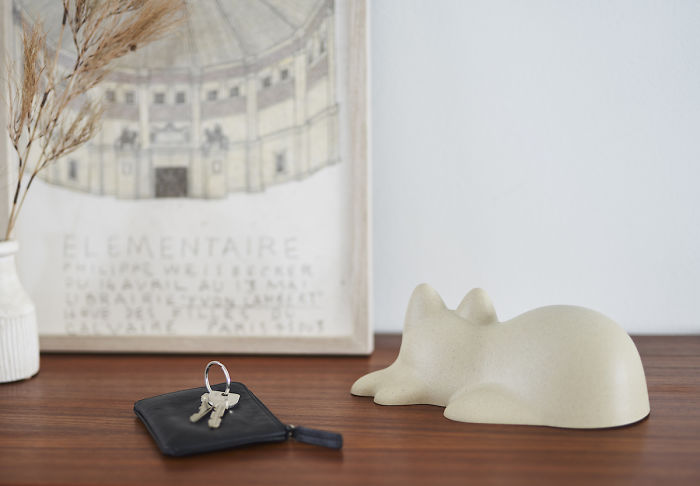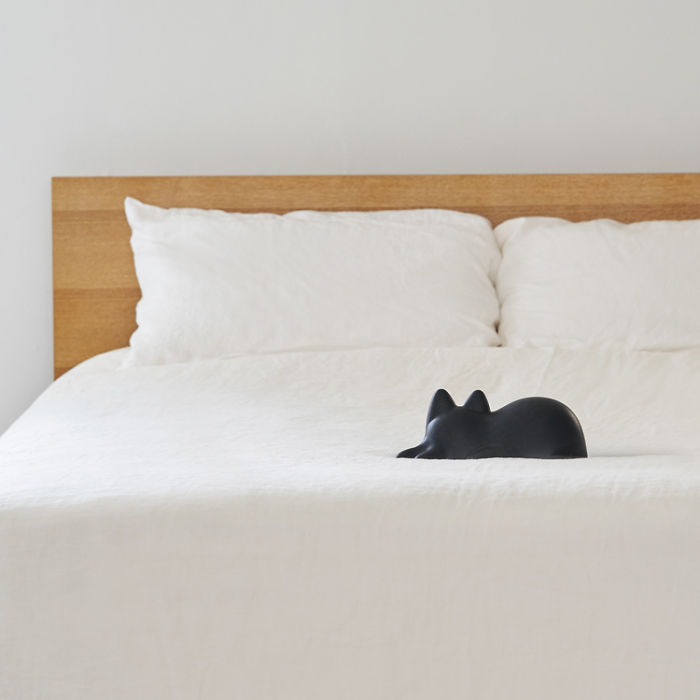 The molds are known as 'Neko Cup' (Neko is Japanese for cat). It's a cat shaped structure made out of bamboo and plastic.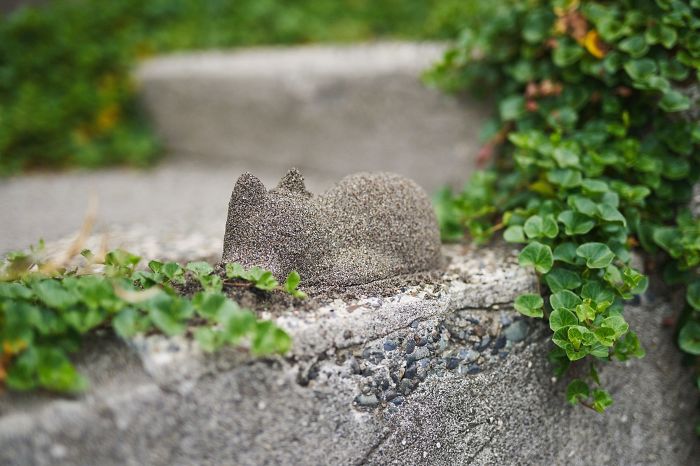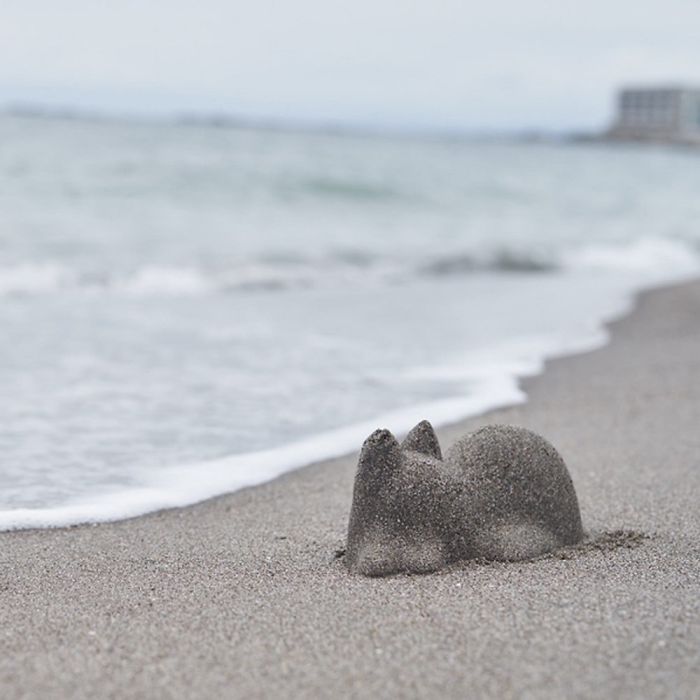 You can buy this for yourself or give it as a gift to anyone who loves cats.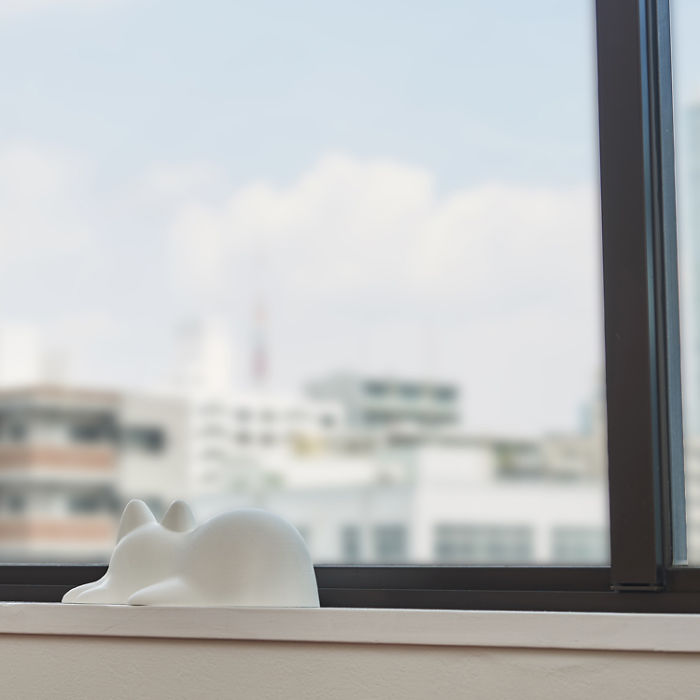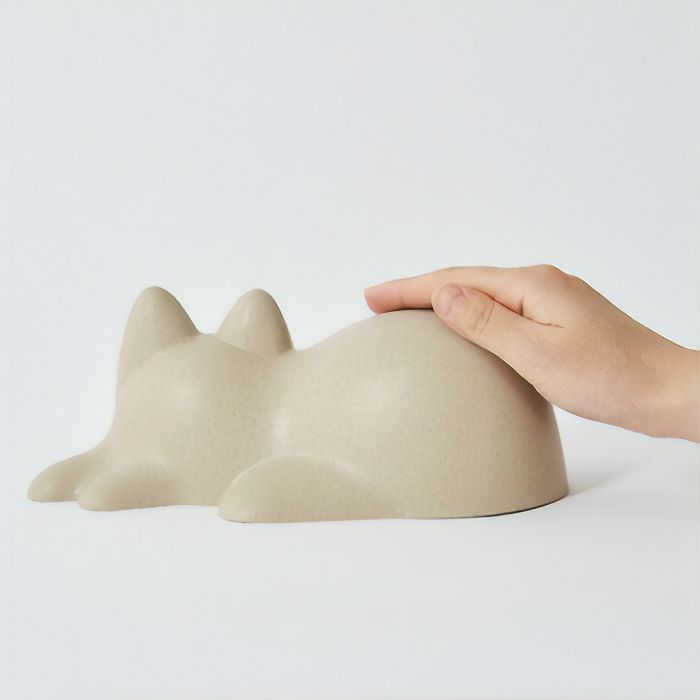 Yuka Mori is the artist who came up with this charming design. He would see a feline sleeping on the sidewalk and wanted to capture that spirit for everyone to enjoy.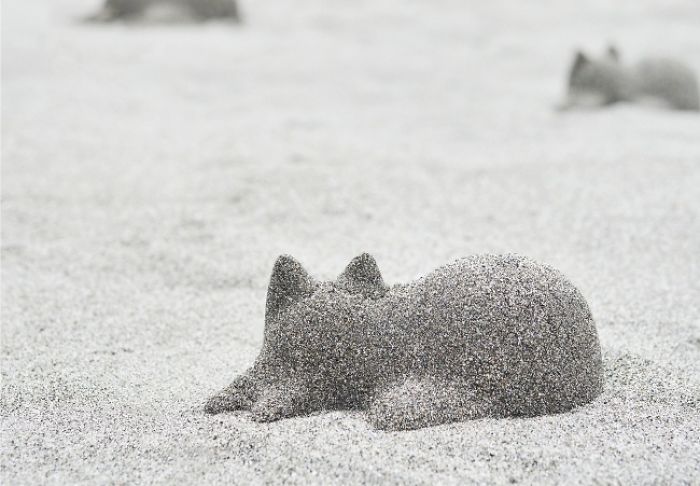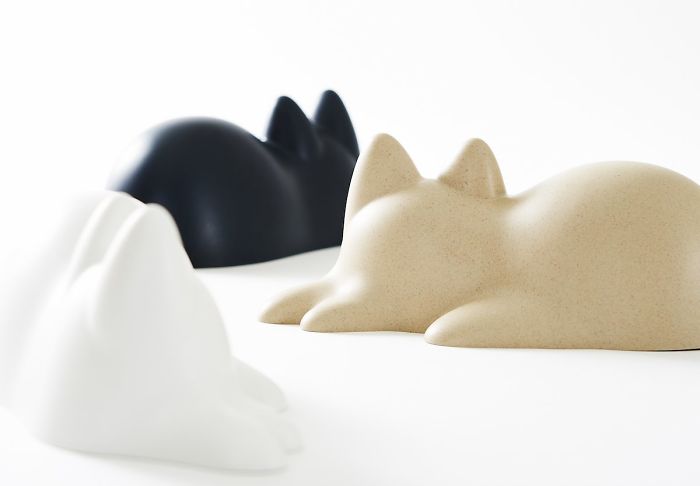 It doesn't matter where you are or what you are doing, you can turn anything into a cat.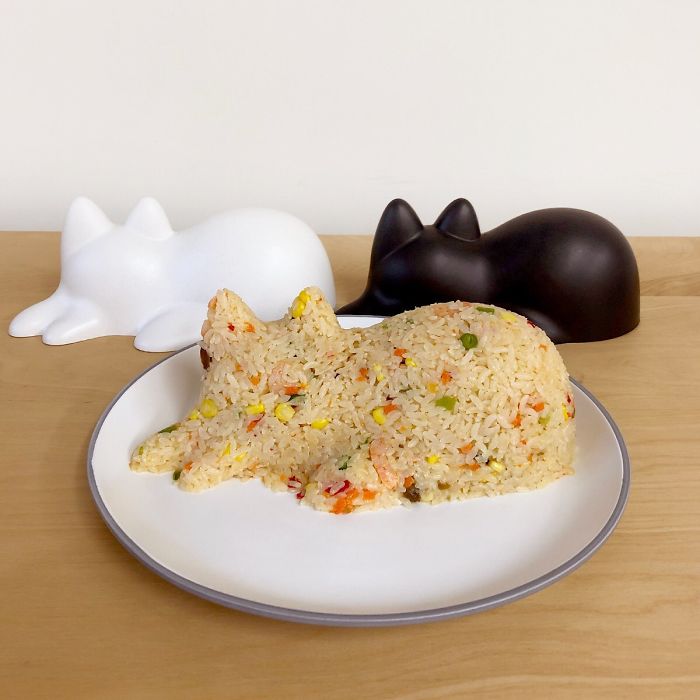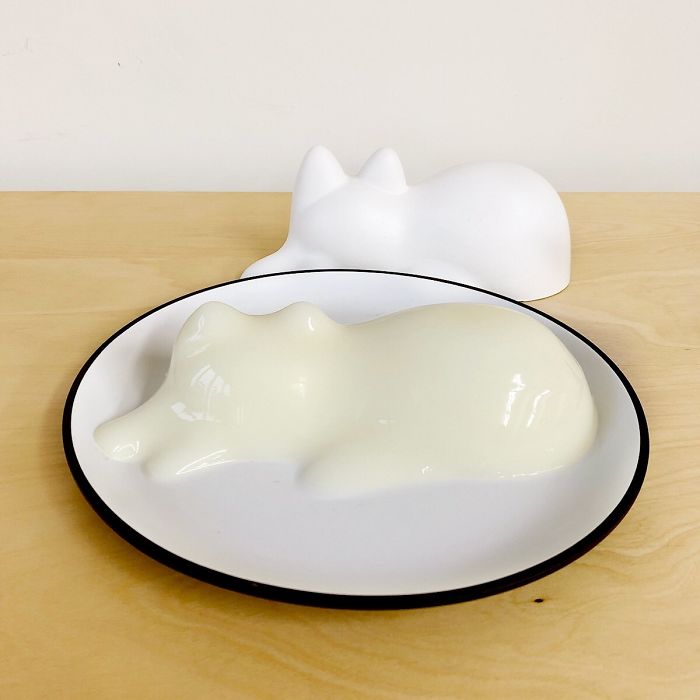 Source: Bored Panda