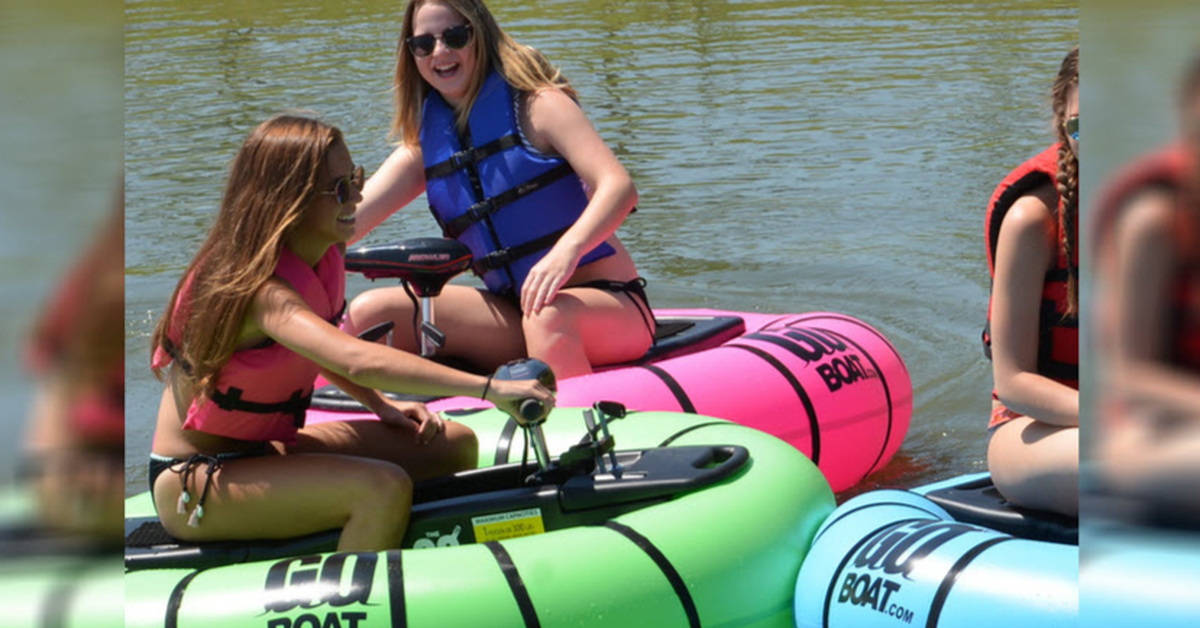 We waiting through an entire winter of cold weather, snow and everything else that goes along with it. Finally, after being stuck inside for months, the summer weather comes around and we suddenly find ourselves outside enjoying all that the great outdoors has to offer. It's a dream come true for most of us and honestly, it's hard to believe that it is almost half over. Before we know it, we will be watching the days get colder and shorter and soon, we will be back in the middle of winter again.
That is why it is so important to get out there and make the most of the warm weather while it is still around. Although we may have a number of options available to do so, getting out and splashing around in our favorite pool or lake is well worth considering. Of course, if you are looking to really enjoy yourself, you need to try bringing along a giant pool float. When it comes time to choose the float you will use this summer, make sure you consider the following.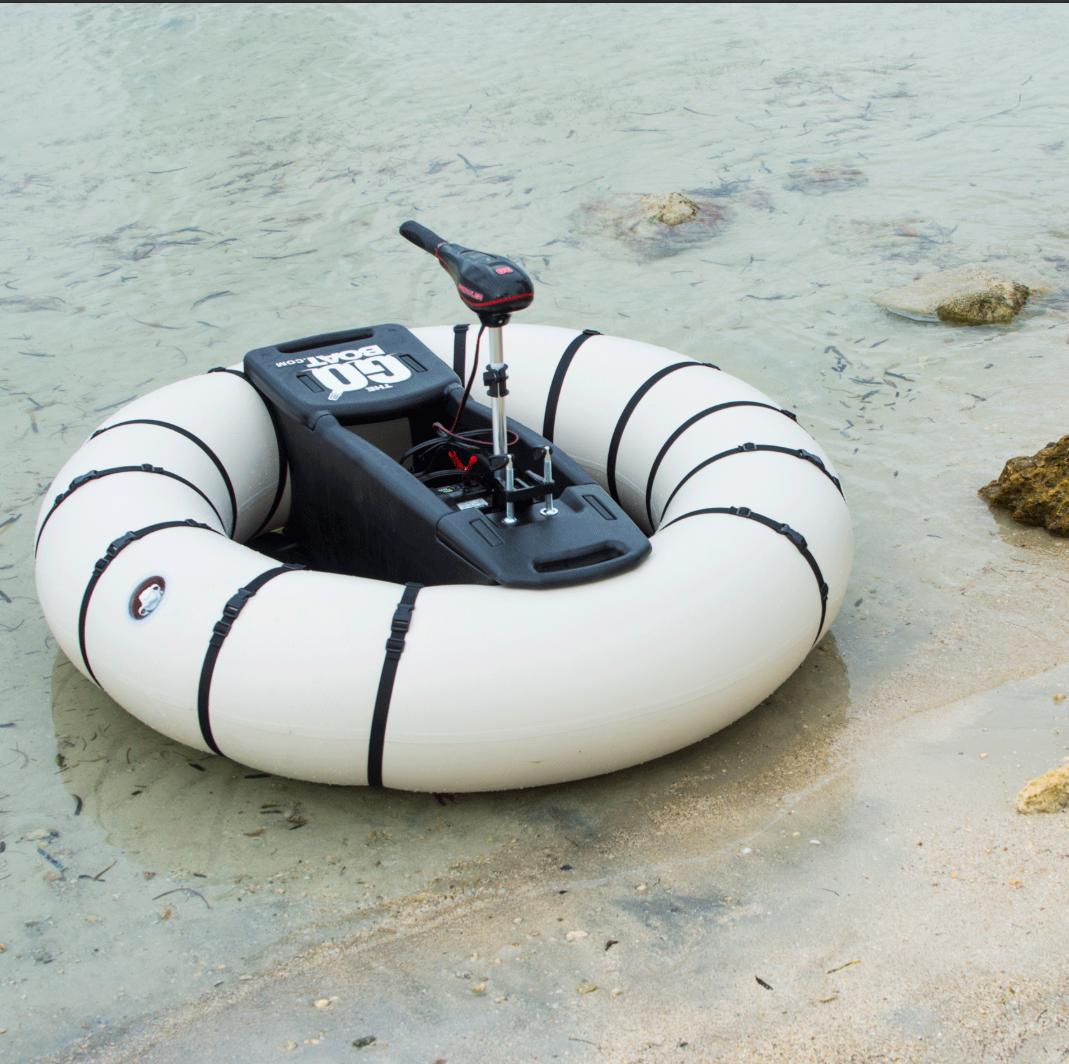 It is known as the GoBoat and it is perhaps the best thing we have seen come along for the summer months in quite some time. Picture a giant circle bumper and you sit in the middle of it.
It only takes a few minutes to put together and you can haul it around as easy as you can haul around a backpack. The GoBoat website discusses the product and says it is best used in a larger body of water.
Even if you only have a pool available, this float is going to take your fun up a notch.
"The GoBoat has been a lifesaver for me," one online reviewer wrote. "I normally use a small kayak for my fishing, but I can't do that anymore considering I no longer have a truck to put it in. But now, I just disassemble the GoBoat and put it in the trunk of my car!"
You can also choose from a variety of other pool floats that come in different shapes and sizes from GoBoat.
Source: Delish