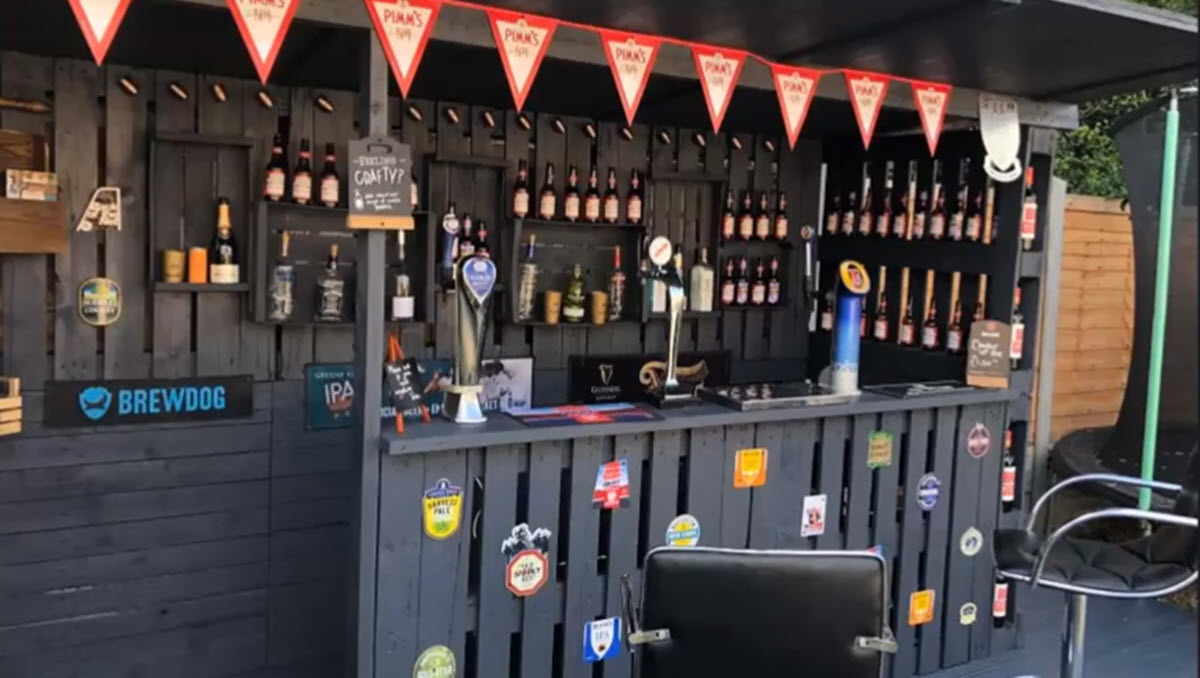 Ever dream of having your own private backyard bar? This is a huge fantasy for most beer lovers. The probably is that it's generally thought to be a costly dream. Well, one man from Sheffield, England has paved the way for any aspiring DIYer to build their own backyard bar, by making a bar using little more than a few old pallets. Paul Nowak might seem like an ordinary guy, but it turns out he's a super Beero in disguise.
Paul loves woodwork, so one day he decided to get a load of pallets, trays, and a few different things from a friend who owns a pub, to finally realize an inspiring vision.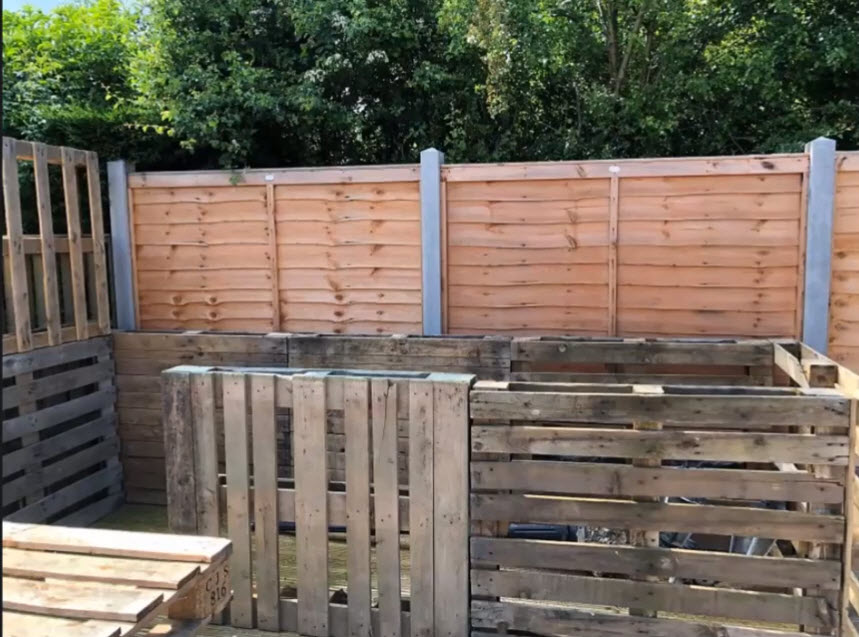 Not only that, be he did for only $112!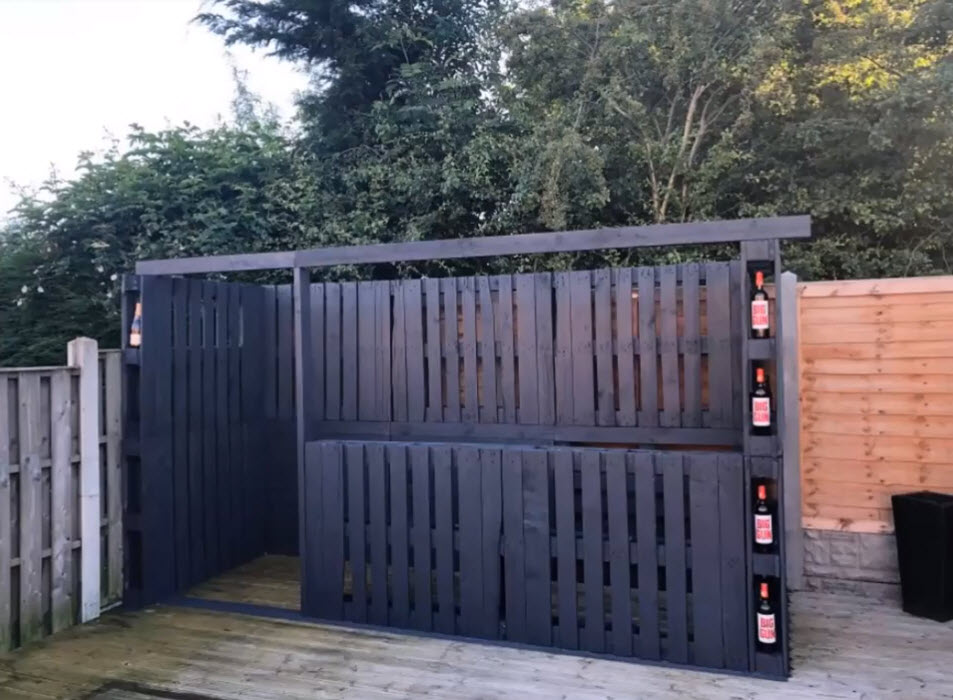 When speaking to The LADBible, Paul explained:
"It took me a couple of days after I got all the stuff I needed to knock it together. I've always liked woodwork, I should have done it when I left school but I never did.

"I'd put down some decking in the garden and I've always wanted a bar in the garden so I got some pallets and knocked it together."
After posting his creation in a Facebook group, Paul's bar quickly went viral.
"I got the pallets for nothing, the crates were nothing, 40 quid for the roof…with paint (about £30) it was 80 or 90 quid," he said.
The bar reportedly doesn't yet have a name, but it does everything one might expect, such as serve a wide range of beers and spirits. The pumps are not working at the moment, but once they're wired, Paul expects the beer to flow like…well beer!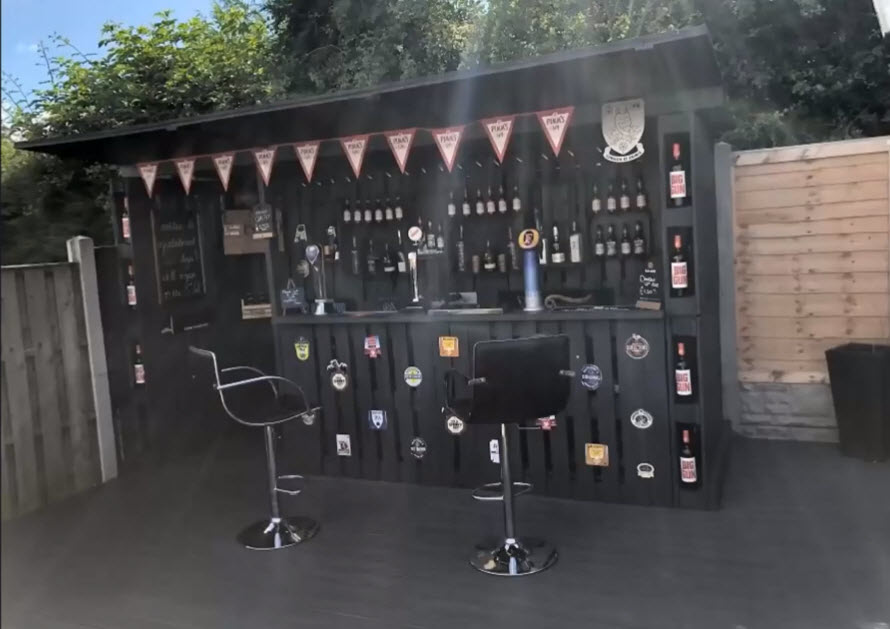 Something tells me that Paul's going to have the most popular backyard in his neighborhood!
What do you think of Paul's DIY backyard bar project? What should he call his bar? Let us know your thoughts in the comments section and be sure to share this story with your friends and family.