There are plenty of hobbies that can occupy our time but one that is really worth considering is gardening. It doesn't matter if you are growing vegetables to put on your table or flowers to brighten your home, gardening has a lot to offer.
Starting an outdoor garden growing flowers is a great way to beautify the home. It helps to get you back to nature and it is one of those comforts that we really need in this day and age.
Although most people think that they are limited to growing flowers in the daytime, there are plenty of flowers that only bloom at night. Rather than creating a garden that is beautiful all day long, why not create a garden that blooms at night? Not only will it look beautiful, it will smell fantastic!
Try some of these flowers on for size:
1. Evening Primrose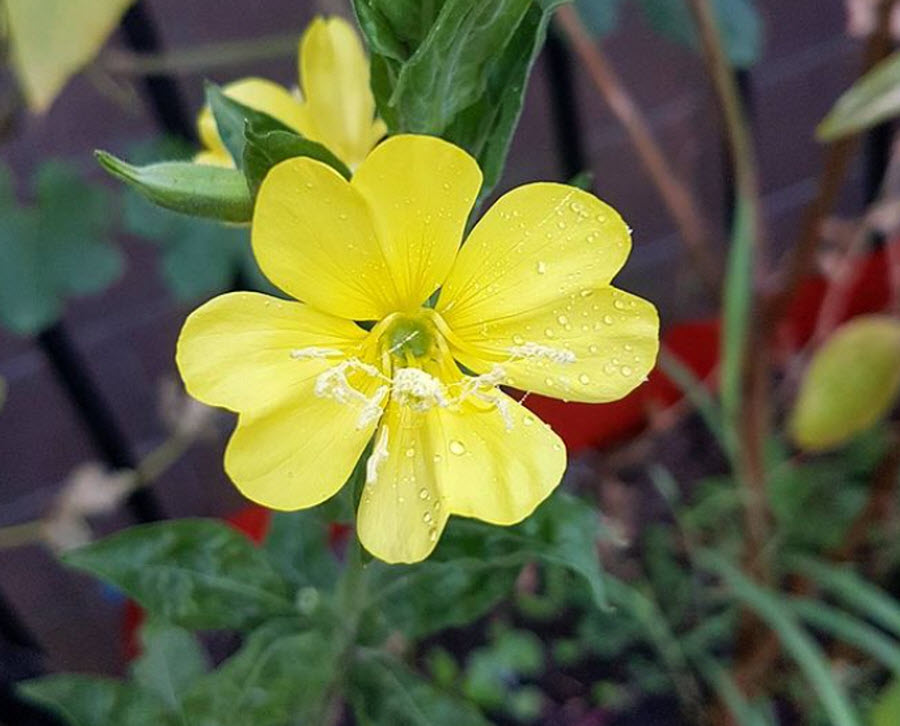 2. Moonflower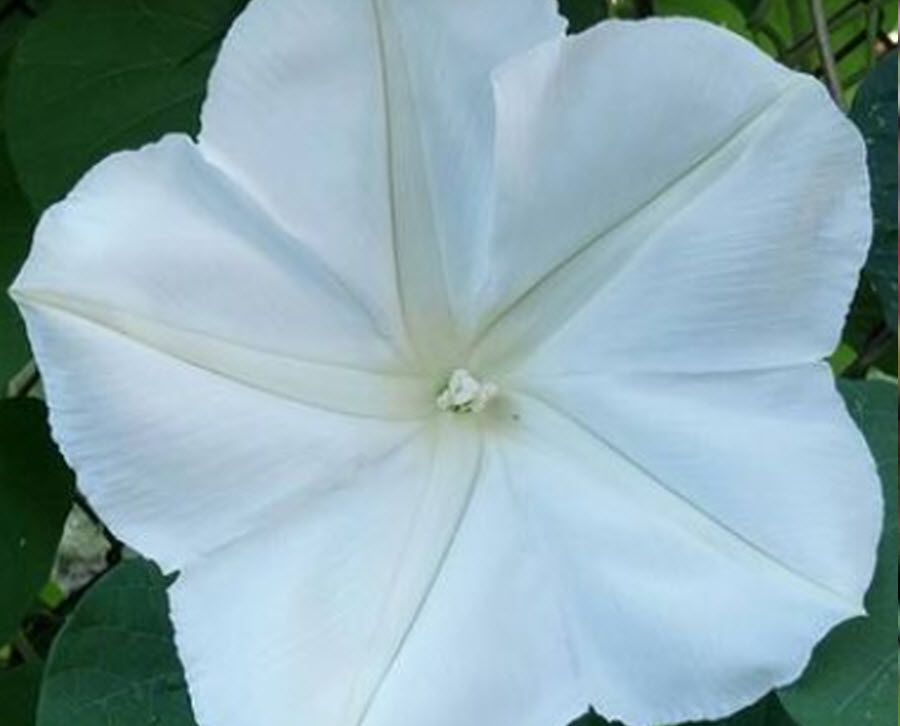 3. Die Gladiolus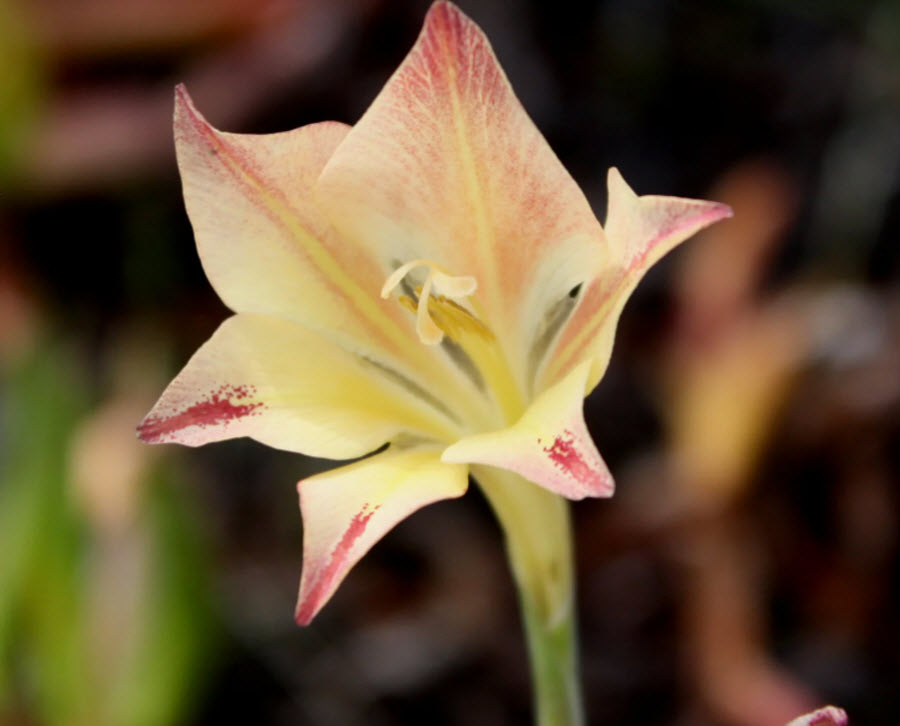 4. Datura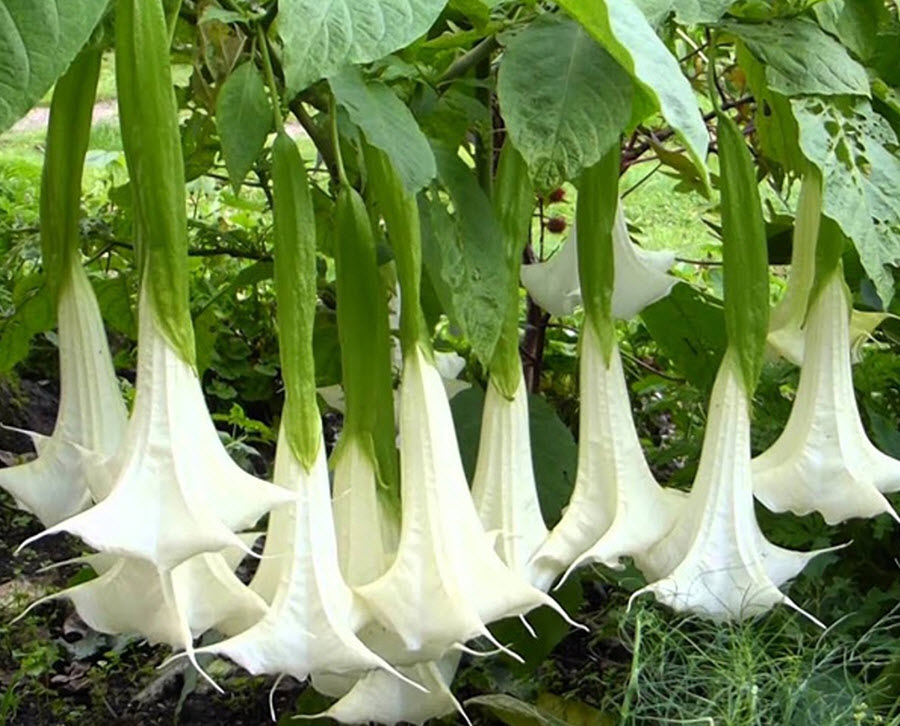 5. Mock Orange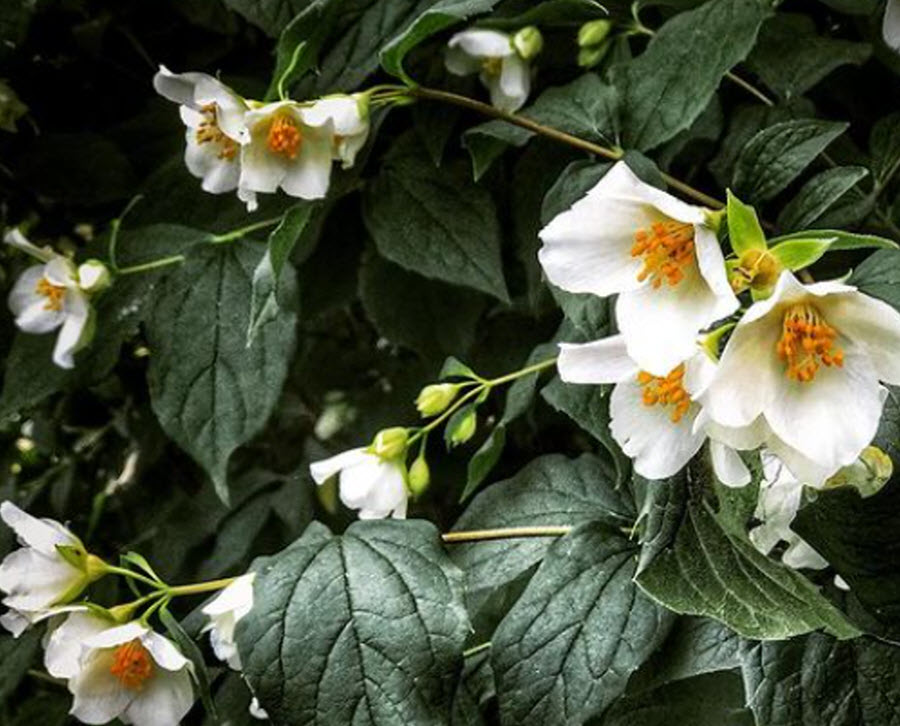 6. Night blooming jasmine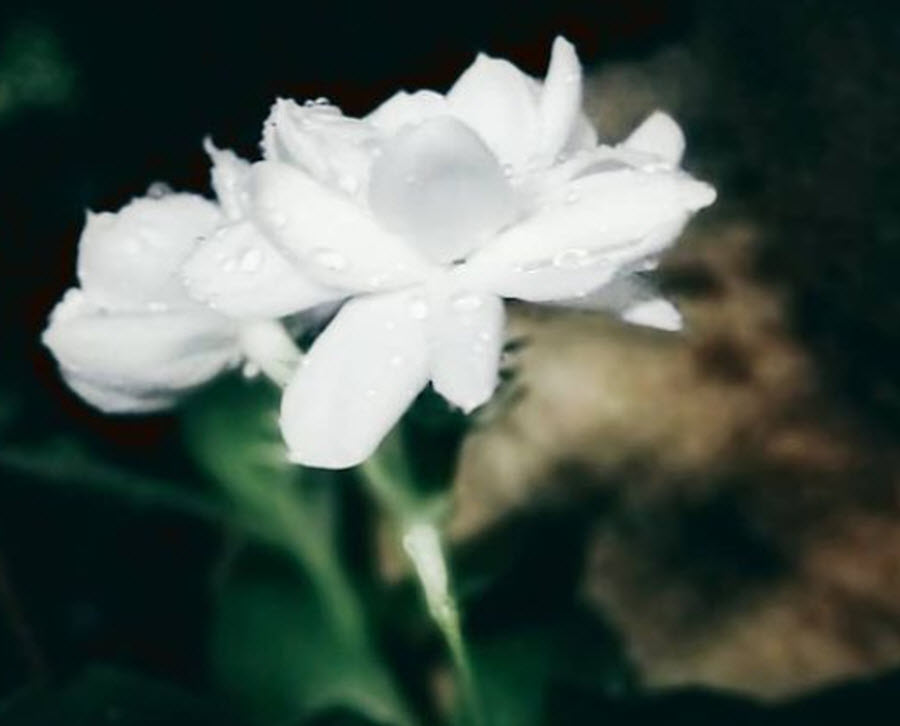 7. Casablanca Lily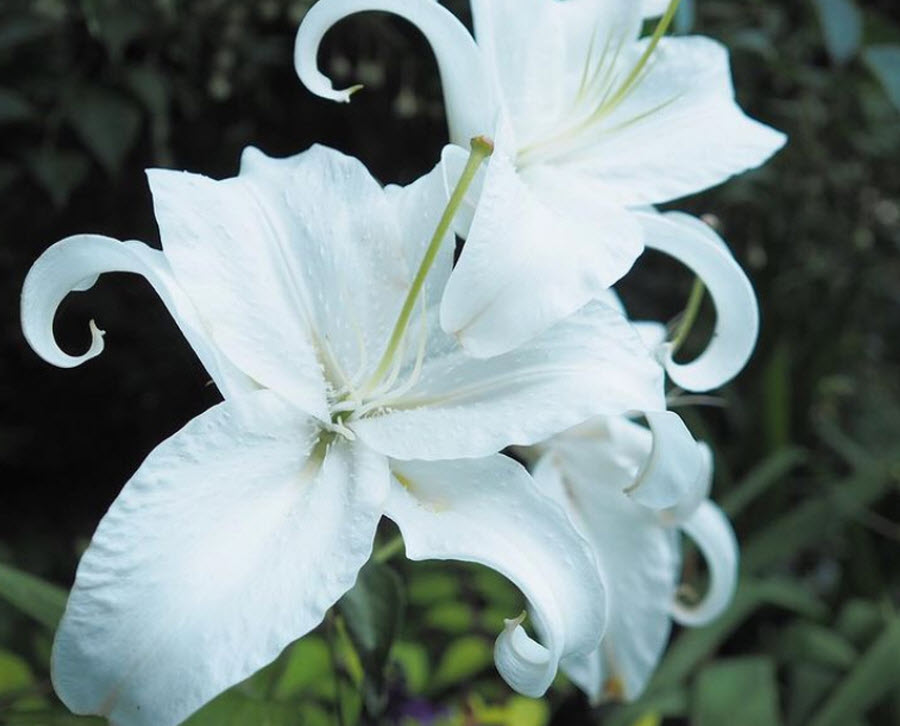 8. Evening stock