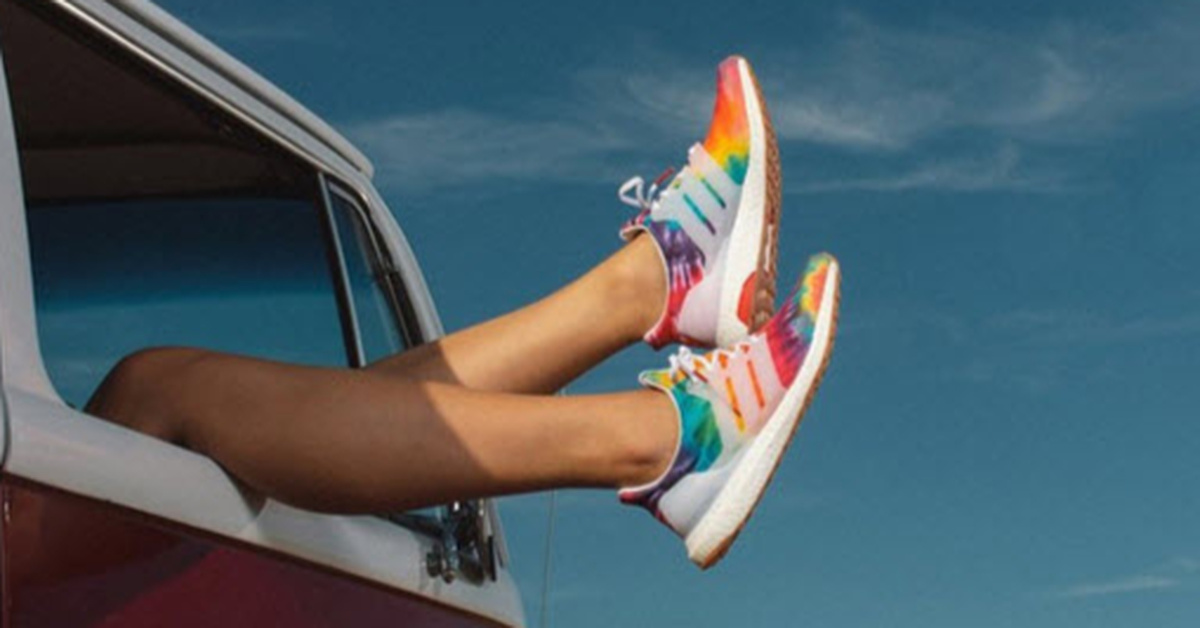 It seems as if everybody enjoys wearing sneakers on occasion. They are more than comfortable, and they really help us to get around and can help to keep our backs healthy if we purchase a good brand. Some of the better types of sneakers include those from Nice Kicks and Adidas and now they have gotten together in a partnership that is about to bring around a beloved shoe that will be coveted for years to come. Nice Kicks and Adidas are collaborating with each other to make a sneaker that is going to stand the test of time. It is inspired from the 60s, but it is perfect for the next century.
I'm talking about shoes that have a tie-dye pattern and you have to have a pair for yourself.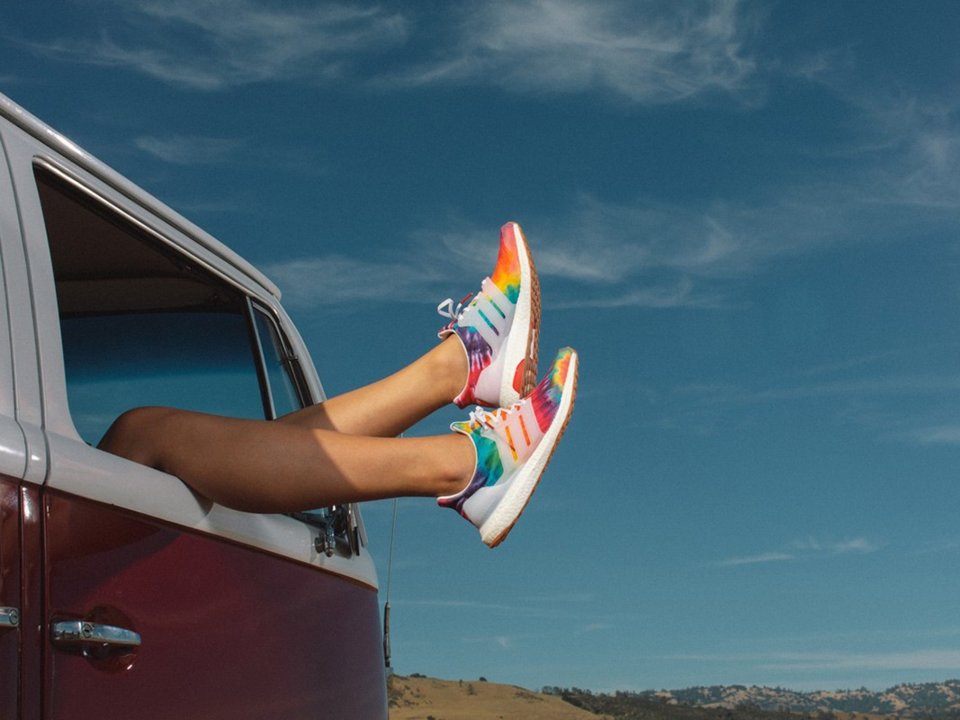 When the Woodstock Music Festival occurred in 1969, the hippie movement was in full force. People around the world got together to celebrate love, peace and rock 'n roll. There is even a 50th anniversary of the Woodstock Festival that is scheduled for August, although it was canceled by the investors.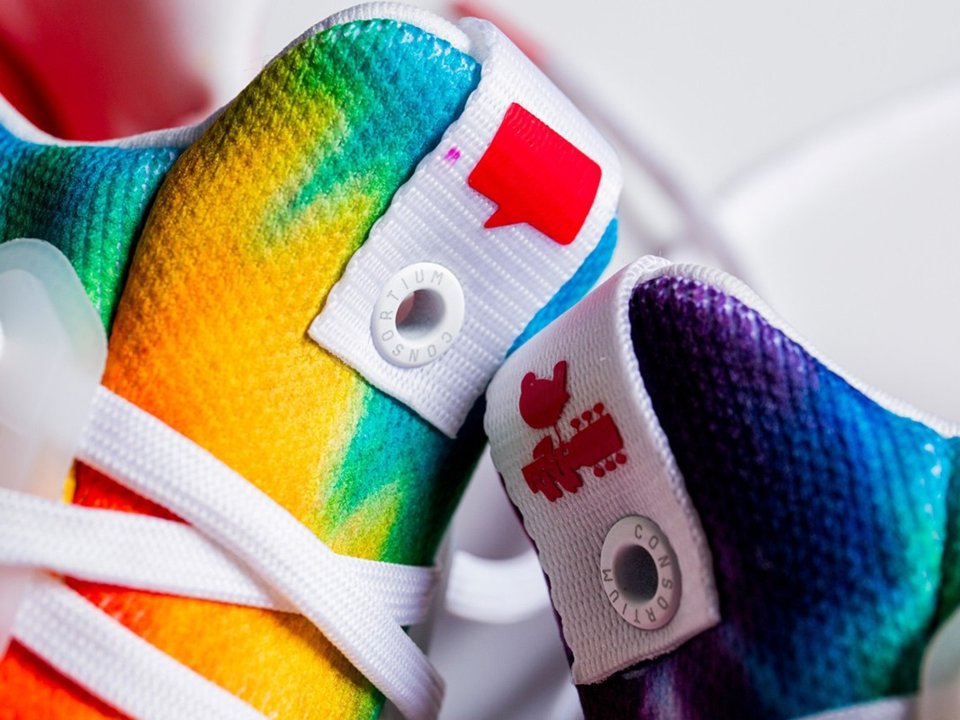 Now that Nice Kicks and Adidas are celebrating Woodstock in their own way, you will be able to have a piece of the 60s on your feet, thanks to the tie-dye pattern.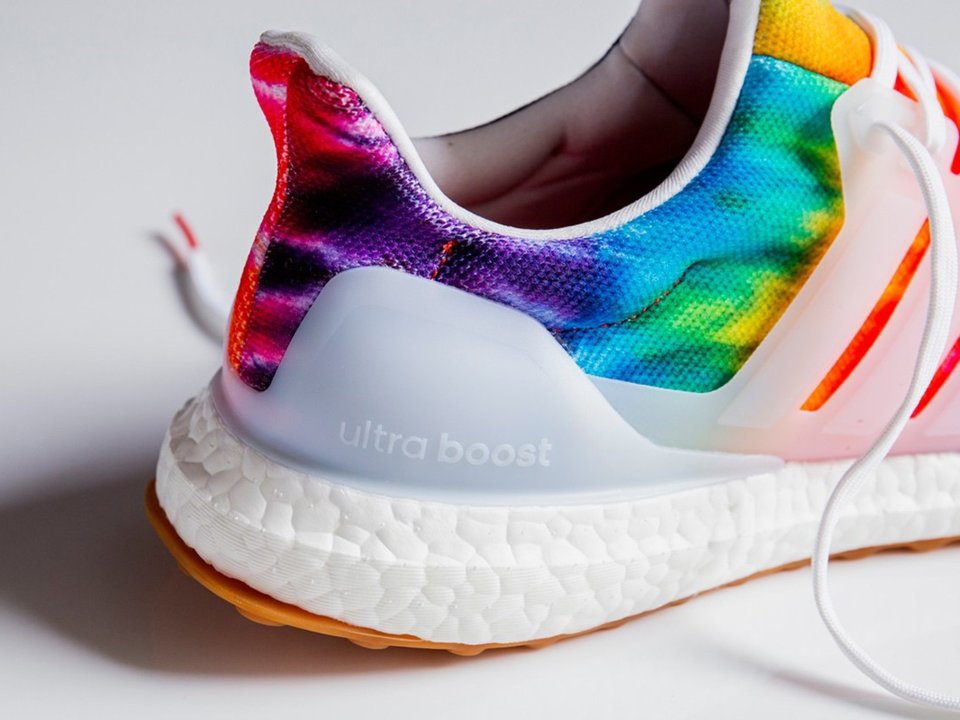 These sneakers are sure to be a hit, so you better start watching for them to hit the stores so you can grab a pair for yourself.
We may not have been able to see Woodstock for ourselves but we can enjoy a little piece of that peace with tie-dye sneakers.
Source: Insider