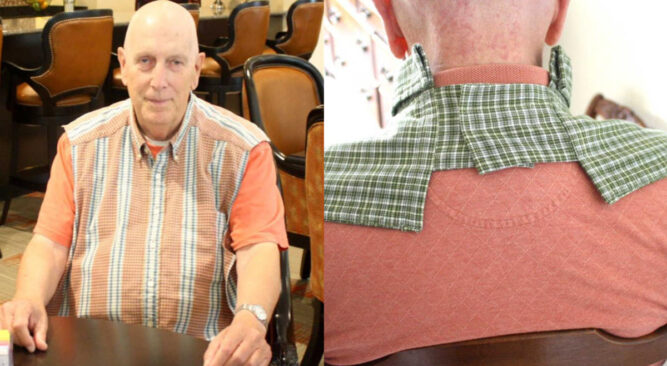 If there's one thing that holds true for every generation, it's that we have a very hard time understanding the ones who came before us until we are where they are standing.  For example, little kids get annoyed whenever adults have trouble remembering their age. That's because just about every kid not only knows how old they are, they know how old they are down to the month and sometimes days. However, once you hit a certain age, you can really forget the number, and then you're doing math while a kid looks at you've like lost it.
The same can be said for adults who've yet to understand the struggles of older adults. For many adults younger than 65, things like shaky hands, trouble walking, and memory issues are not problems they deal with every day. For older adults and those suffering from illnesses, disabilities, or injuries, preserving one's dignity is a pretty big deal. There are many folks out there who because of a condition may not be able to enjoy a meal without making a mess on their shirts. However, wearing something like a bib in public can feel a lot more embarrassing than getting your clothes dirty. But, it seems that one Etsy store has found an ingenious solution to this problem.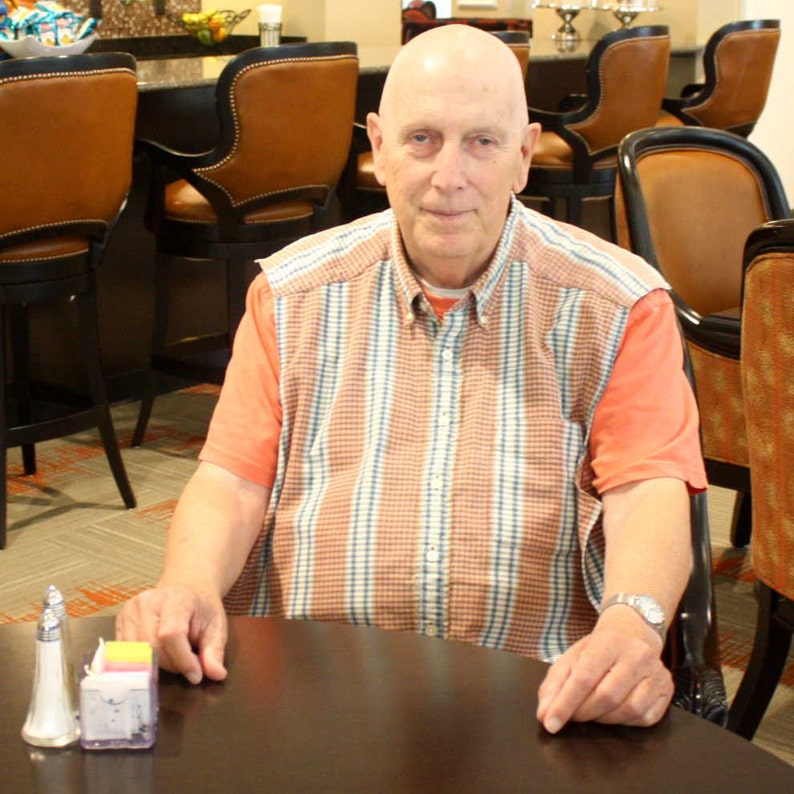 The Etsy shop Fabric Greetings are selling patterns that allow you to convert old shirts at home into "dignity bibs."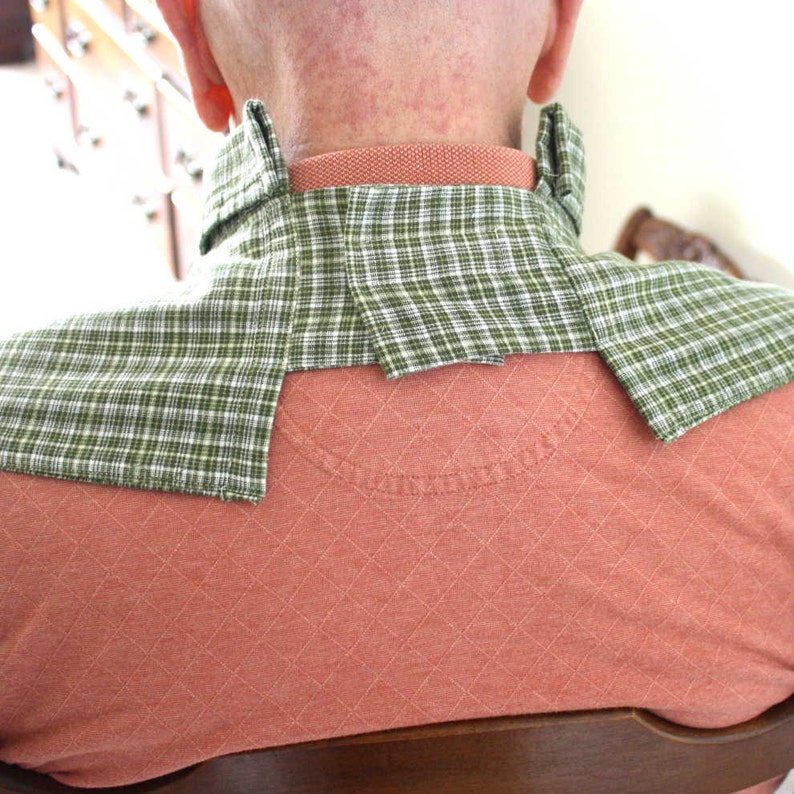 The bib is designed to protect a person's real clothing without giving the impression that they are wearing a bib.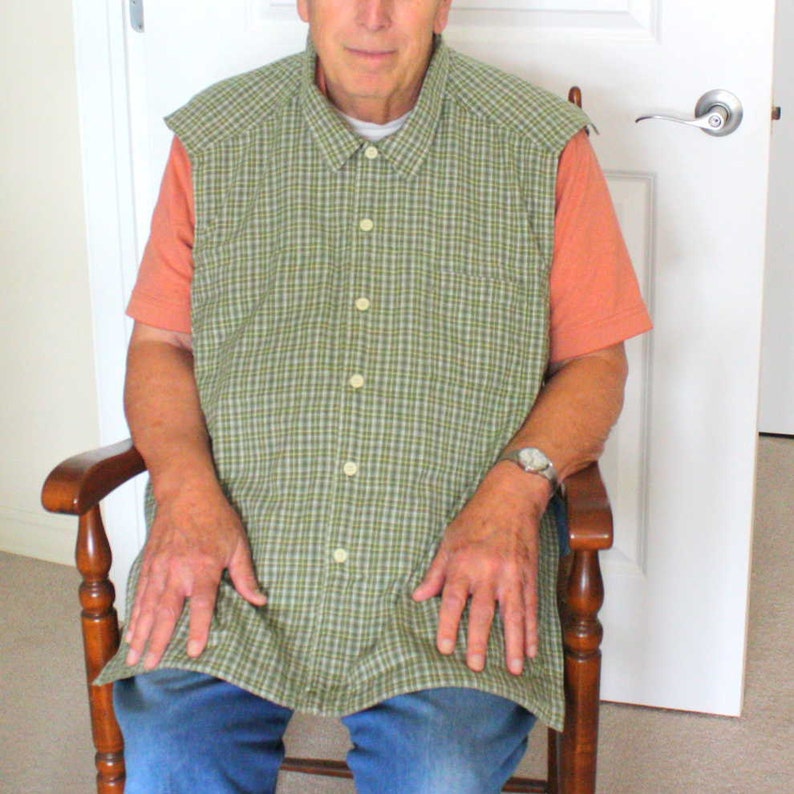 According to the store it "restores" a person's dignity who otherwise may suffer embarrassment.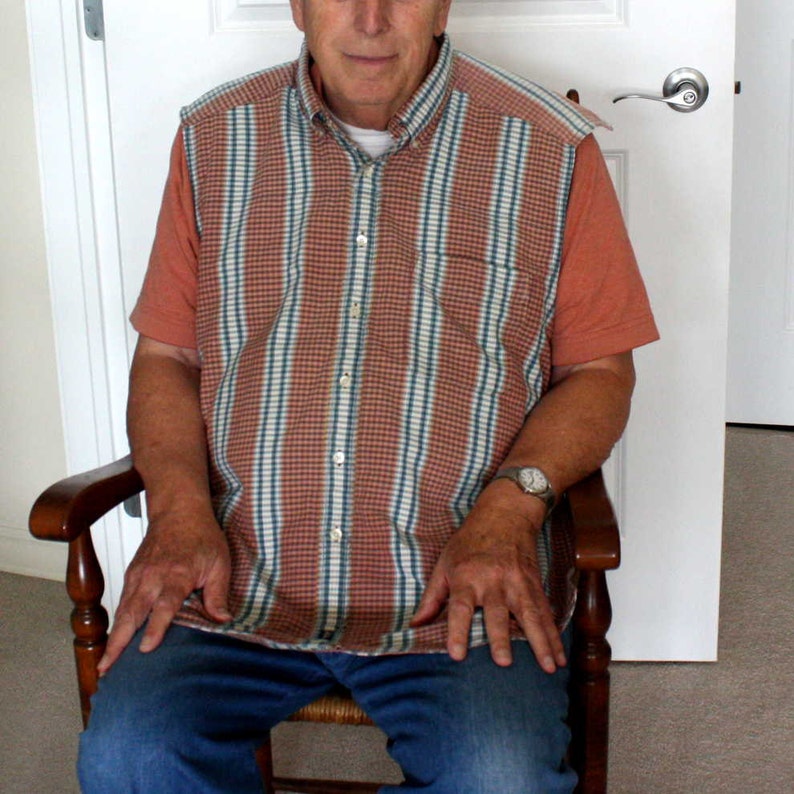 You can buy the pattern and template which allows you to make as many as you need.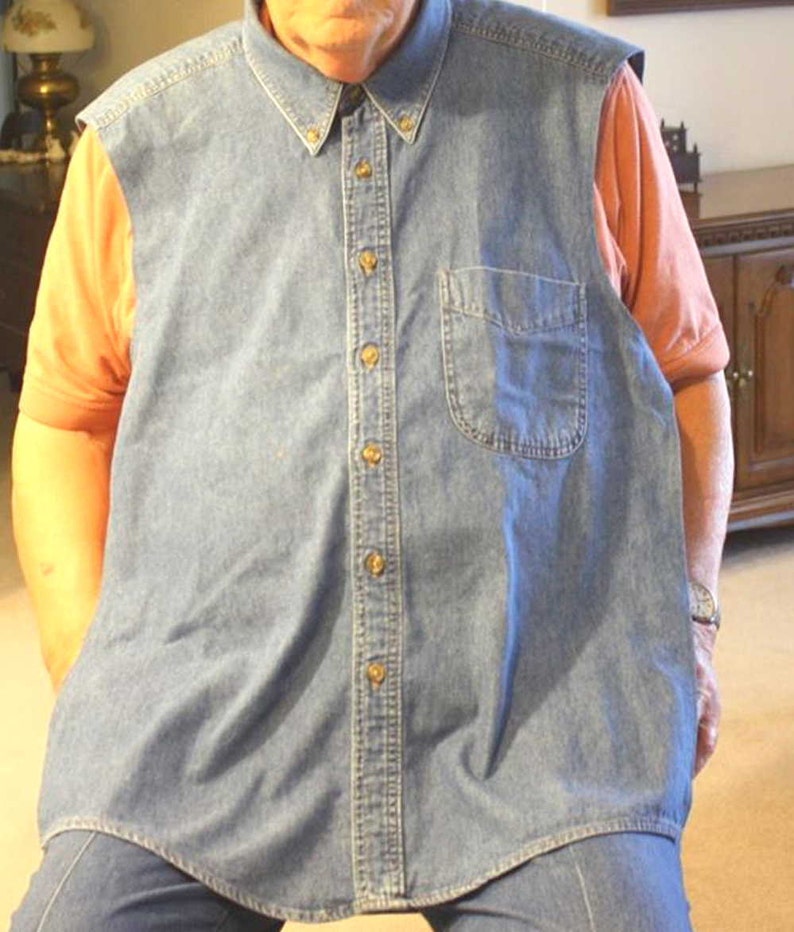 Best of all, according to reviews on the site, they are incredibly easy to make! You can check out their store here.