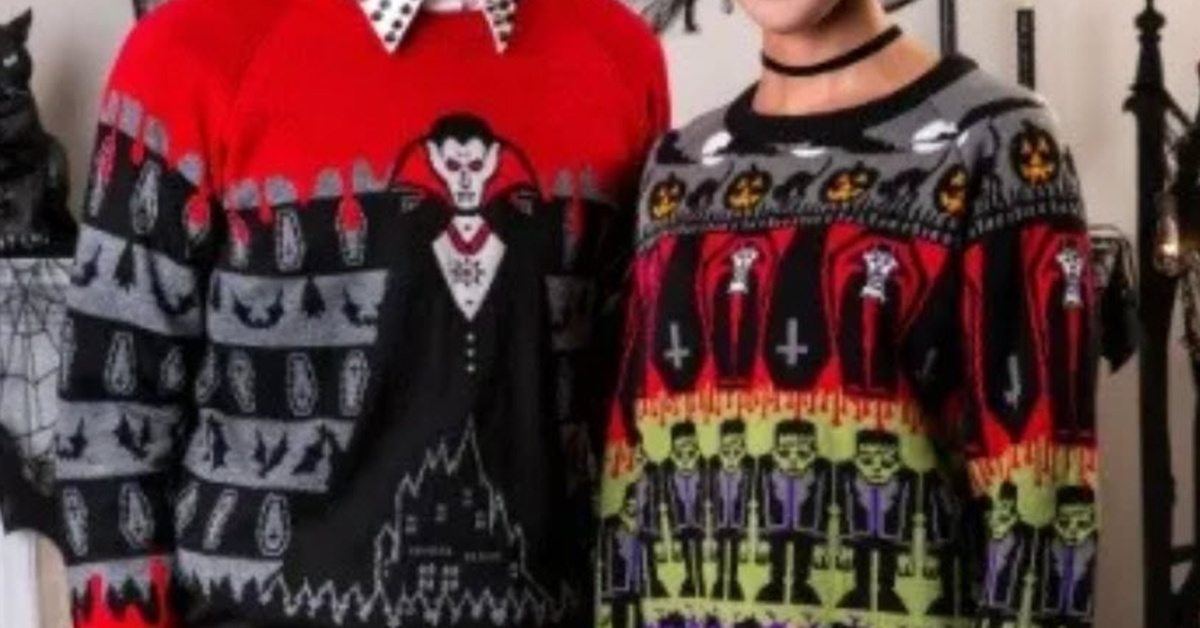 Many of us appreciate looking our best and we may go out of our way to ensure that we have the newest clothes and wear them on the appropriate occasions. Every once in a while, however, it's nice to step outside of the lines and to do something that is perhaps a little bit unexpected. We often do this around the holidays when we may wear that one sweater that was given to us on Christmas.
Some of us even go so far as to throw an ugly Christmas sweater party and they are lots of fun. As it turns out, it isn't only the Christmas season that is perfect for throwing one of these parties. Thanks to some of these ugly Halloween sweaters, we can now throw the parties at the end of October as well.
We realize that Halloween isn't quite here yet but it is just around the corner so now you may want to start thinking about getting a party together and enjoying it with one of the following sweaters that are sure to be a big hit.
Halloween is sometimes bigger than Christmas in some people's minds.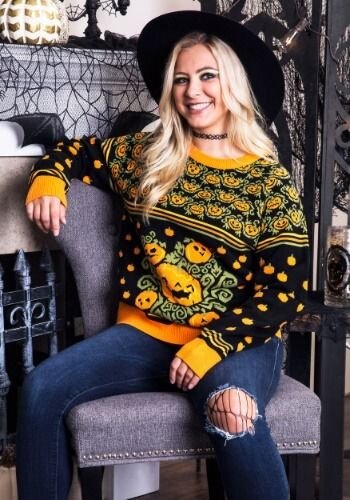 People will spend months putting together the perfect Halloween party and decorating their home with everything from lights to skeletons hanging in the window.
Now it is time to fuse Christmas with Halloween, thanks to these ugly Halloween sweaters.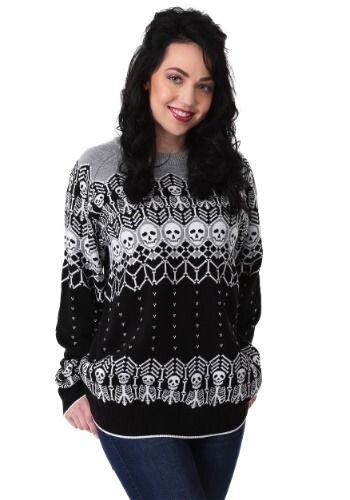 You can buy these at Halloweencostumes.com and enjoy a little tackiness in your holiday.
You only pay $40 so it's not like you are out a lot of money.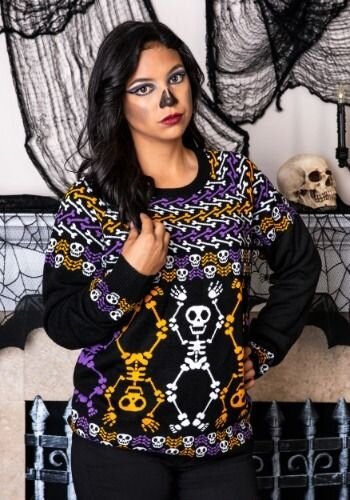 They are just like those tacky Christmas sweaters you may have worn, only better.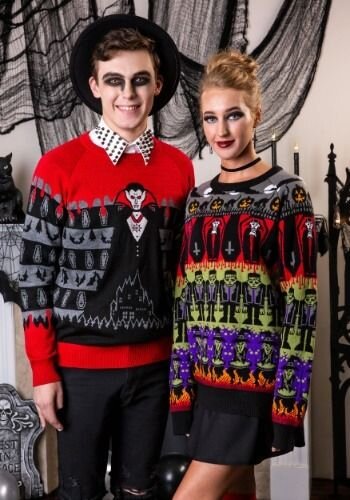 Source: Diply