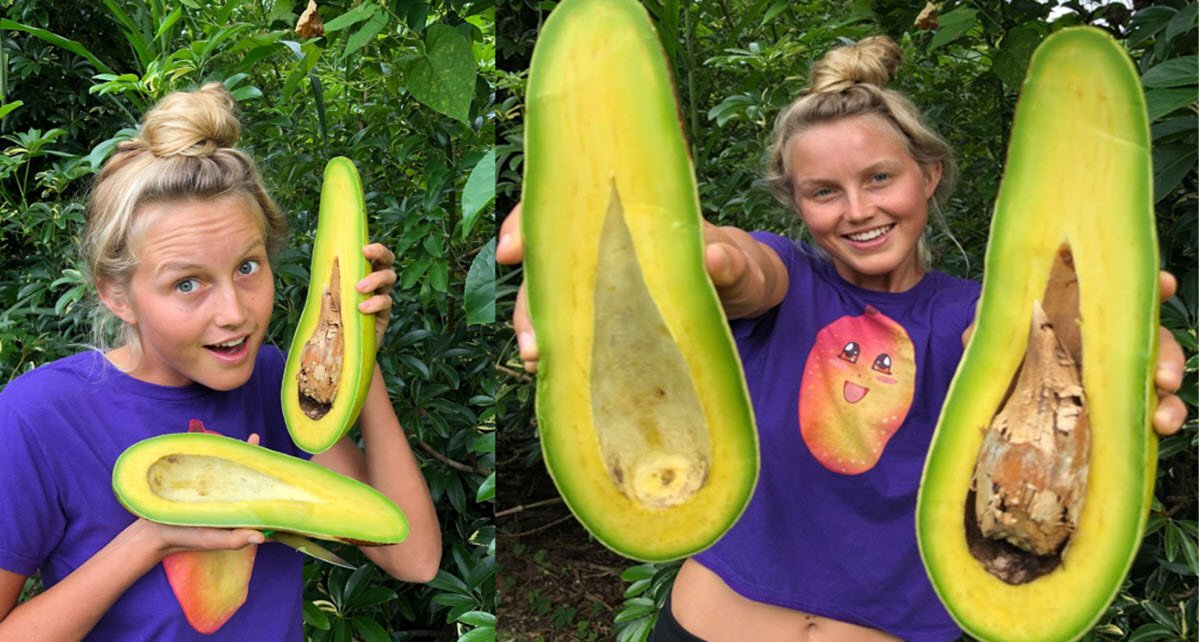 Avocado lovers everywhere are turning green with envy over these "long neck" avocados. These delicious avocados can grow between 18 inches and 3 feet, and best of all they can be bought by the box!
Photos from the Miami Fruit farm dropped online recently, which showcased these very special avocados. But according to the local farmers, these avocados have been around in the Miami region for many years.
The Miami Fruit Instagram account posted this video of this incredible produce. The rest was history. The video received over 50,000 views in no time. Many folks simply could not believe their eyes
While these have become know as "long neck" avocados, Slate points out that these are actually Pura Vida Avocados, from a tree renowned for bearing gourd-like avocados. According to Edelle Schlegel, the co-founder of Miami Fruit, their shape is far from the only thing that makes them unique. These avocados also have a slightly different taste than the smaller ones we are all used to buying at the grocery store.
"Our long neck avocados are thick, creamy, savory and slightly sweet," Schlegel told "Today."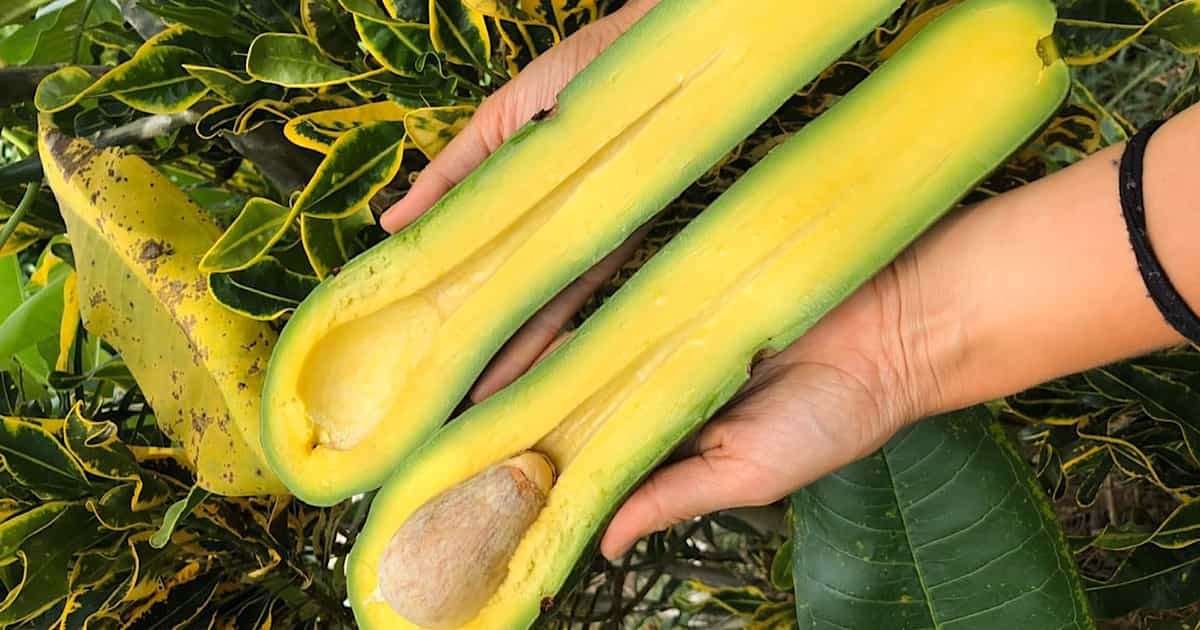 Can you just imagine the insane amounts of delicious guacamole you could make with a couple of these bad boys?
If you're dying to try these avocados, there's a bit of good news and bad news. The good news is that you can order boxes of these long neck avocado and Miami fruit will ship them to you. But, the bad news is that the season for these avocados has sadly come to an end, so you'll have to wait until next year.
How cruel!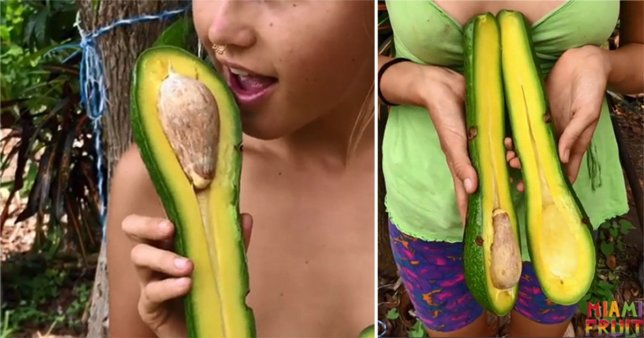 Maimi Fruit told "Today" that folks could pre-order next season's avocados on their website. Prices start around $47 for a small box, which contains between three to six pounds of avocados. Pricing and weight options can increase all the way to a bulk option that costs around $197 for 35 to 45 pounds.
Are you already planning all the avocado yumminess you want to make for next year's season? Here are a few delicious recipe ideas to get you even more excited!
What do you think of these "long neck" avocados? Have you tried one before? Let us know in the comments, and please be sure to share these mouthwatering avocados with your friends and family.