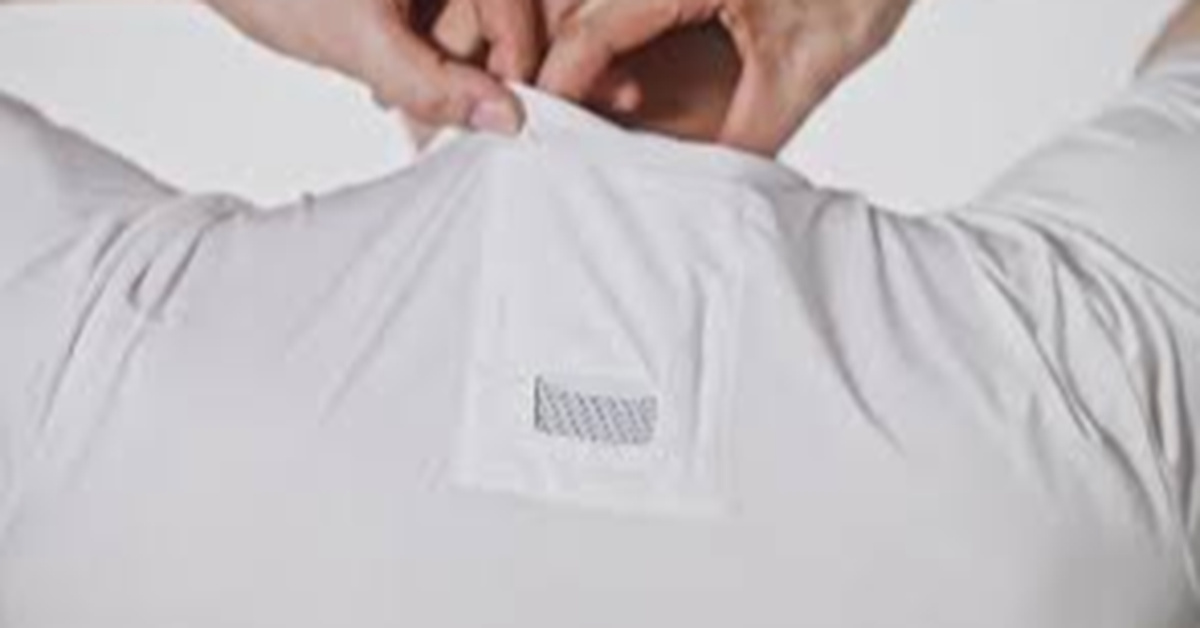 Most of us appreciate the warm weather and summer, especially if we have been looking forward to it for quite some time because of a long, cold winter. Although it is great to get outside, enjoy some time with family and friends and soak in the sunshine, there are also some problems associated with it as well. One of those problems is the heat and in many parts of the world this year, it is a serious and even dangerous issue. Even if we aren't in danger, we still are uncomfortable, especially when we start to sweat.
Fortunately, there is something that may be able to help to overcome this age-old problem and it does it in a very interesting way. I'm not talking about going inside to enjoy the air conditioning, I'm talking about carrying the air-conditioning with you. It seems as if Sony now has a crowdfunding option open for a personal air-conditioner that will fit inside of your shirt. We just heard about it and already we are considering the possibilities.
The device is known as the Reon Pocket and it slides into a shirt that is specifically designed for this personal air-conditioner. The AC unit would be at the base of the neck and is controlled by a smartphone app. You can enjoy either hot or cold air, so it is perfect for all seasons.
You can expect to pay about $130 for this device, which is currently being crowdfunded in Japan. Charge it up for two hours and you will enjoy 90 minutes of comfortable temperatures inside of your shirt.
The crowdfunding has met and even exceeded its target, so it is set to be launched next year.
Unfortunately, it seems as if it is only going to be available during the launch in Japan but hopefully we can have it shipped to us.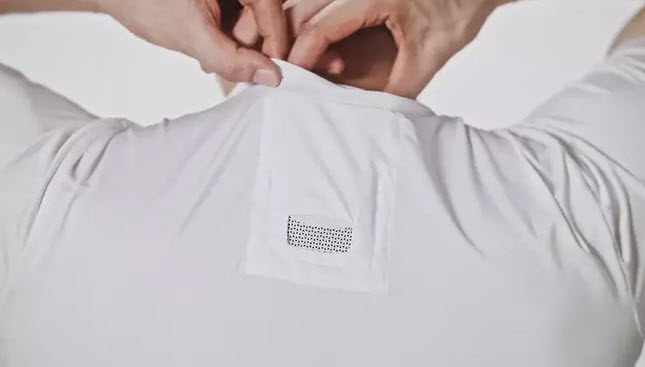 Source: Lad Bible