If there is one thing that more people complain about when it comes to sleeping, is the fact that there just doesn't seem to be enough room in the bed the. It doesn't matter if you are sleeping on a full-size, queen or even a king, there is going to be an elbow in your back and a foot in your face. That is about the change, however, thanks to a new sleeping solution that is more than revolutionary, it's a game changer.
Would the thought of sleeping on a gigantic mattress appeal to you? This solution is perfect for anyone who happens to sleep with somebody that doesn't stay in one position or perhaps for a family that tends to cosleep more often than not. As long as you're willing to shell out the money for it, which could be up to $4500, you can enjoy one of these perfect mattresses for the entire family.
The company behind this mastermind product is The Ace Collection, and they really have the solution that is necessary for families that co-sleep or for anyone who just needs that extra room to stretch out and enjoy a great night. It is truly an innovative product that will make a difference in your comfort very quickly.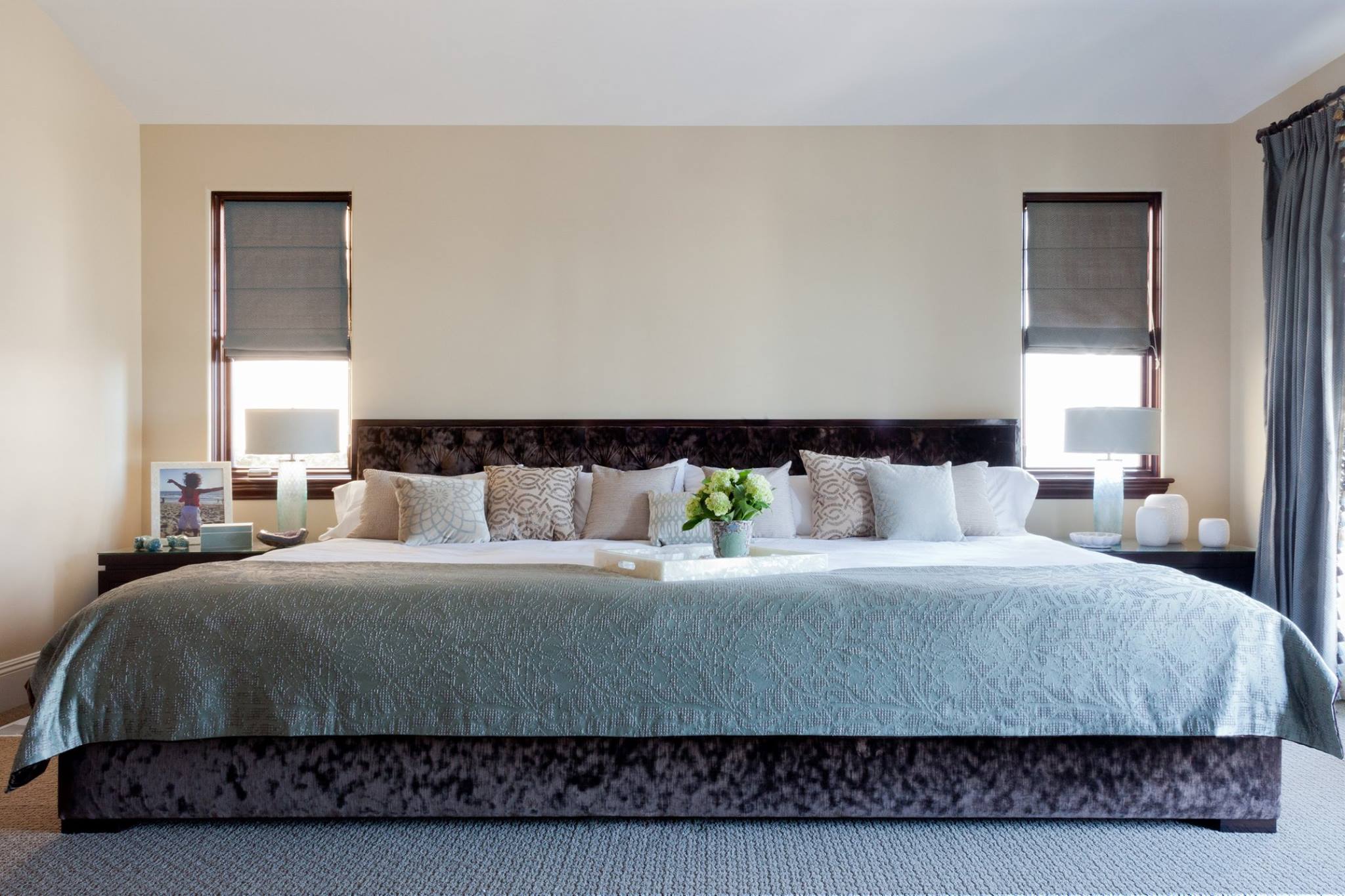 It's hard to believe, but it is actually a bed. Of course, it is going to take up the majority of the space and the average bedroom but if you want a great night sleep for you and your entire family, there is nothing that is out of the question. It doesn't matter if you have a small child who tends to end up in the bed every night and just loves to put a foot in your back or if it is your spouse that just likes to all the bed, then this product is well worth it.
The two sizes that are available are the Ace size and the Ace family size, and when you do the math, you will find that they are either 9 feet or 12 feet wide!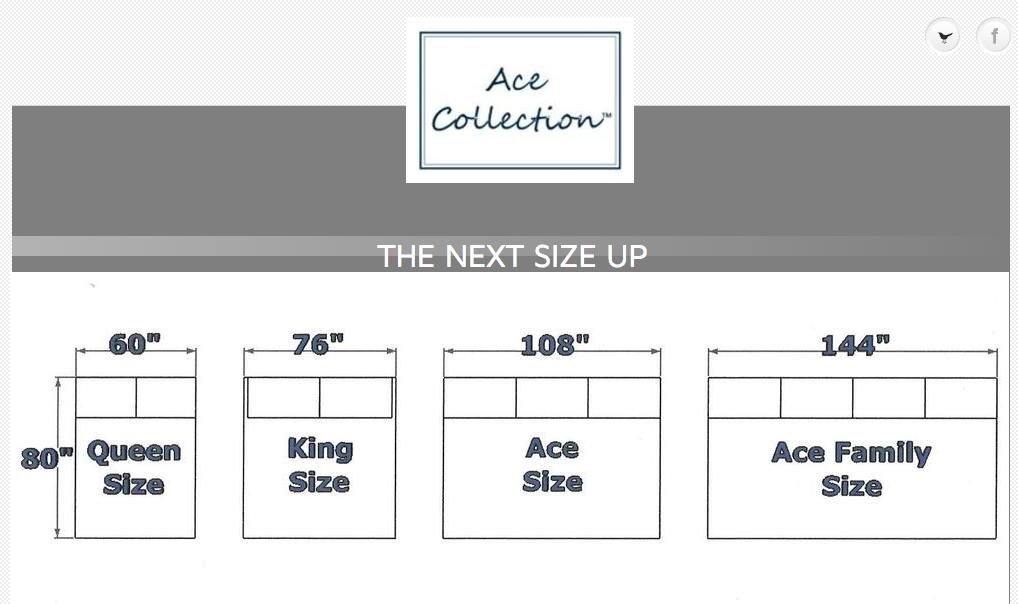 In addition, the Ace player is the same as the Ace size but is rotated 90°. I don't know who would benefit from this, unless you happen to be a giant.
Not only does the website sell mattresses, it also offers access to quality bed frames and bedding. After all, it's unlikely that you are going to find sheets in a regular store. A fitted sheet cost $250 but when you consider the amount that you just put out for the mattress and frame, it is a small amount.
I'll be the first one to admit that these look awesome and after the kids have moved on to sleeping in their own bed, the couple was left with this awesome mattress for the rest of their marriage. Even if you sleep together, you can still be 12 feet apart.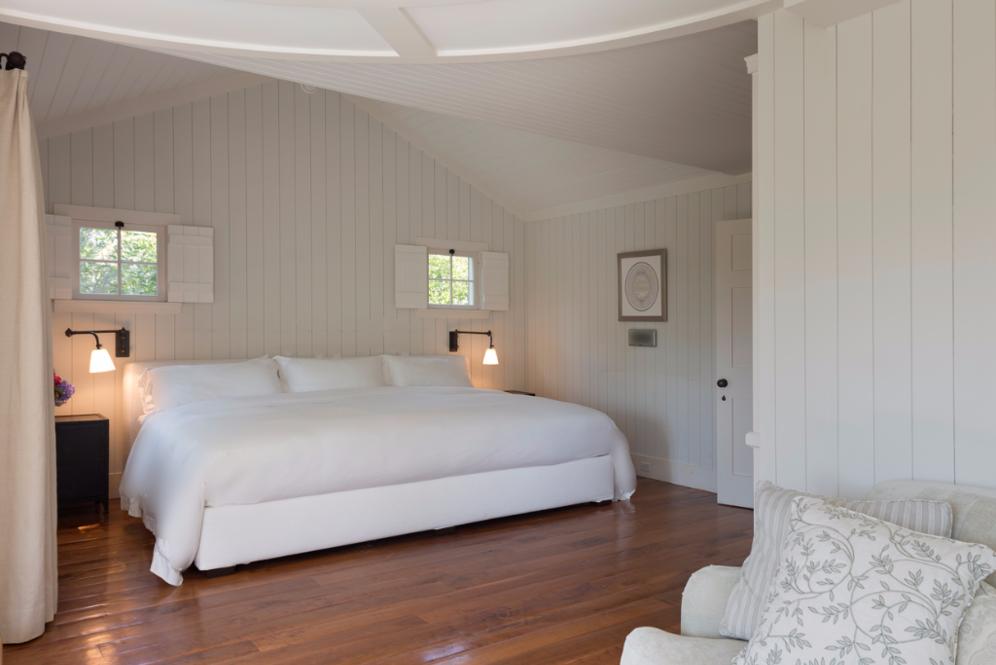 The majority of families who sleep together likely have two mattresses sandwiched into one but if you happen to be in a position to do it, this is an opportunity of a lifetime. It is more than an interesting addition to the bedroom, it's an investment that your entire family will love.
Be sure to share this with your friends on Facebook.