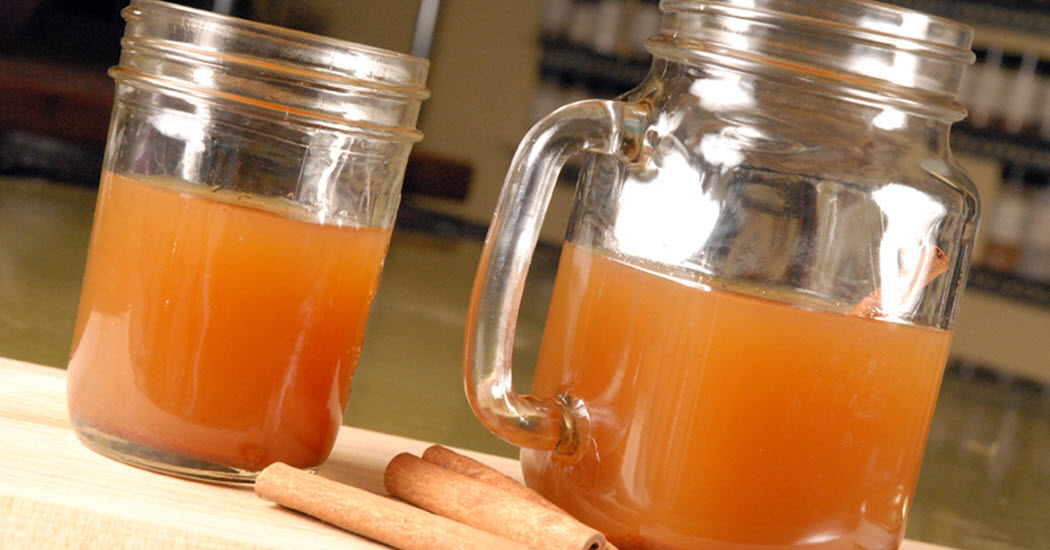 Many of us enjoy having a drink every once in a while. We may have a particular drink that we enjoy more than others. For some of us, we might enjoy having a nice glass of wine or perhaps we are somebody who likes trying different types of beer. One drink that many of us considered being off of the menu is moonshine. That is about to change. In fact, if you have never tried one of these moonshine drinks before, you are about to have your world changed for the better from this point forward!
This is not the type of moonshine that your great-grandfather may have made, but it is every bit as delicious. This is the type of 'shine that you would experience with friends and family as you are sitting around the campfire, sharing some good stories. Before we give you the recipe, it is important for you to understand something about the strength. It isn't actual moonshine that you would make in a still, but it is a hybrid mixture of ultimate deliciousness.
The drink we are talking about is Apple pie moonshine, and if you are of legal age, it is going to be a lot of fun to drink. It does come with a word of warning; this drink goes down really smooth but it is quite strong. Be cautious when drinking it.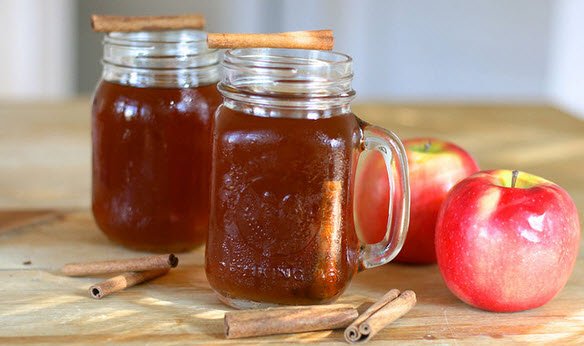 Apple Pie Moonshine Recipe:
Ingredients
1 750ml bottle of 190 proof Everclear – If you can't get Everclear in your state, high proof vodka can work also.
About 1 cup of Captain Morgan Spiced Rum – Two cups tastes pretty good also… just saying.
1 Gallon Apple Cider
1 Quart Apple Juice
3 Cups of Brown Sugar
1 Cup of White Sugar
10 Cinnamon Sticks
1 Large Stock Pot
6 Mason Jars (Quart-sized)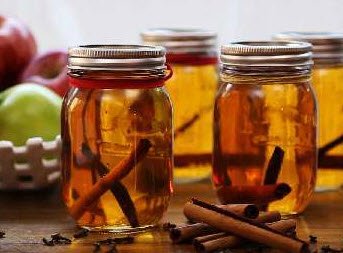 This recipe comes together very quickly. Simply combine the cinnamon sticks, apple cider, and apple juice in the large stock pot. Bring it all to a mild simmer and add in the sugars.
Continue to stir slowly for about five to ten minutes until all the sugar is dissolved. At that point, turn the heat off and allow the apple cider mixture to cool down to room temperature.
Allow it several hours to reach a lower temperature. If you add in the alcohol too soon, the higher temperature will evaporate some of the alcohol content.
Once the mixture is at room temperature, stir in the 1/5 of Everclear and one to two cups of rum.
At that point, you are ready to jar the apple pie moonshine in the mason jars. Don't be afraid to put a cinnamon stick in the jars either.
As the apple pie moonshine ages, the cinnamon and sugar blends out the alcohol taste to an almost undetectable level.