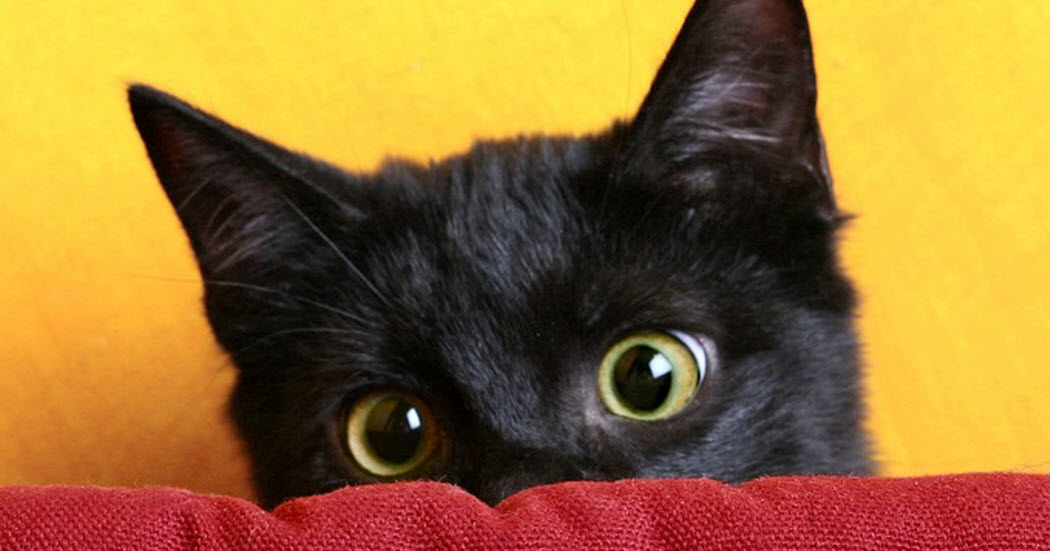 There are many different types of cats in this world and more than likely, you have a personal favorite. In some cases, they could be your favorite because of their personality or because it is the type of cat that you have had since you were a young child. Although each cat brings its own individuality to the table, there is really something to say about having a black cat. In fact, when you see the following 17 reasons why you should have a black cat, you may just rush out to get one.
We believe that black cats are perfectly awesome and it doesn't really have everything to do with the color but rather, it has to do with the fact that they are some of the greatest cats we have ever had in our family. In addition, it's not difficult to find a black cat and all you really need to do is look around at some of the rescue centers and you will find that there are plenty of options for adoption.
For now, enjoy these 17 reasons why a black cat should be in your future:
1. They are absolutely cute.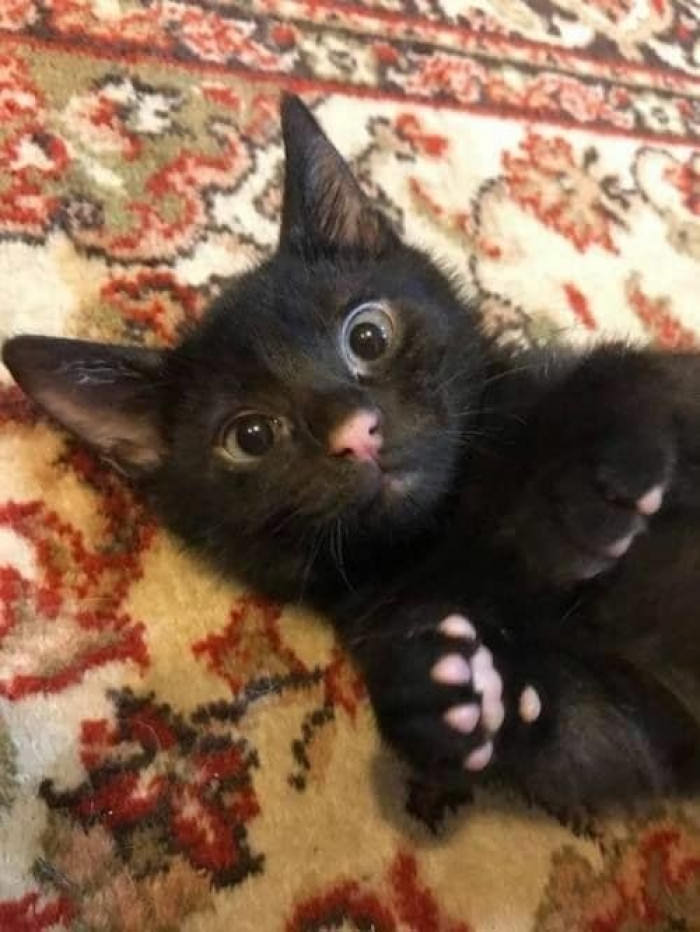 2. They look great in pictures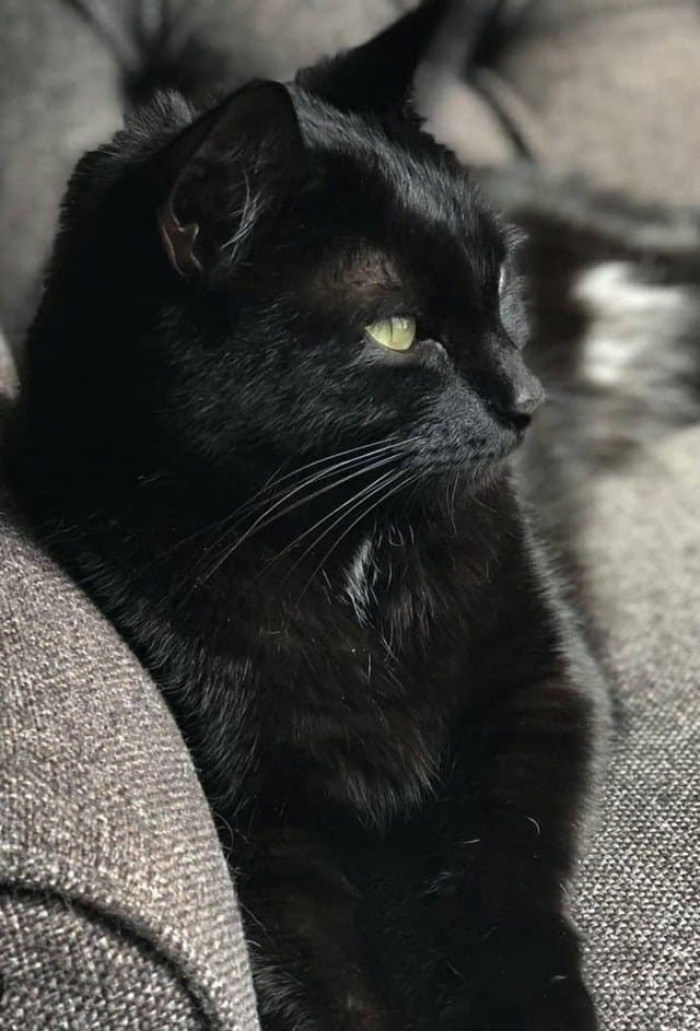 3. Black cats are affectionate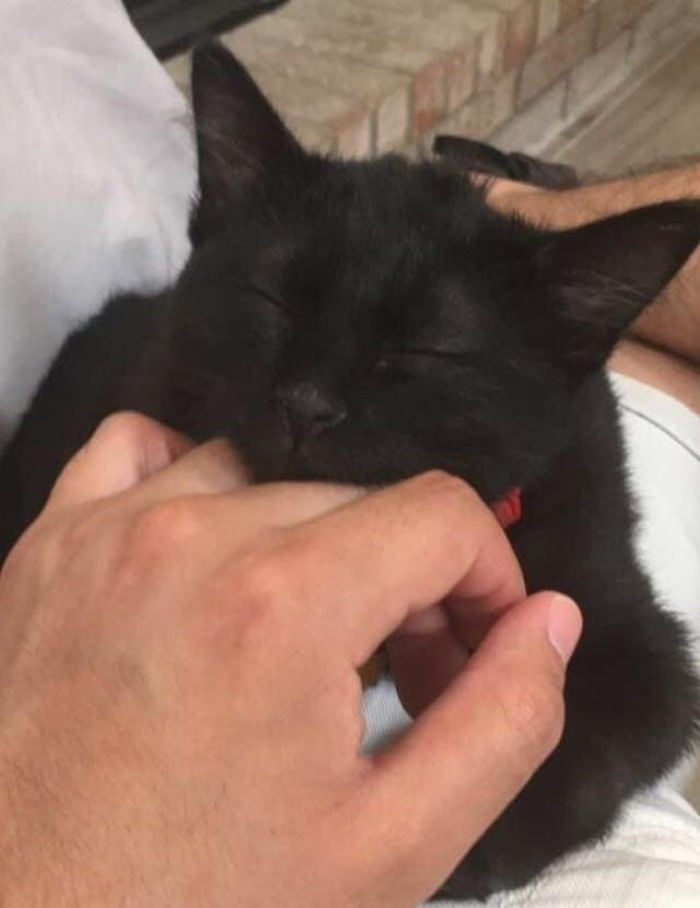 4. They tend to be in a good mood.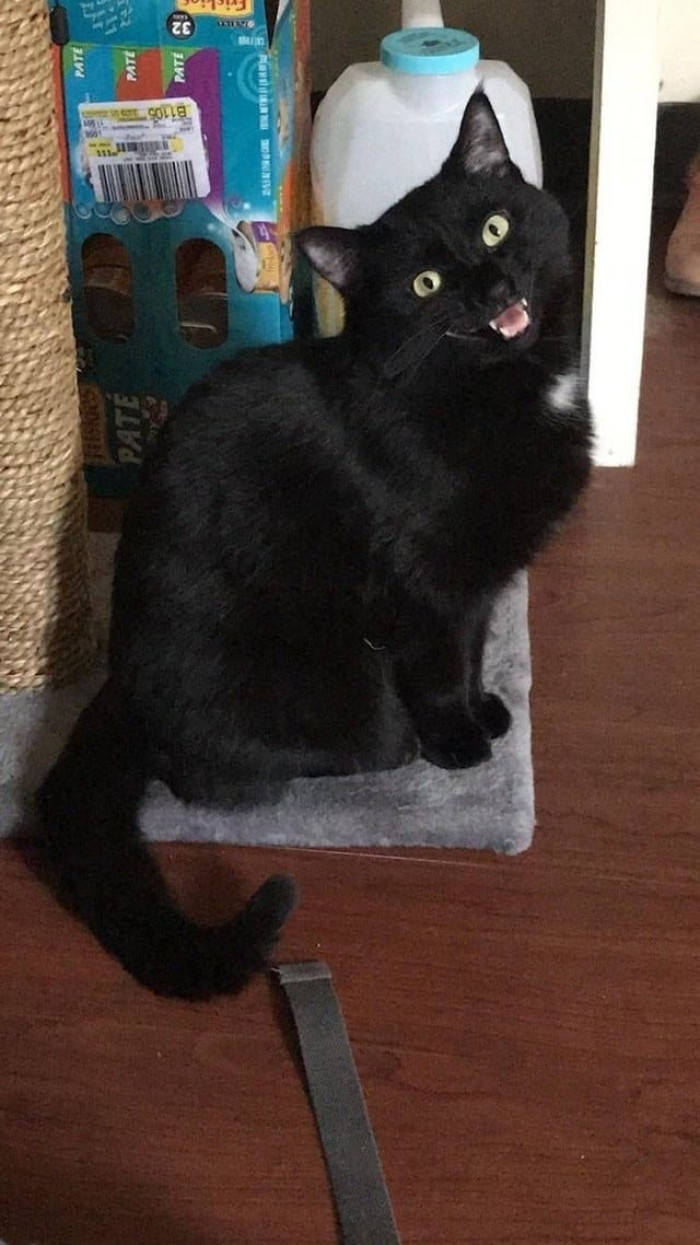 5. They can be pretty goofy.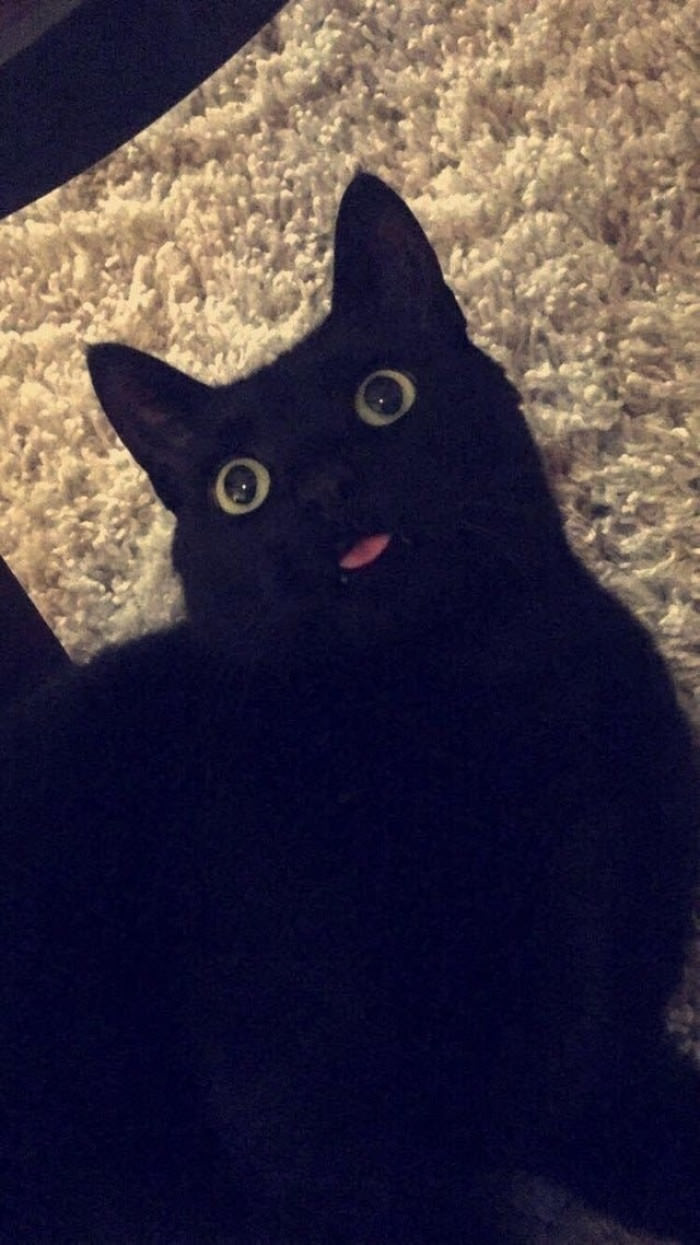 6. Black cats get along with other cats nicely.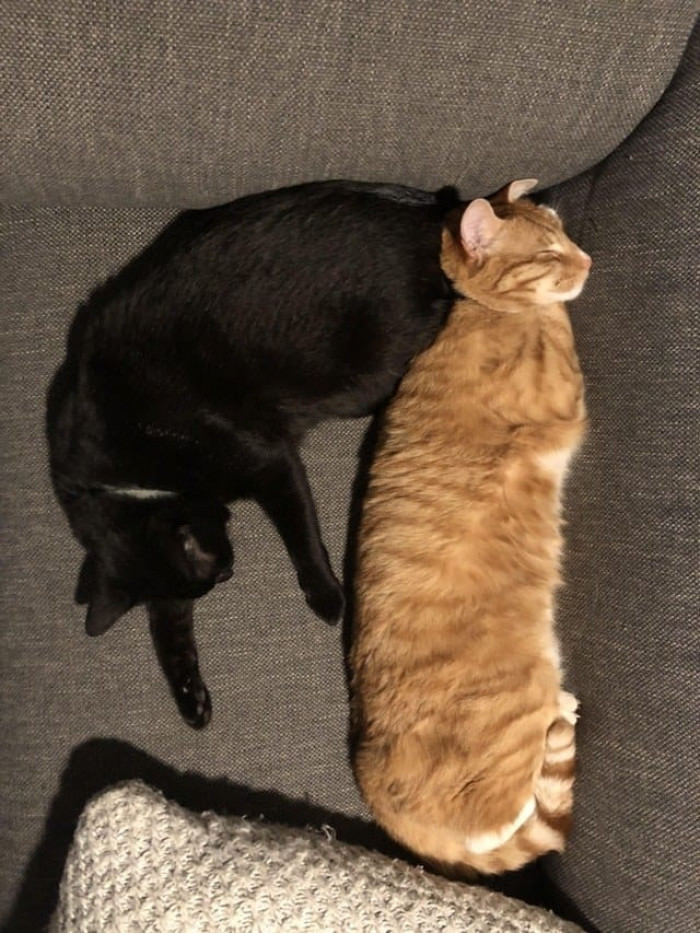 7. Your other pets will love them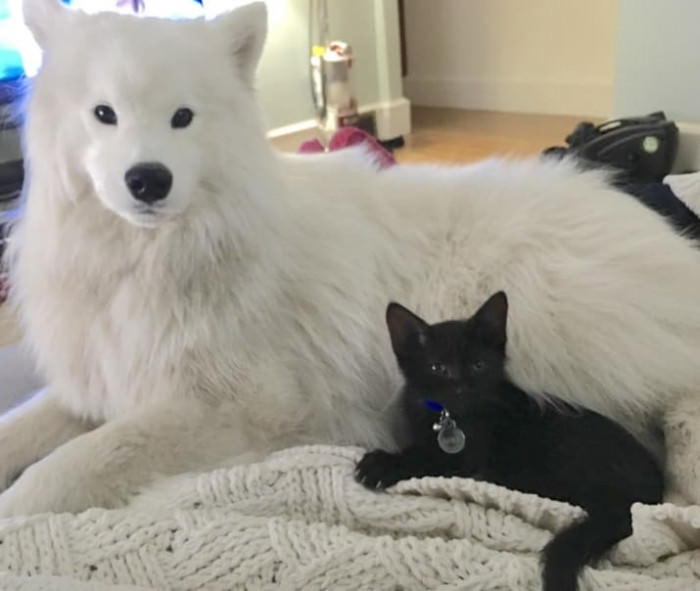 8. They will love your other pets unconditionally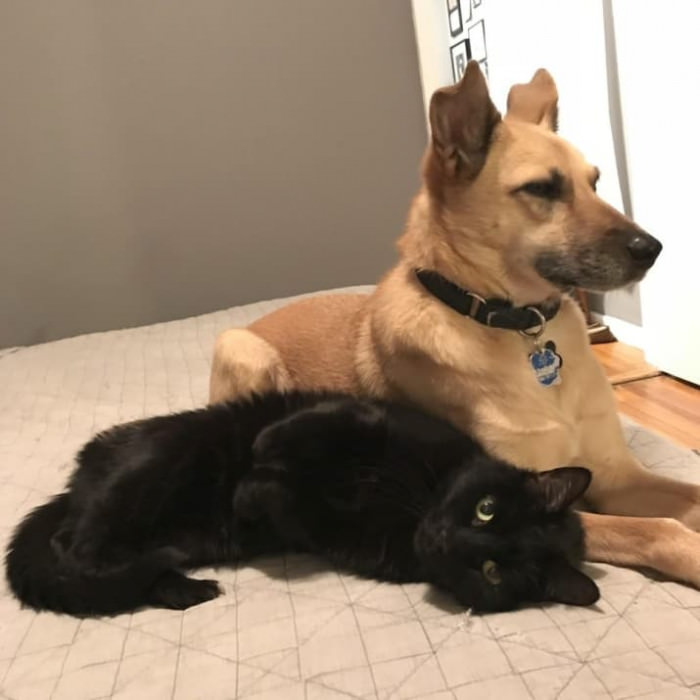 9. They are fancy and majestic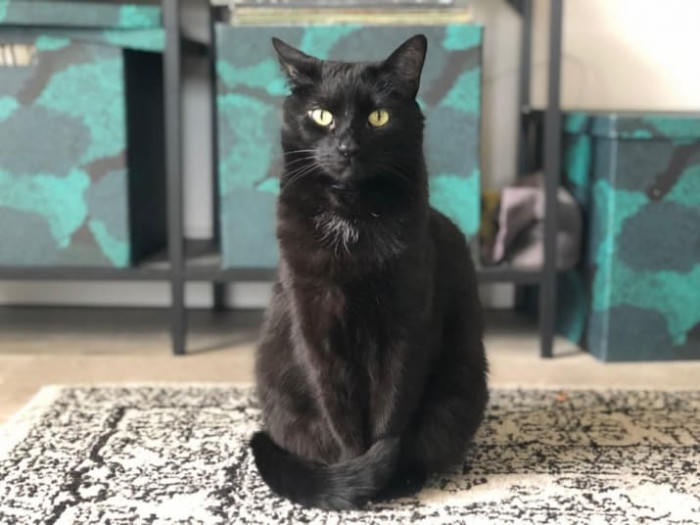 10. You can dress them up in adorable costumes.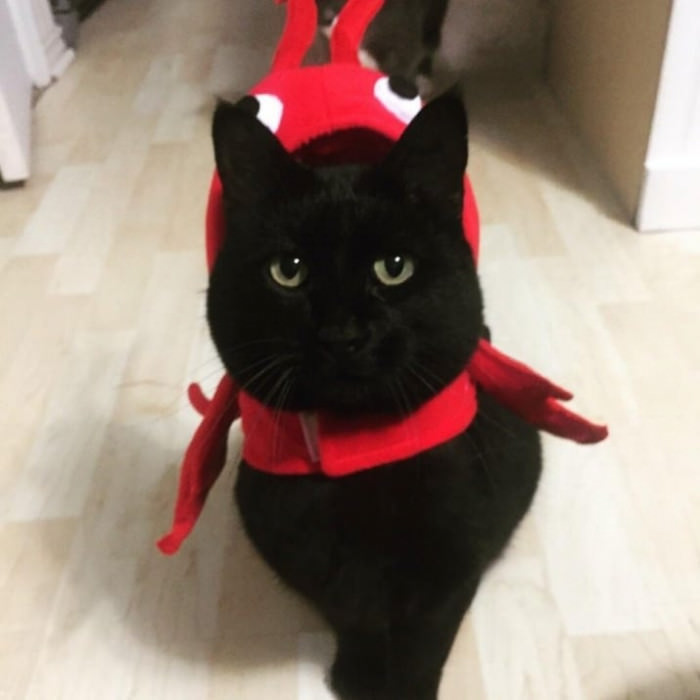 11. Black cats can be fluffy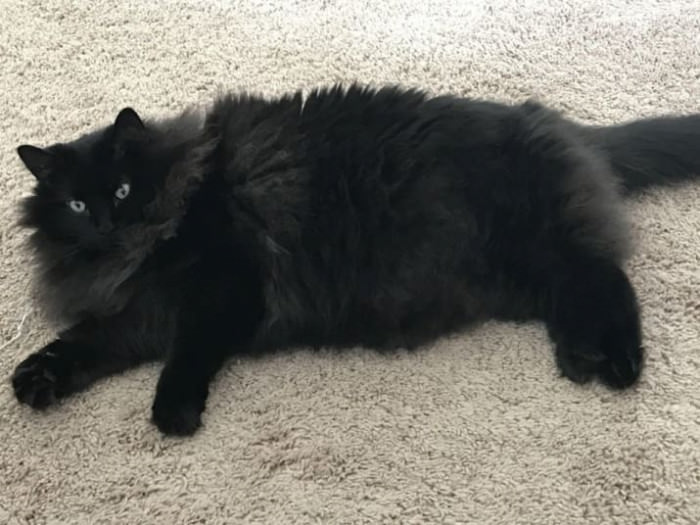 12. They will give you lots of attention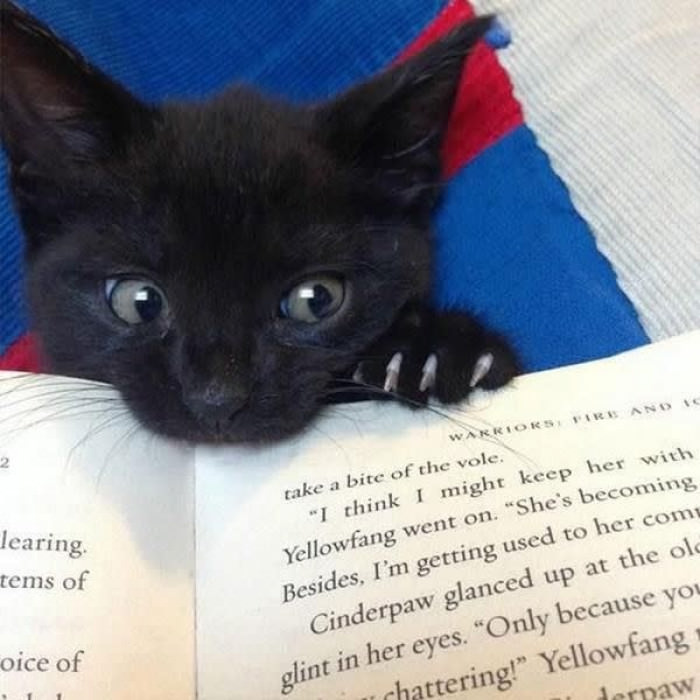 13. They have mesmerizing eyes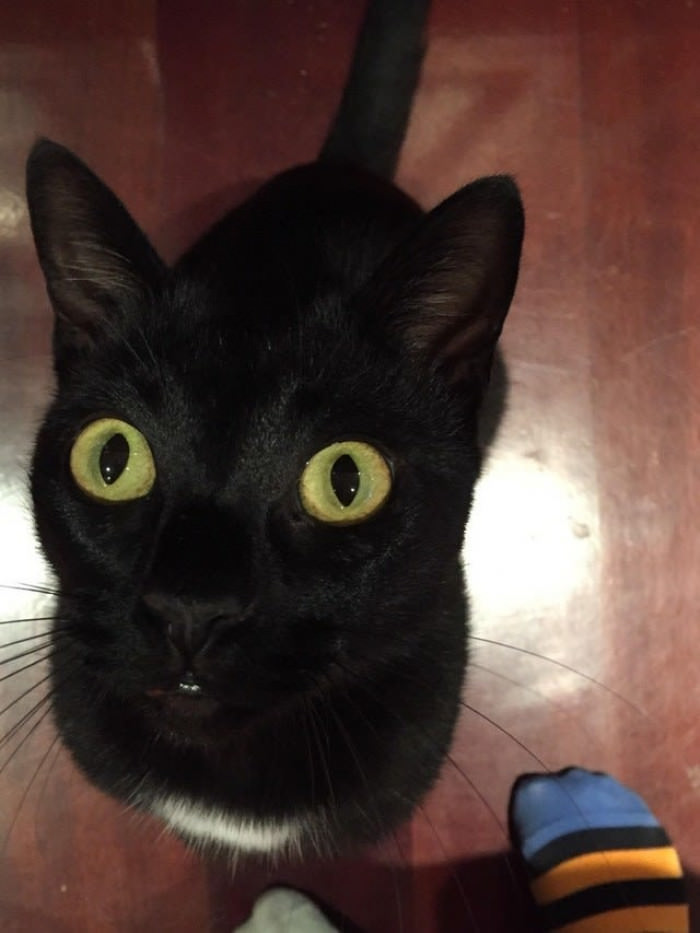 14. Black cats are full of joy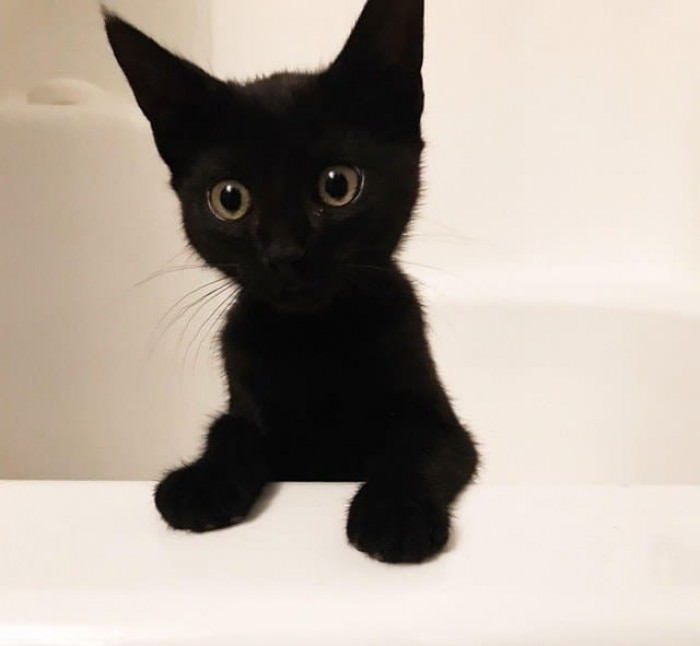 15. You can stare at black cats all day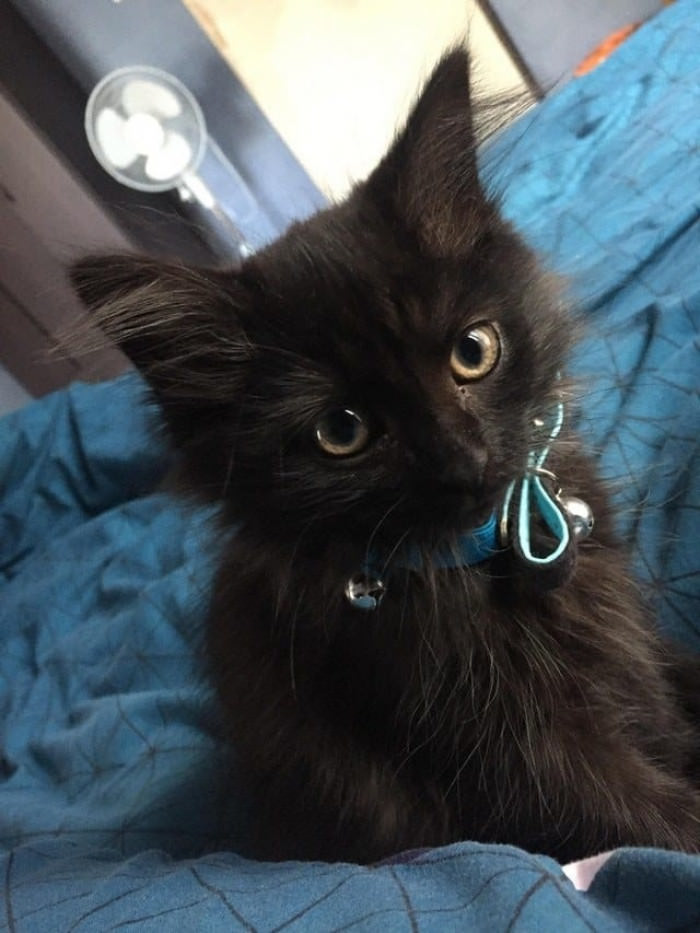 16. There are far too many reasons to name them all.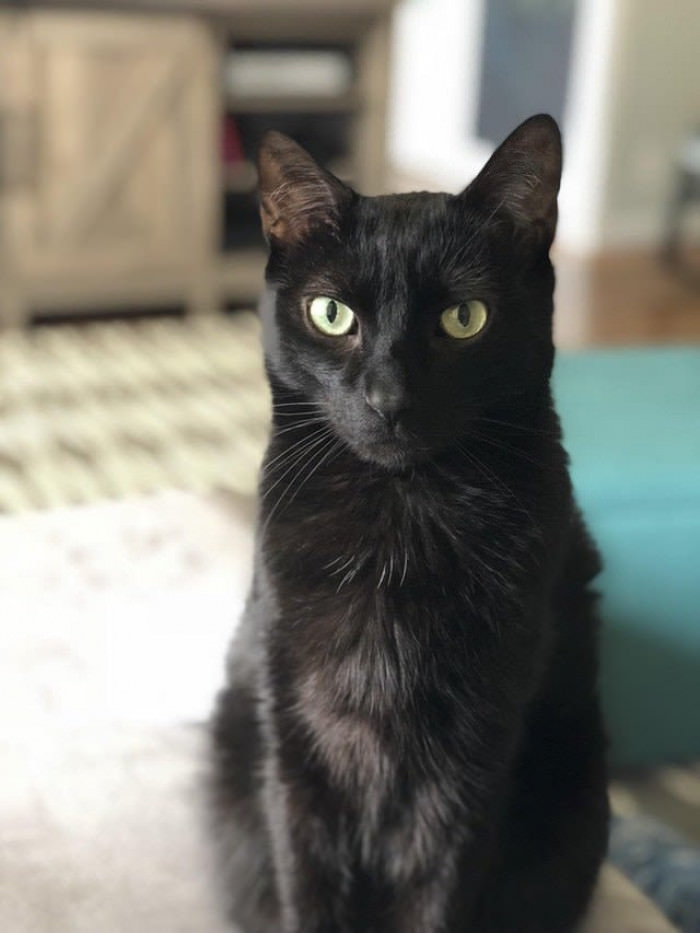 17. When you adopt a black cat it will be the best decision of your life.